Below you'll find physical locations (alphabetically) where select Lovebee products are sold! We recommend calling ahead to make sure the item(s) you'd like are in stock. If you'd like to stock Lovebee products at your location please contact us.
Cecile's Home & Gift
Nestled on Queen street in the heart of downtown NOTL you'll find Cecile's Home & Gift: a delightful and charming shop where the ambiance of France greets you. Cecile's carries body and skincare products as well as home/kitchen items and more!
Located at 113 Queen St, Niagara-on-the-Lake, ON L0S 1J0 | (905) 468-0066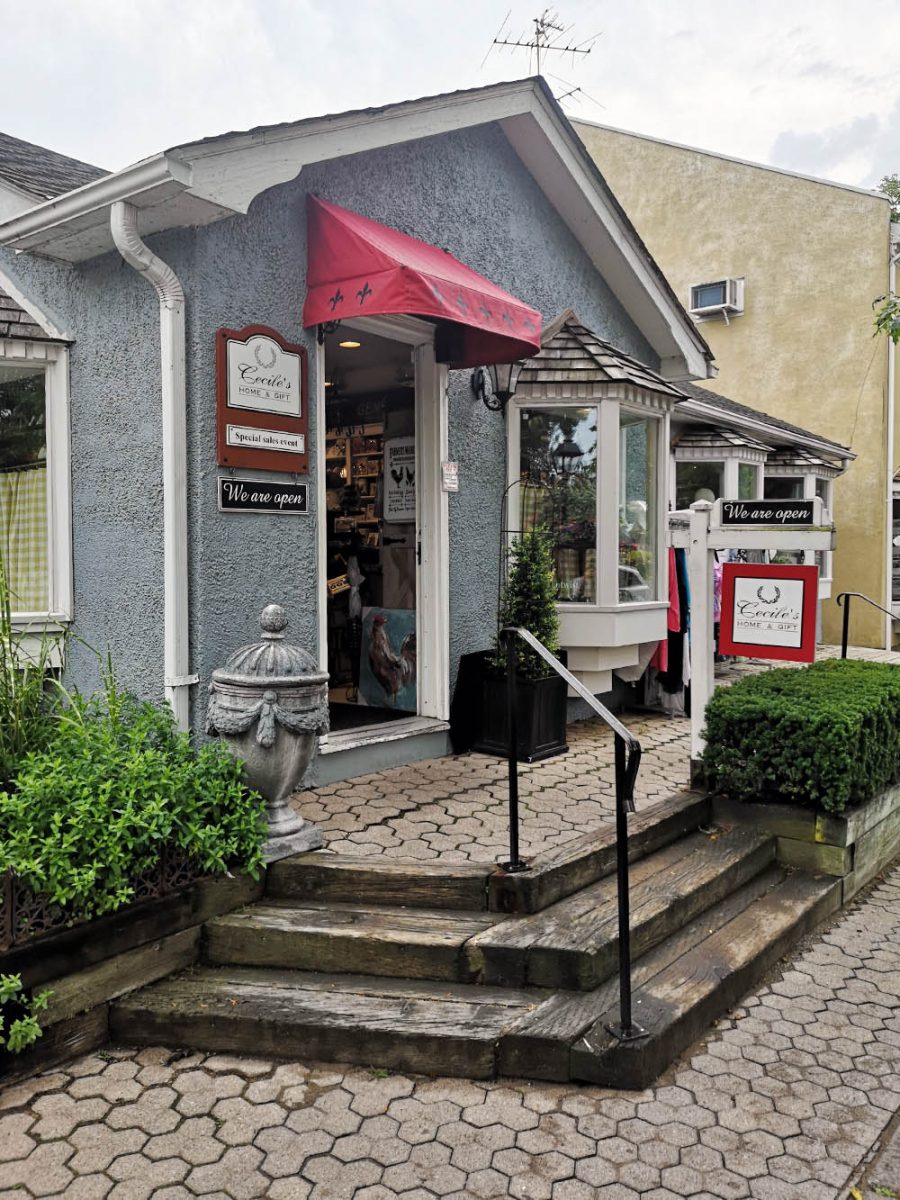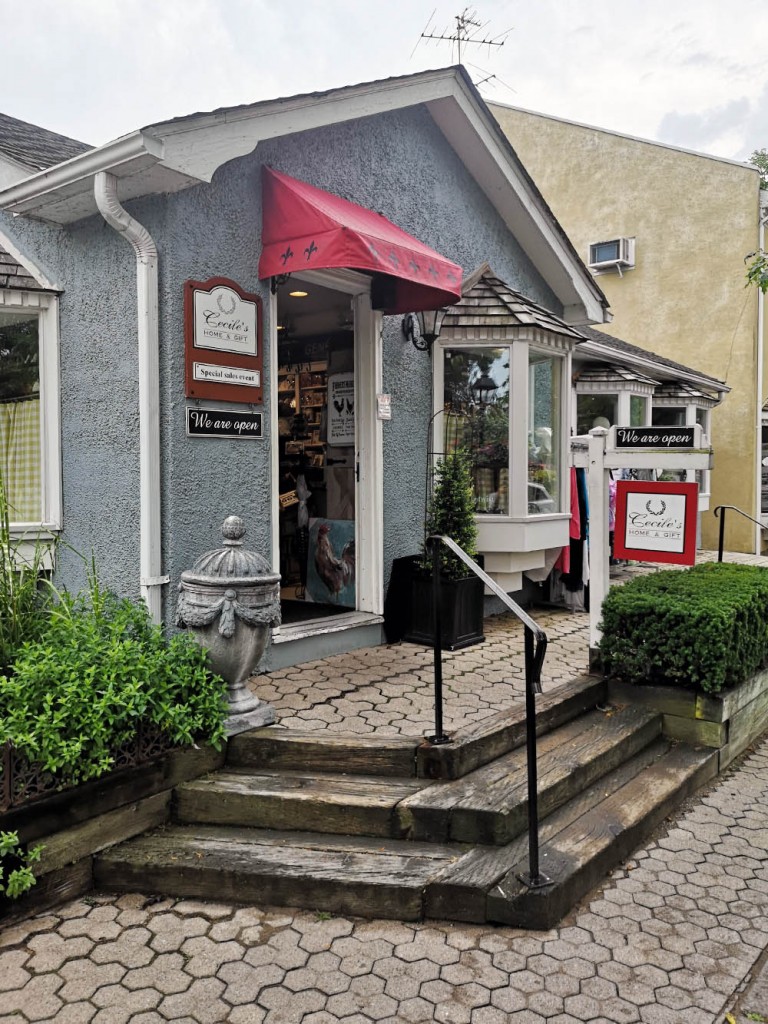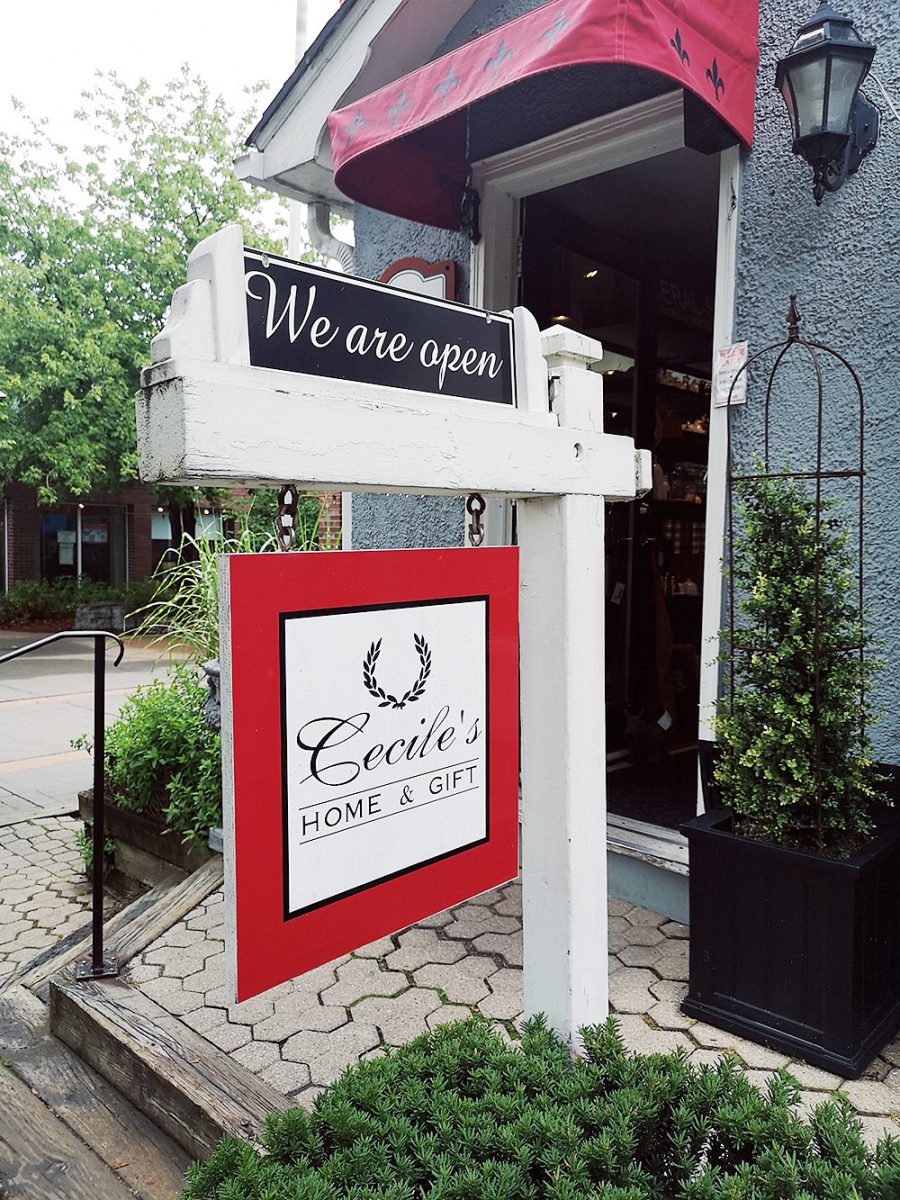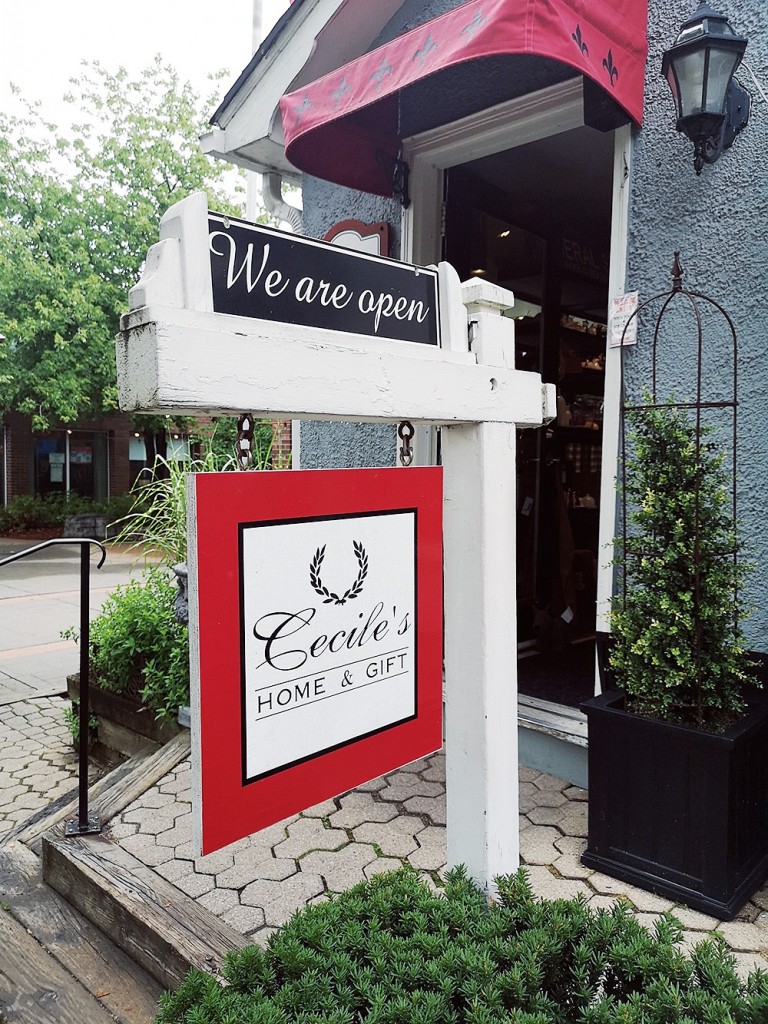 Unique Creations Artisan's Outlet
Unique Creations Artisan's Outlet carries hand-crafted merchandise from over 100 primarily Canadian artisans! Their bricks and mortar store opened in 2011 and is located in the downtown core of Ridgeway.
Located at 304 Ridge Rd N | 289-321-0548
More locations coming soon!