All Natural Insect Repellent: 100% organic ingredients that are scientifically proven to repel mosquitoes, ticks and similar pests.
If you're here, you are likely already aware of the long list of synthetic chemicals used in many of today's repellents that are both detrimental to your immediate and long-term health.
Lovebee's All Natural Insect Repellent is an effective natural alternative that will do it's job while also giving you piece of mind about what you are putting on your clothing and skin! Recommended for ages 3+.
About This Lovebee Product: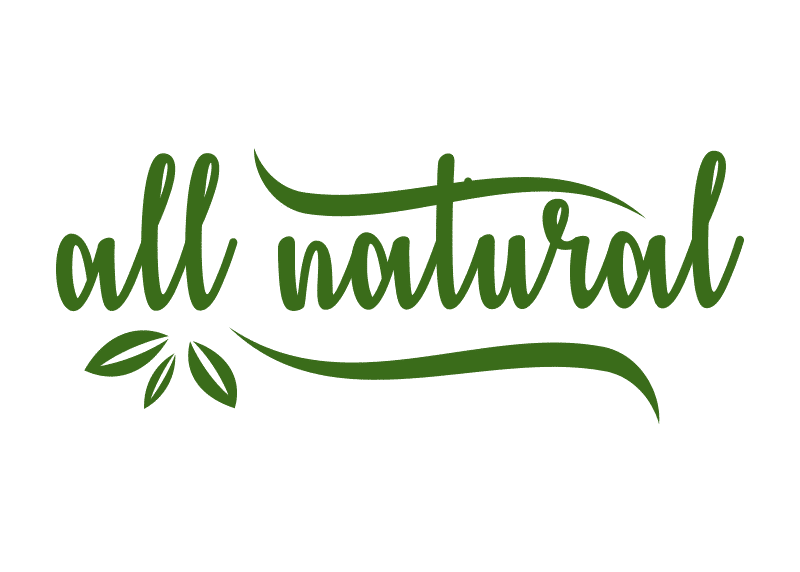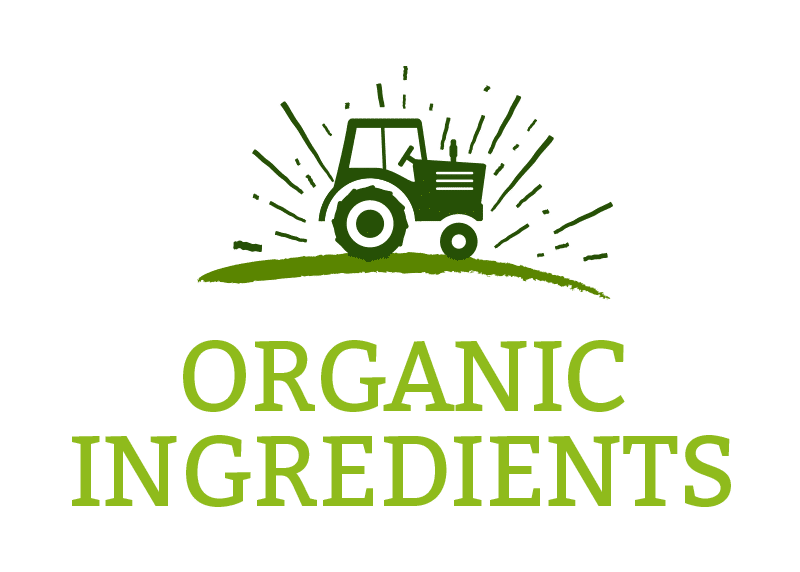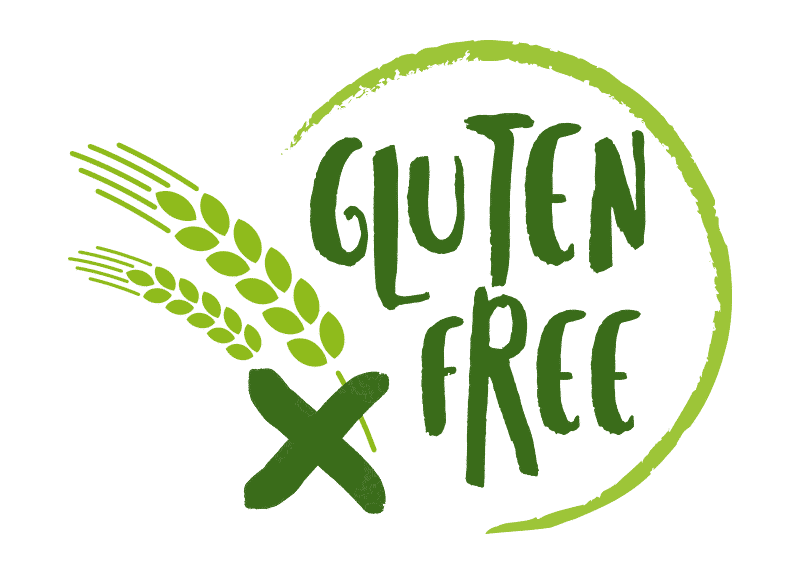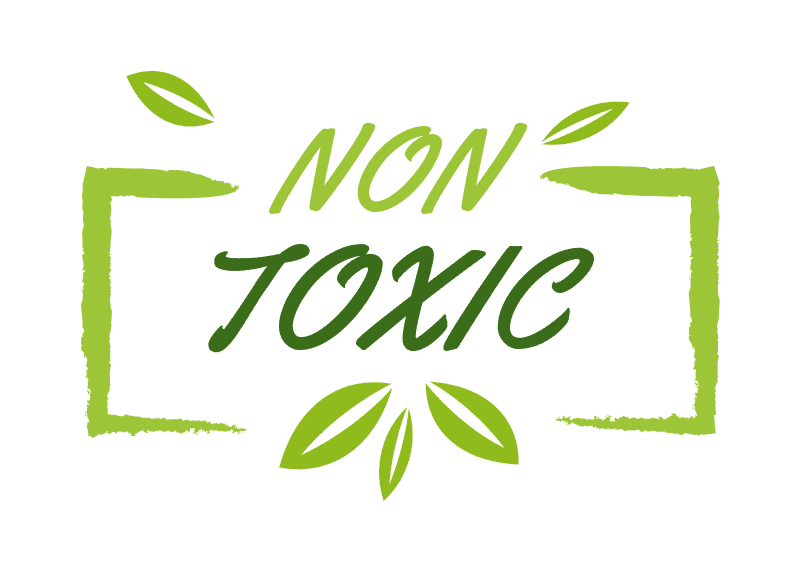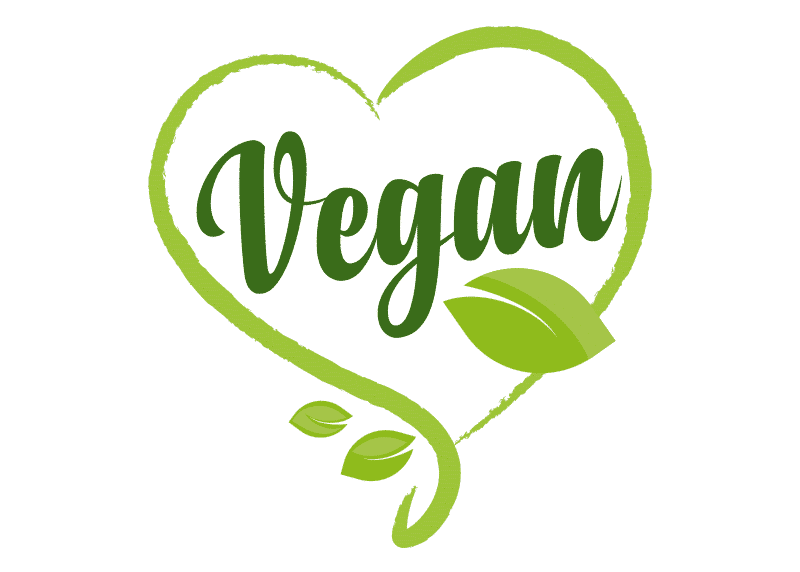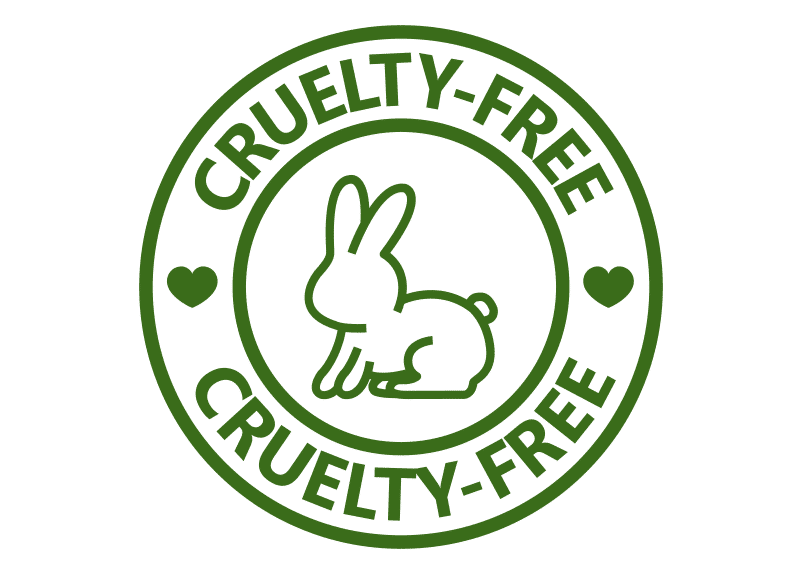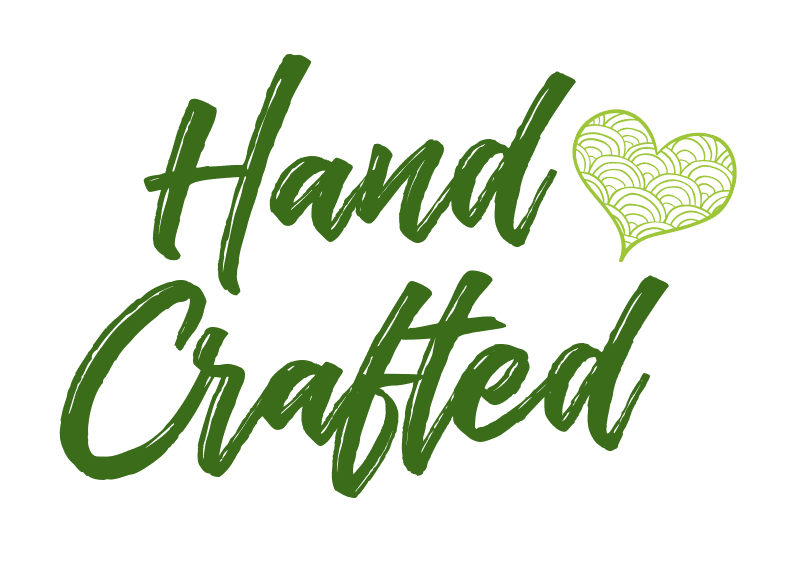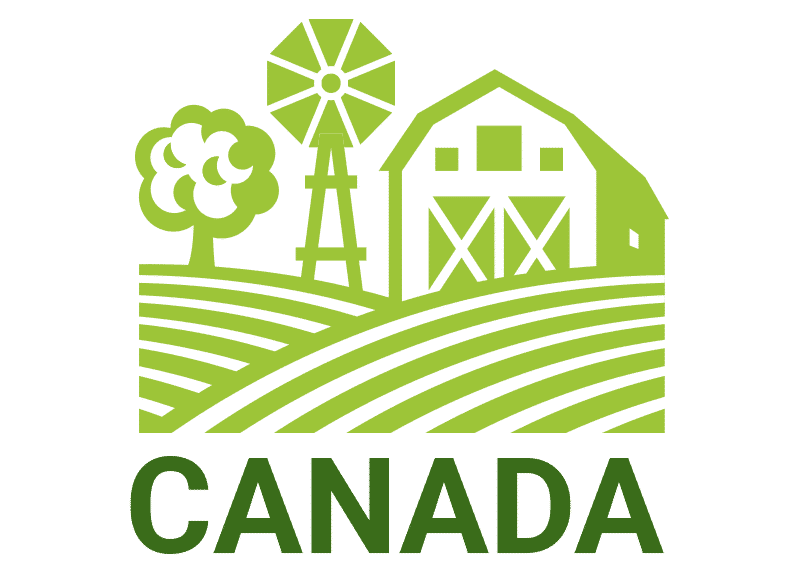 Learn more about what this means, and the Lovebee Guarantee
Known Benefits
Repels mosquitoes, ticks and similar insects
Product Properties
Liquid / spray
Lingering aroma which many describe as 'pleasant'.
Free of artificial fragrances and synthetic compounds
Instructions For Use
Recommended for ages 3+. Avoiding the eyes, liberally apply Lovebee's All Natural Insect Repellent on both skin and clothing from approximately 30cm (1 foot) away. For best results, re-apply every hour while outdoors.
Product Packaging
Comes in a 120 ml (4oz) amber BPA free plastic bottle with misting spray top.
Storage
As much as is possible, we recommend that you keep Lovebee products in a cool dry location out of direct sunlight. Specifically, a temperature between 10 - 24 Celsius (50 - 72 Fahrenheit) is ideal.
Balms, Butters & Creams
Products that contain higher oil concentrations will be more prone to melting. When it comes to products like our Lipz lips balms for example, they should never be left in a hot car or purse as they can quickly melt. While melted products can certainly cause a messy situation, they can be re-hardened by refrigeration. While the product may visually change (become more cloudy for example) it will retain it's benefits.
Shelf Life
Lovebee products are freshly made natural products that use premium 100% organic ingredients and no artificial / man made preservatives. As such, we recommend that products are used within a six month period after receiving them.
This does not necessarily mean that products will expire within six months (for example, under the right conditions, beard and body oils can last years and still be in great condition) however some products contain ingredients that will lose some of their properties over time. Therefore to ensure the best products and experience we recommend using products within the six month window.