The Baby Box — Three gentle, non-toxic, all natural products handcrafted from premium organic ingredients for your little one.
Nothing is more precious than our children, and we've gone great lengths to create safe products with delicate and sensitive skin in mind. The combination of these all natural products will help sooth, nourish and protect your baby's skin. With Lovebee's Baby Box, you can have peace of mind about your little one's skincare routines, knowing that only the very best of ingredients and methods have been used to make their products!
About This Lovebee Product: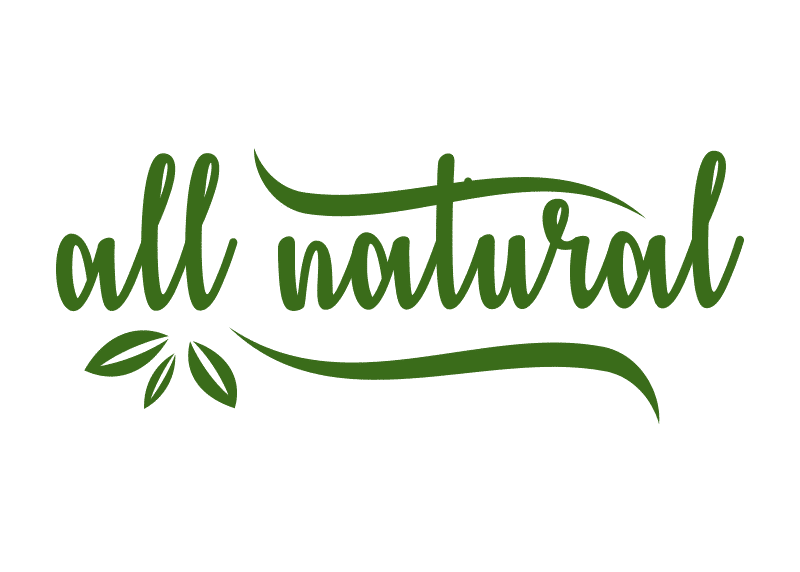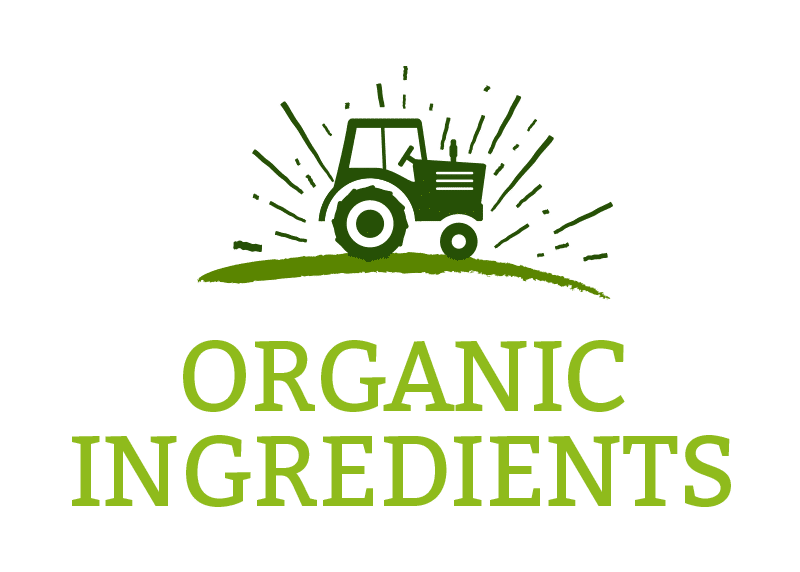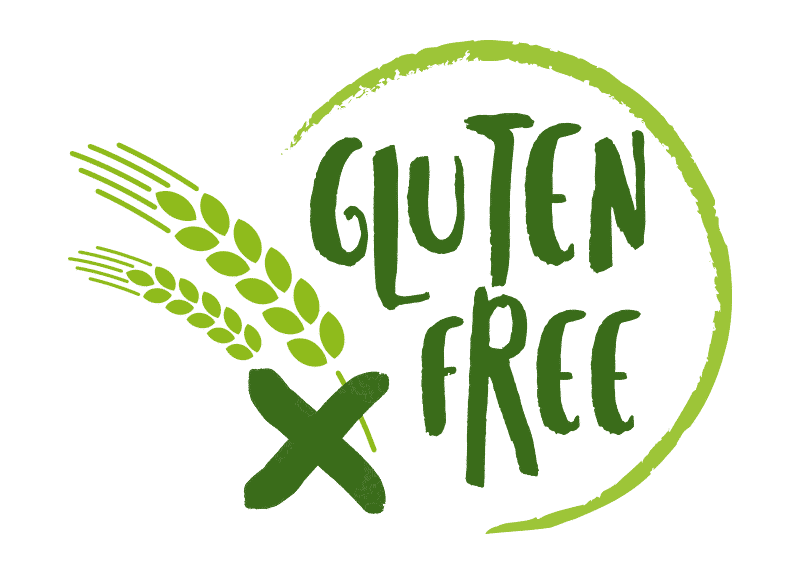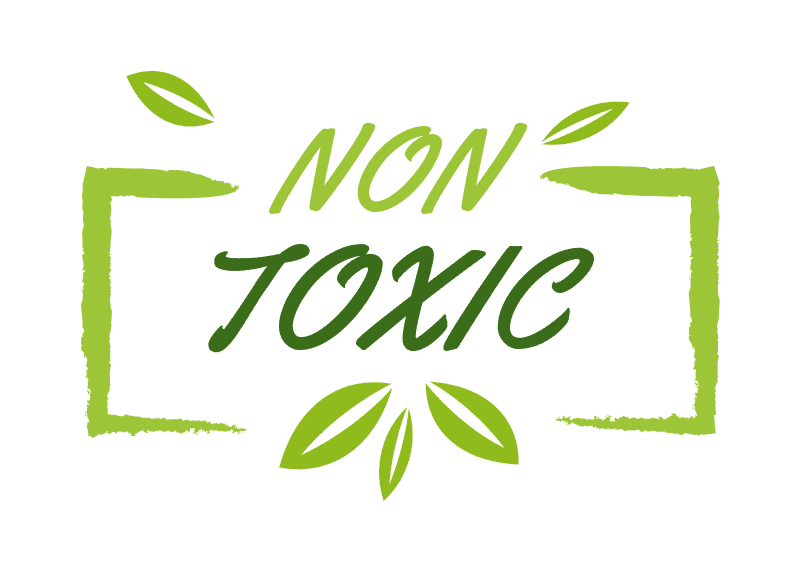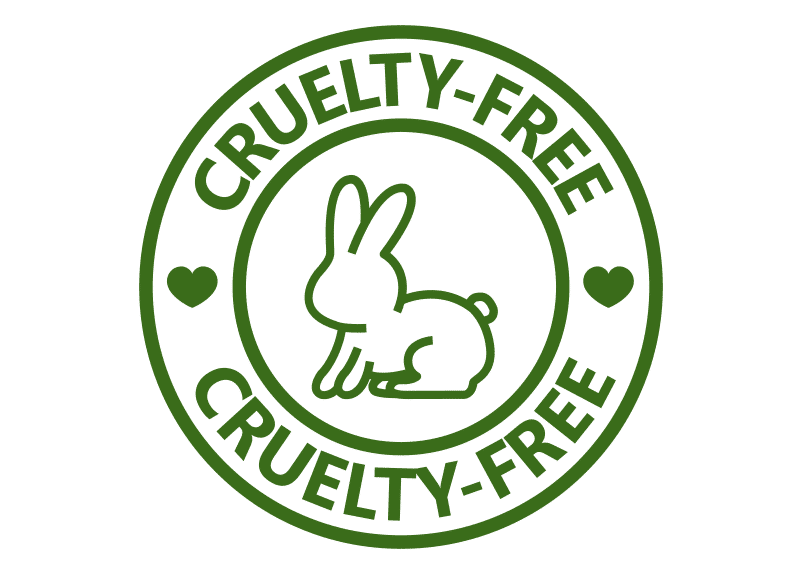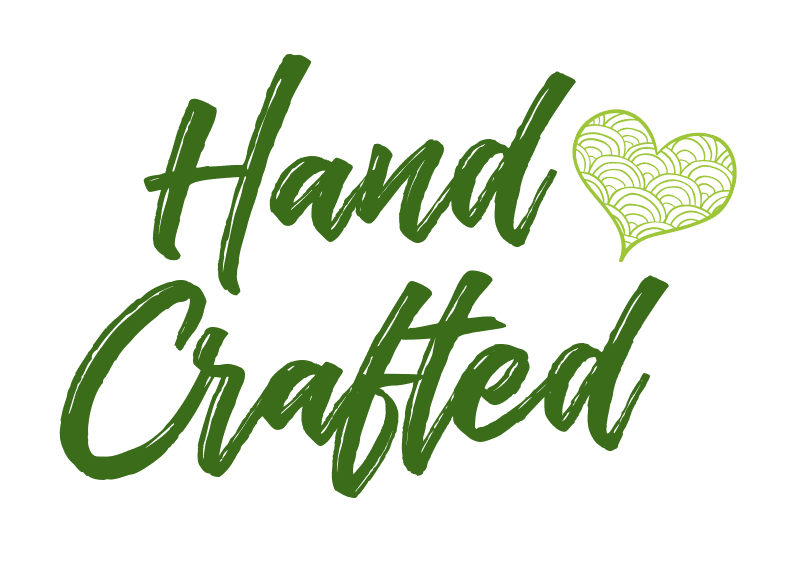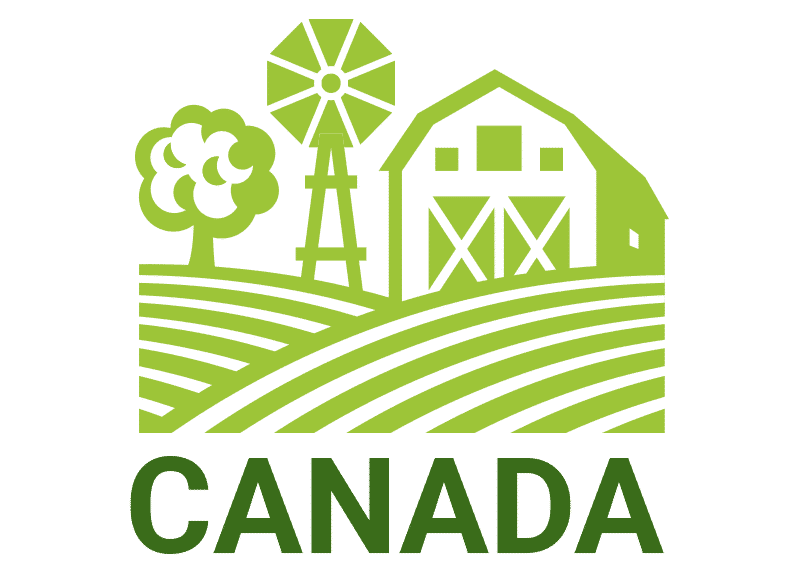 Learn more about what this means, and the Lovebee Guarantee
Included In This Bundle
Known Benefits / Product Properties
Please see each product's individual page for full information.
Instructions For Use
Please see each product's individual page for full information.
Product Packaging
One 2oz / 60ml recyclable tin (Baby Bum Cream)
One 8oz / 240 ml BPA free plastic amber bottle (Baby Soap)
2oz / 60 ml amber glass bottle with treatment pump (Baby Massage Oil)
Shipping packaging (box) will be similar to the one shown above.
Storage
As much as is possible, we recommend that you keep Lovebee products in a cool dry location out of direct sunlight. Specifically, a temperature between 10 - 24 Celsius (50 - 72 Fahrenheit) is ideal.
Balms, Butters & Creams
Products that contain higher oil concentrations will be more prone to melting. When it comes to products like our Lipz lips balms for example, they should never be left in a hot car or purse as they can quickly melt. While melted products can certainly cause a messy situation, they can be re-hardened by refrigeration. While the product may visually change (become more cloudy for example) it will retain it's benefits.
Shelf Life
Lovebee products are freshly made natural products that use premium 100% organic ingredients and no artificial / man made preservatives. As such, we recommend that products are used within a six month period after receiving them.
This does not necessarily mean that products will expire within six months (for example, under the right conditions, beard and body oils can last years and still be in great condition) however some products contain ingredients that will lose some of their properties over time. Therefore to ensure the best products and experience we recommend using products within the six month window.