Superior all natural baby bum diaper cream / diaper guard is made from organic, all natural ingredients to sooth, protect and heal your little Bee's bum!
Lovebees Baby Bum Cream is perfect for new born babies through toddlers.

About This Lovebee Product: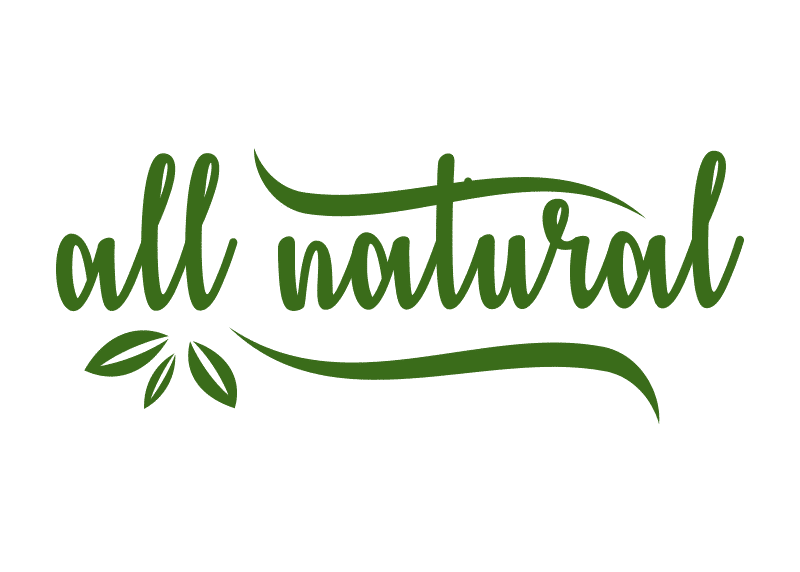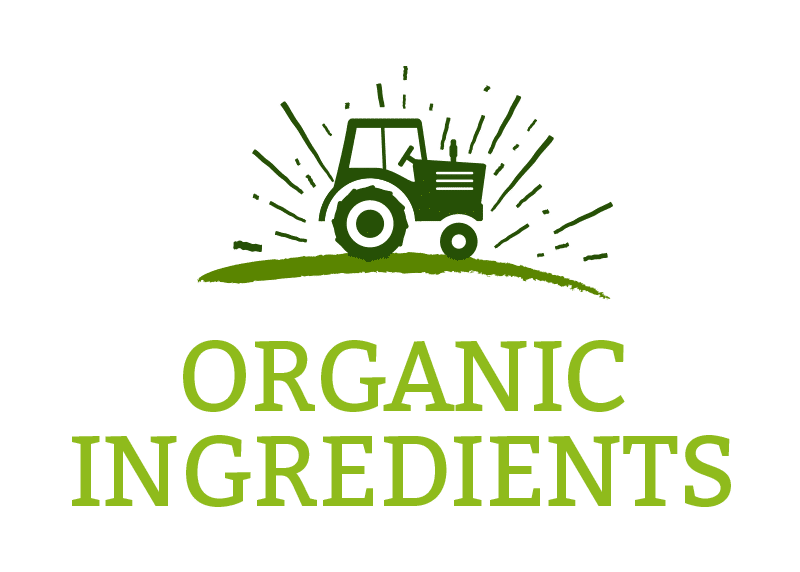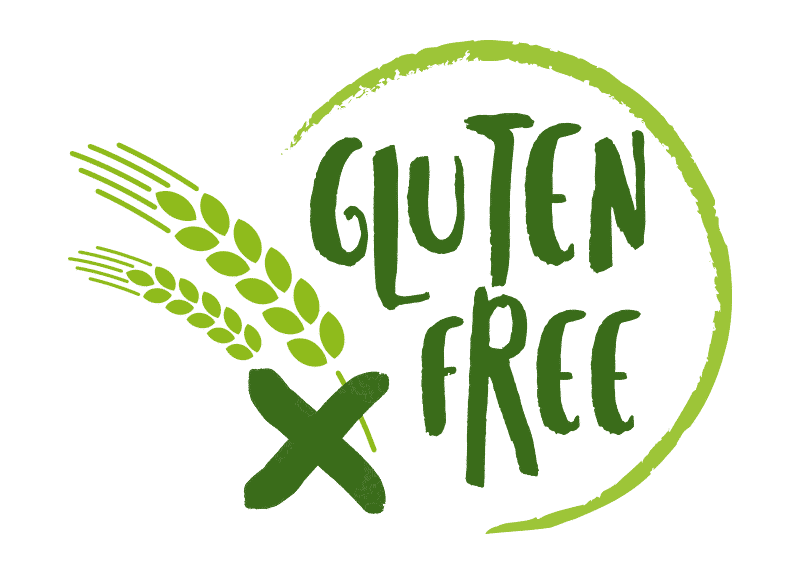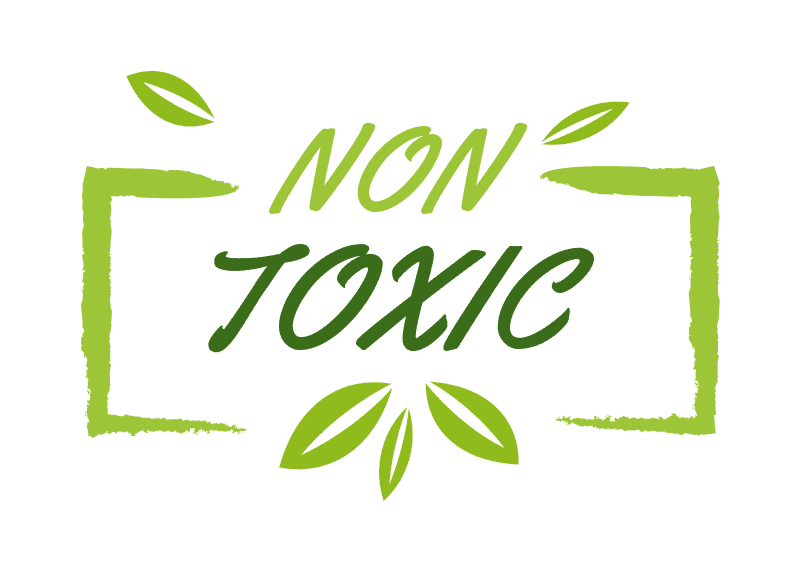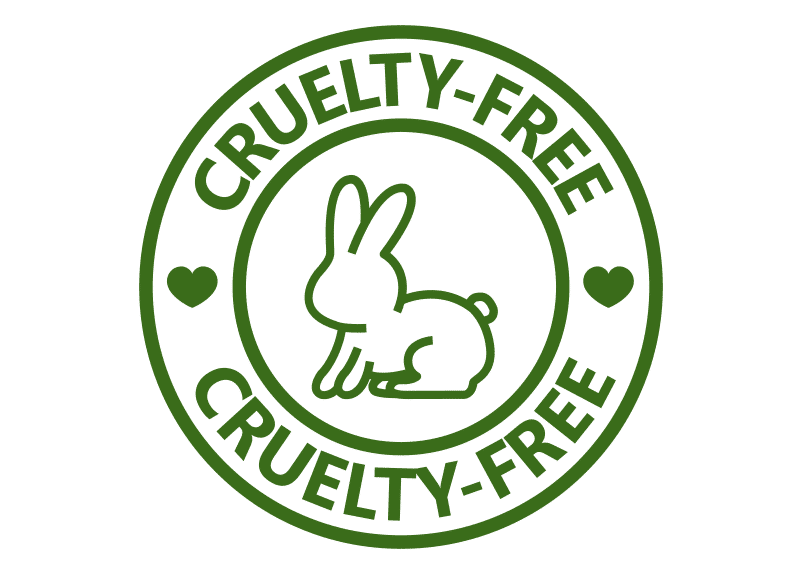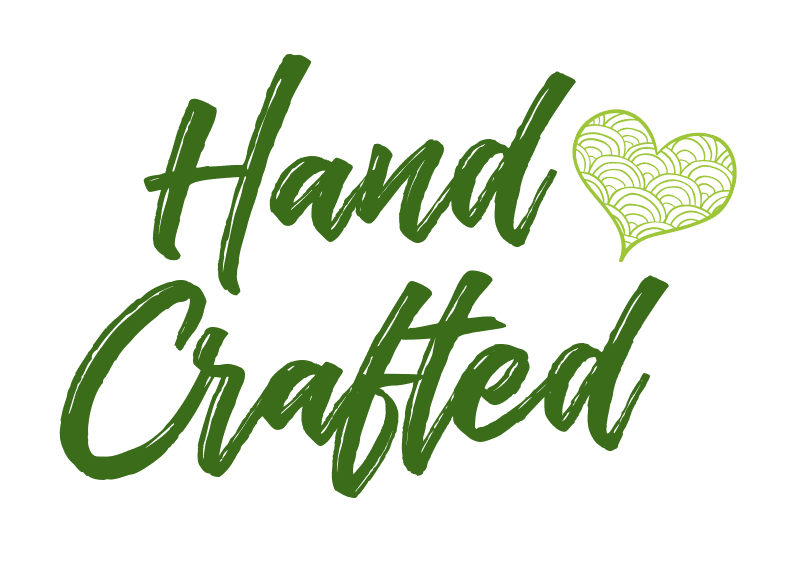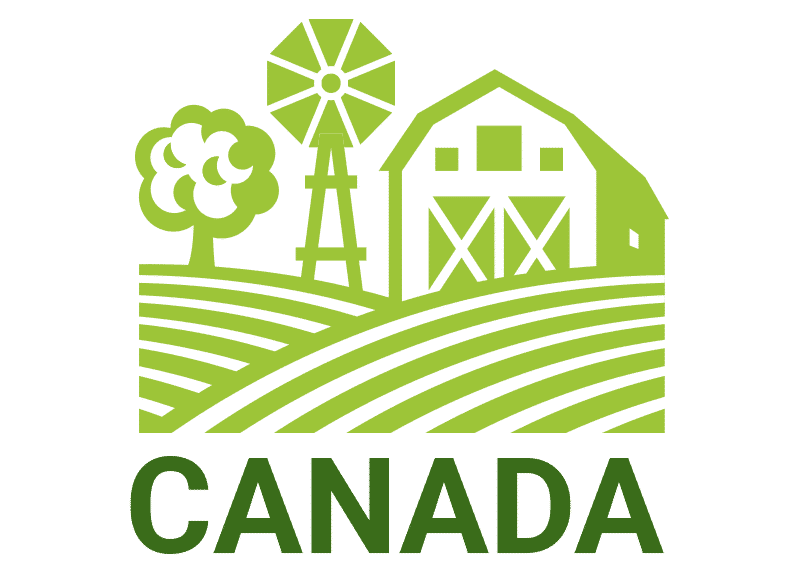 Learn more about what this means, and the Lovebee Guarantee
Known Benefits
Soothes and quickly helps diaper rash (irritated skin) to heal
Coats skin with protective barrier that prevents future diaper rash
Moisturizes skin
Instructions For Use
Liberally apply Lovebee's Baby Bum Cream to sooth and heal diaper rash and irritated skin where it occurs, and to prevent future irritation. Gently rub cream onto your baby's bottom until it becomes semi-transparent for best protection (it does not need to be fully absorbed on application).
Product Properties
Dense diaper cream with non-nano zinc oxide
No artificial dyes or colours
Mild scented (no artificial fragrances)
Applied diaper cream will become soothing oil for lasting protection
Product Packaging
Comes in a 2oz/60ml recyclable tin.
Storage
As much as is possible, we recommend that you keep Lovebee products in a cool dry location out of direct sunlight. Specifically, a temperature between 10 - 24 Celsius (50 - 72 Fahrenheit) is ideal.
Balms, Butters & Creams
Products that contain higher oil concentrations will be more prone to melting. When it comes to products like our Lipz lips balms for example, they should never be left in a hot car or purse as they can quickly melt. While melted products can certainly cause a messy situation, they can be re-hardened by refrigeration. While the product may visually change (become more cloudy for example) it will retain it's benefits.
Shelf Life
Lovebee products are freshly made natural products that use premium 100% organic ingredients and no artificial / man made preservatives. As such, we recommend that products are used within a six month period after receiving them.
This does not necessarily mean that products will expire within six months (for example, under the right conditions, beard and body oils can last years and still be in great condition) however some products contain ingredients that will lose some of their properties over time. Therefore to ensure the best products and experience we recommend using products within the six month window.