The Bath Box — Two luxurious, rich, aromatic bath oil with lush, calming floral notes. Handcrafted from 100% premium, vegan, organic ingredients.
Bath's don't have to be all business. Escape to a calm, soothing and wonderfully fragrant retreat by adding our premium Lavender Bath Oil and Rose Geranium Bath Oil to your bath water! A little bath oil from our bath box goes a long way, and with our enriched oils, it's easier than ever to transform your bath into a silky, skin nourishing oasis for your body. Breath deeply, relax and destress with our prized bath box!
Included In This Bundle
About This Lovebee Product: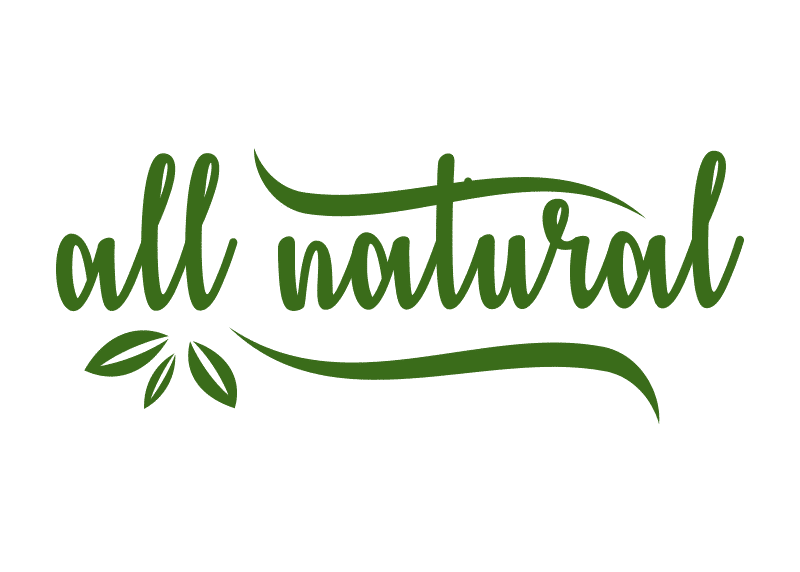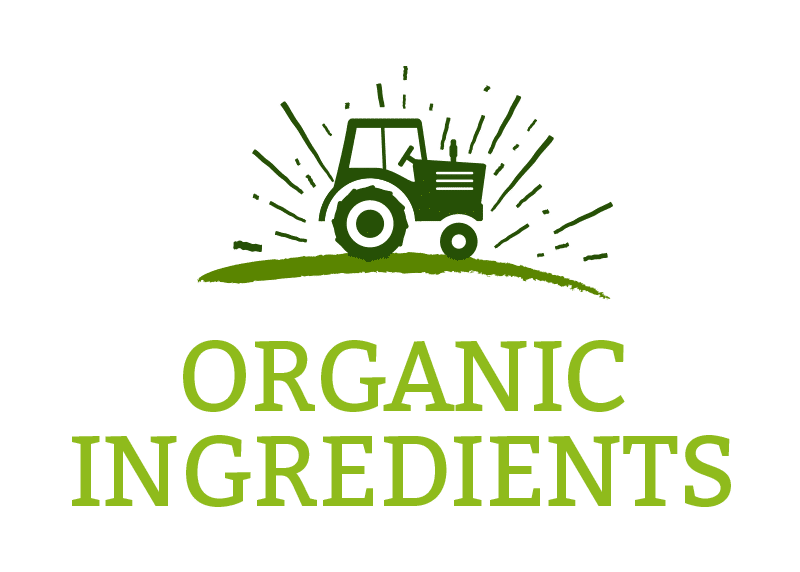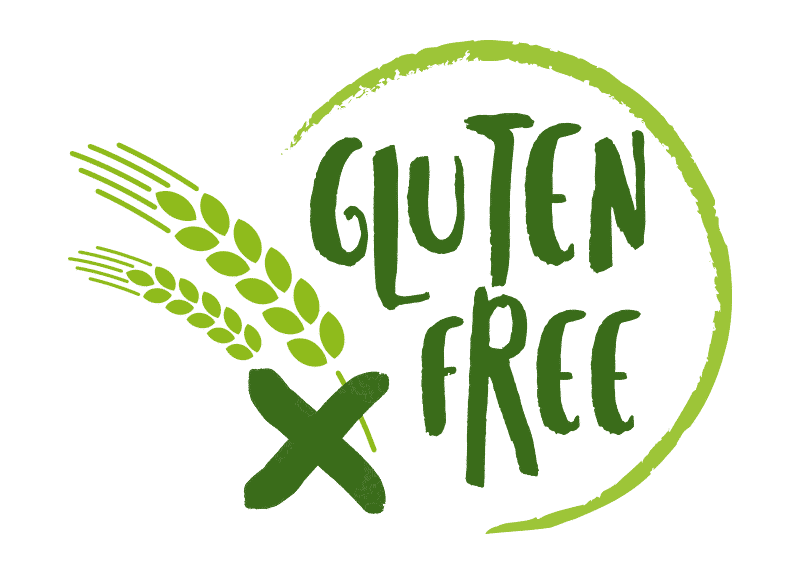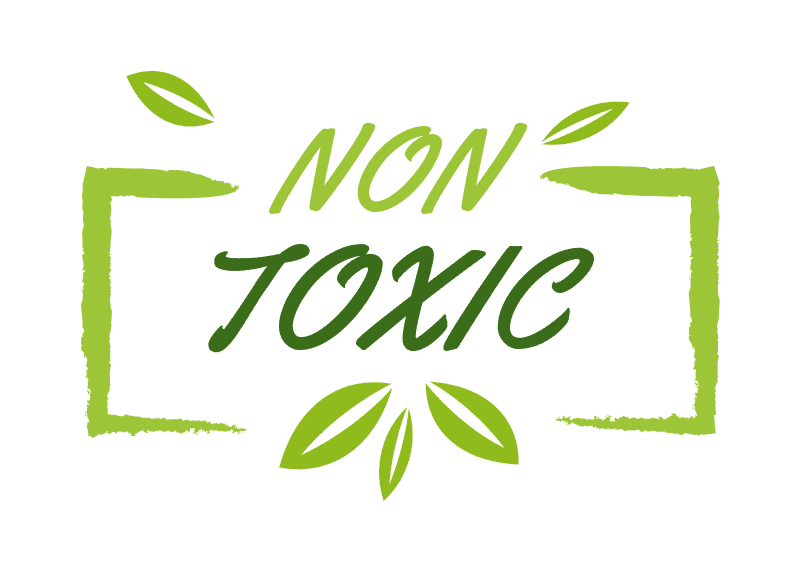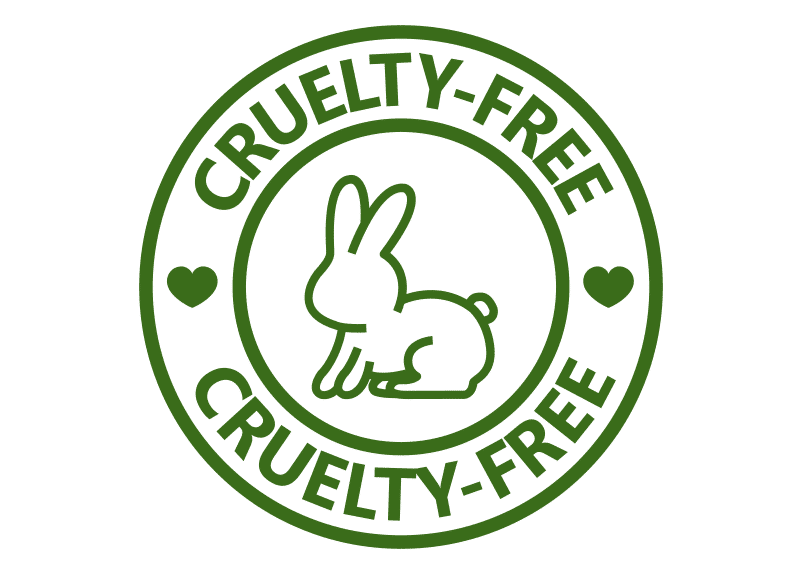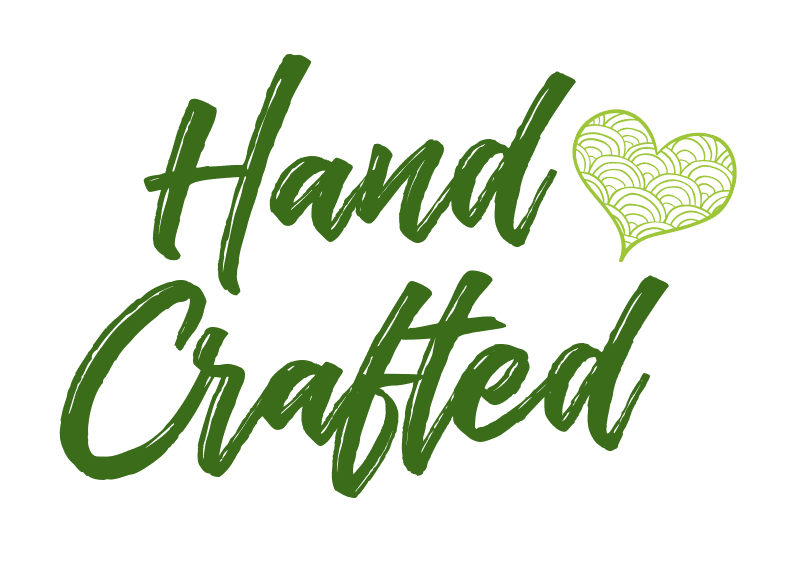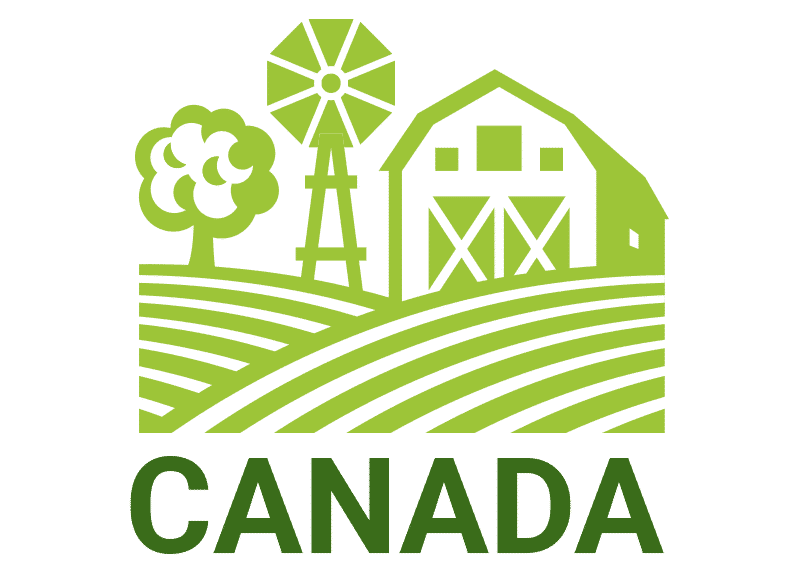 Learn more about what this means, and the Lovebee Guarantee
Benefits
Leaves skin moisturized and soft after bath
Invigorates the skin
Helps to prevent skin from drying out during hot baths
Wonderfully fragrant, with natural floral notes (lavender) and sweet notes (rose geranium)
Product Properties
Blend of premium organic oils
No artificial dyes, fragrances or colours
Product Packaging
Two 240 ml / 8 oz amber glass bottles with flat lids.
Instructions For Use
A little bath oil goes a long way! To begin, add a tablespoon or two to the warm running water while your bath is filling. More or less oil can be added depending on your preference.
Additional Information
Product Care (Storage, shelf life & interacting with your products) Processing & Shipping