Extremely gentle, all natural, safe, handcrafted baby wash with ultra mild fragrance.
LoveBee's Gentle Baby Wash has been carefully crafted with your precious little one's delicate skin in mind. Our baby wash is excellent for use on all ages of babies, including new borns!
With a clean and natural odor, this skin soothing and nourishing body wash both cleanses and softens the skin. Our gentle baby wash's subtle and natural scent is created by it's safe all natural ingredients; a blend of organic raw honey, and calming and soothing premium organic essential oils. Our wash is perfect for babies with even the most sensitive skin.
Known Benefits
Safely cleanses skins
Softens skin
Vitamin E oil helps to hydrate skin
Product Properties
All natural organic ingredients
No artificial dyes or colours
Ultra mild natural fragrance
Baby wash's consistency is runny.
How To Use
Please Note: Natural ingredients may separate during periods of non-use which is normal. Shake gently before each use.
Apply LoveBee's Gentle Baby Wash to your hands or a soft cloth and create a lather. Gently apply to your baby's skin then rinse. May be used daily or multiple times per day..
Storage
Store out of direct heat or sunlight. Suitable to be left in wet locations.
Product Packaging
Comes in a 250 ml BPA free plastic amber bottle.
Non-toxic & Safe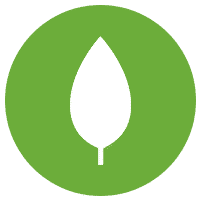 All Natural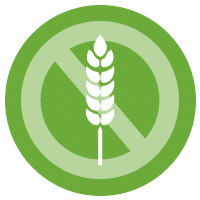 Gluten Free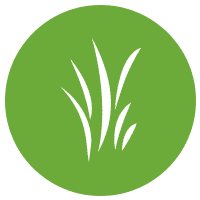 Organic Ingredients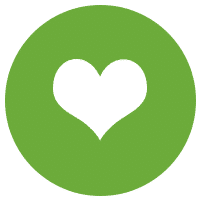 Hand Crafted
Our products are always free of:
SLS (Sodium Lauryl Sulfates)
Sulfates
Synthetic Stabilizers
Phthalates
Parabens
Any harsh chemicals
Hand Crafted With Love
LoveBee Products are unique both figuratively and literally, as they are hand crafted in small batches as ordered! We do not keep large quantities of stock — so you can rest assured that your product is new and fresh! There may be small natural variations in products which are inherent in the manufacturing of handmade products. While unique in nature, and certainly special, LoveBee products will always contain the same great benefits!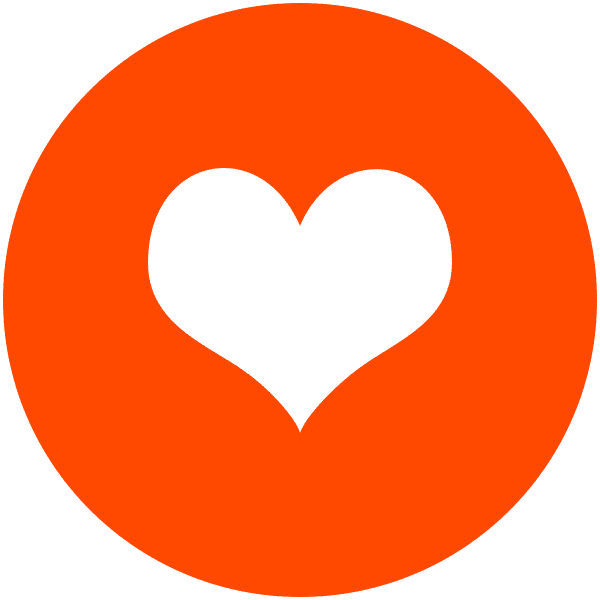 The LoveBee Guarantee
All of our body, bath and skin care products are created from time tested recipes that use safe, non-toxic, natural, organic ingredients.
Life is better with LoveBee!