This perfect bundle for a Mummy, or Mummy To Bee, includes five products for mummy and baby to share!
For ingredients, please see each products individual page.
All Natural, hand crafted calendula cream. Made from all organic ingredients, known to help heal, soothe, moisturize, and replenish dry, cracked, irritated skin. Perfect for everyone, and safe for new born babies!
LoveBee's all natural diaper cream is made from safe, non-toxic, organic, natural ingredients to prevent diaper rash or sooth, protect and heal your little Bee's bum if diaper rash occurs! Tested and safe for newborns and toddlers!
All Natural, hand crafted rose body oil made from organic skin nourishing moisturizing oils with known skin firming benefits! LoveBee's wonderfully scented oil also Includes rosehip seed oil which contains vitamins, antioxidants and essential fatty acids that are known to correct dark spots and hydrate dry, itchy skin — all while reducing scars and fine lines.
This all natural, hand crafted, skin healing body butter is jam packed with ingredients that help nourish the skin, as well as reducing lines and stretch marks! Made from organic mango butter (which has a much milder scent than what you might expect from a mango product) this cream has a buttery texture and turns to oil when applied.
Works great for mummy-to-bee bellies and as a general body moisturizer for the family!
Massage Oil
LoveBee's Organic Massage Oil is a perfect blend of gentle, soothing, skin moisturizing essential oils that helps deliver a wonderful aromatic massage! Great for the family and for a baby's night time routine!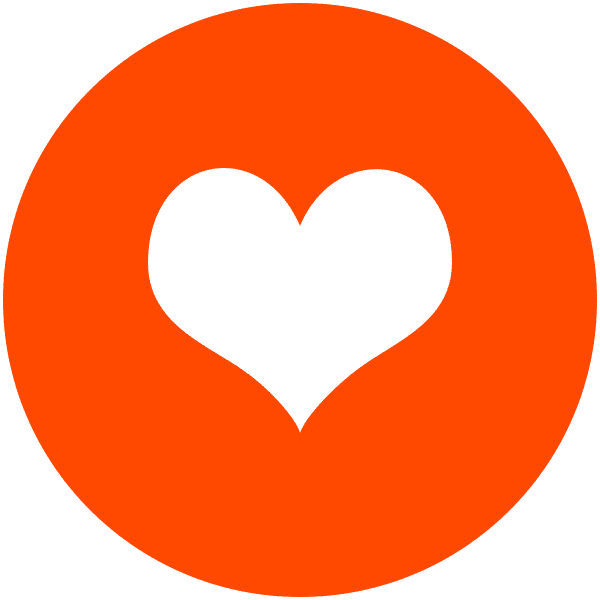 The LoveBee Guarantee
All of our body, bath and skin care products are created from time tested recipes that use safe, non-toxic, natural, organic ingredients.
Life is better with LoveBee!