All natural, handcrafted, enriched rose body oil. Made from all organic ingredients including skin nourishing moisturizing oils with known skin firming benefits.
This beautiful smelling oil can be used directly on your skin as a body oil and moisturizer, and in your bath to add a fresh rose scent! Relax in the sweet calming aroma of our prized oil.
Known Benefits
Moisturizes dry skin
Skin firming
Contains rosehip seed oil which has vitamins, antioxidants and essential fatty acids that are known to correct dark spots and reduce light scarring in skin.
Can reduce the appearance of fine lines and creases in the skin
Releases a pleasant, calming and relaxing aroma when added to bath
Product Properties
Oil with rose petals
Strong sweet lingering aroma (no artificial fragrances)
No artificial dyes or colours
Non-toxic & Safe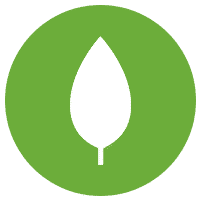 All Natural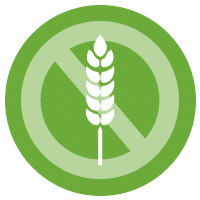 Gluten Free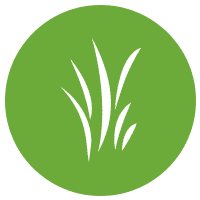 Organic Ingredients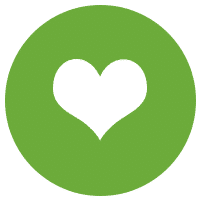 Hand Crafted
Our products are always free of:
SLS (Sodium Lauryl Sulfates)
Sulfates
Synthetic Stabilizers
Phthalates
Parabens
Any harsh chemicals
Hand Crafted With Love
LoveBee Products are unique both figuratively and literally, as they are hand crafted in small batches as ordered! We do not keep large quantities of stock — so you can rest assured that your product is new and fresh! There may be small natural variations in products which are inherent in the manufacturing of handmade products. While unique in nature, and certainly special, LoveBee products will always contain the same great benefits!
Product Packaging
Comes in a 30 ml glass bottle with dropper.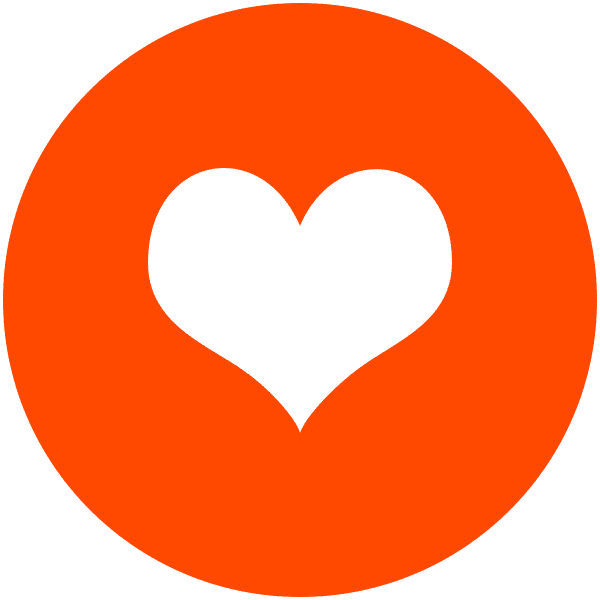 The LoveBee Guarantee
All of our body, bath and skin care products are created from time tested recipes that use safe, non-toxic, natural, organic ingredients.
Life is better with LoveBee!