Hand crafted balm with all natural organic ingredients for soothing burns, healing minor wounds and scrapes, and moisturizing skin.
Lovebee's natural soothing healing balm is effective at speeding up the healing process of minor wounds and burns and works wonders for dry and/or irritated patches of skin!
Created with a blend of organic beeswax, organic skin nourishing carrier oils, and organic essential oils with known healing properties, this balm is safe for babies from 6+ months and for all ages of children and adults.
About This Lovebee Product: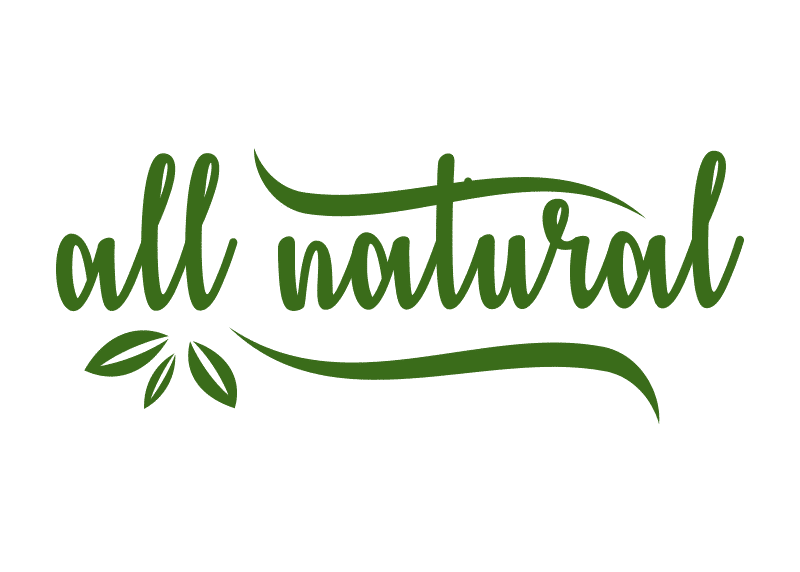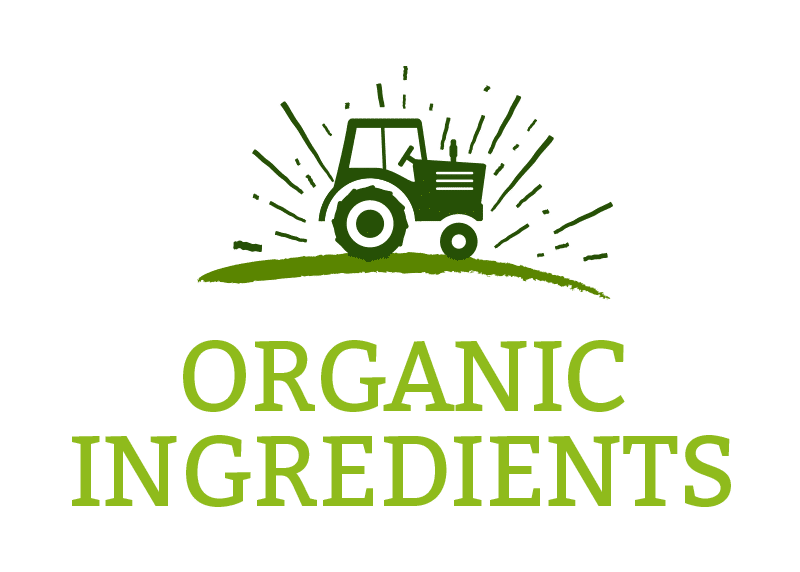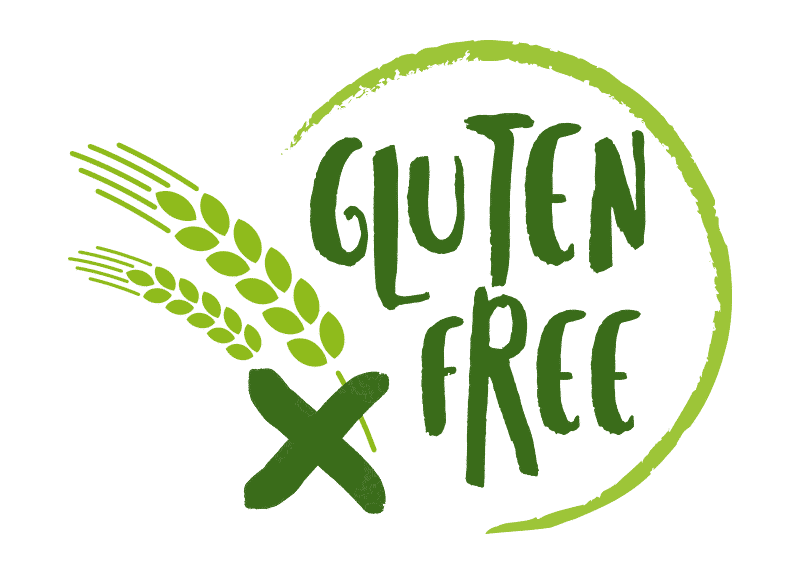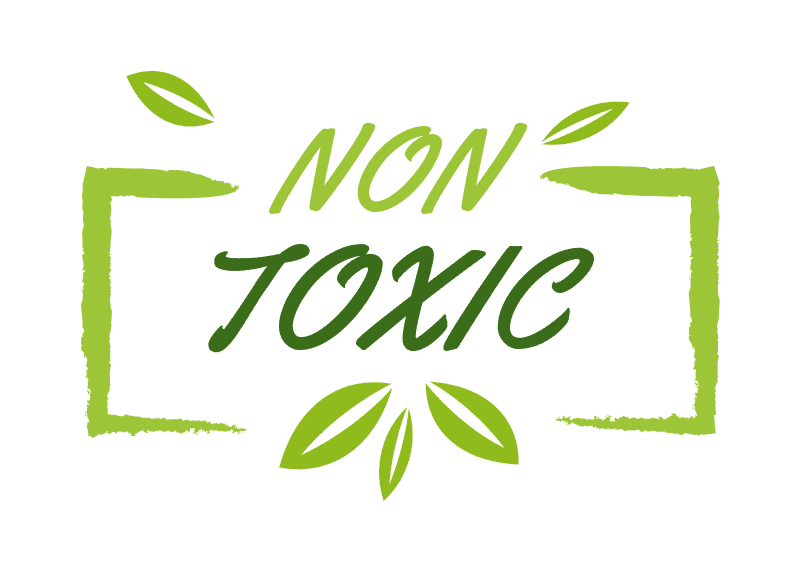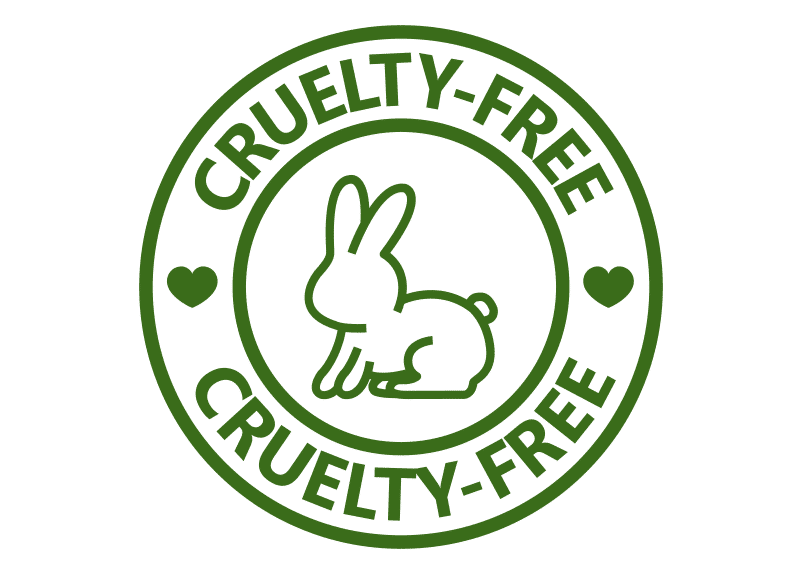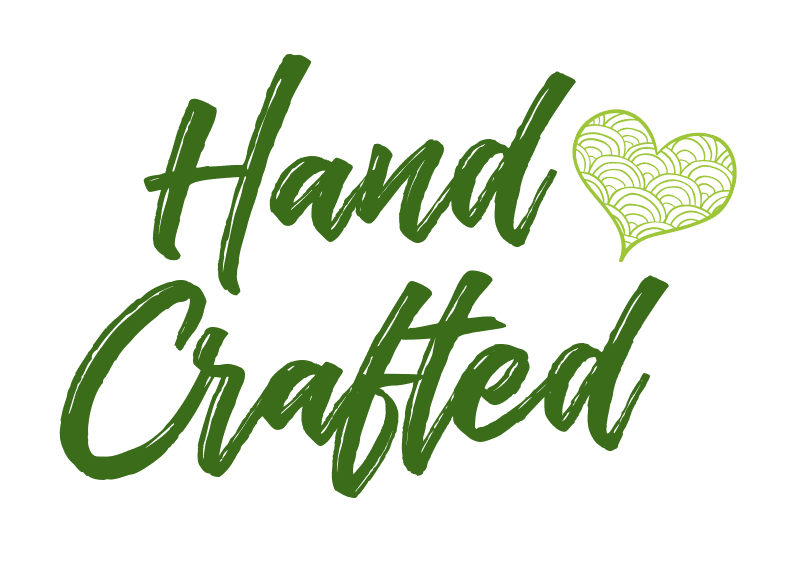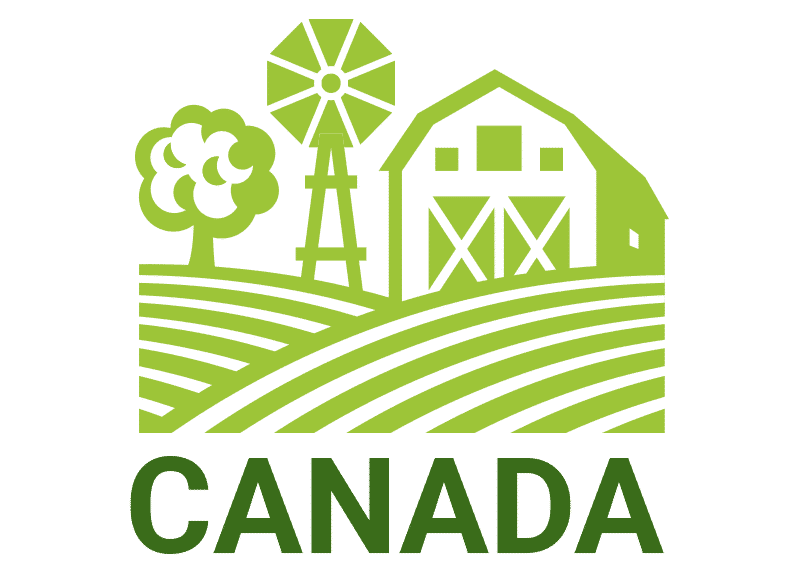 Learn more about what this means, and the Lovebee Guarantee
Known Benefits
Speeds up the healing process of minor wounds and burns
Soothes skin irritation
Moisturizes and softens dry skin
Product Properties
All natural organic ingredients
No artificial dyes or colours
Firm semi-solid balm consistency with yellow hue – softens as rubbed.
How To Use
Generously apply Lovebee's Soothing Healing Balm to closed cuts and wounds, burns, and dry areas of skin! To apply, begin by rubbing a finger over the balm (which will initially be firm) in a circular motion until it beings to soften / liquefy. Soothing Healing Balm is designed to be applied in very thin layers (like a lip balm).
Product can be rubbed in until fully absorbed or left partially unabsorbed for a light layer of protection on top of affected areas. Apply as frequently as needed.
Product Packaging
Comes in a 2 oz screw top recyclable steel tin.
Storage
As much as is possible, we recommend that you keep Lovebee products in a cool dry location out of direct sunlight. Specifically, a temperature between 10 - 24 Celsius (50 - 72 Fahrenheit) is ideal.
Balms, Butters & Creams
Products that contain higher oil concentrations will be more prone to melting. When it comes to products like our Lipz lips balms for example, they should never be left in a hot car or purse as they can quickly melt. While melted products can certainly cause a messy situation, they can be re-hardened by refrigeration. While the product may visually change (become more cloudy for example) it will retain it's benefits.
Shelf Life
Lovebee products are freshly made natural products that use premium 100% organic ingredients and no artificial / man made preservatives. As such, we recommend that products are used within a six month period after receiving them.
This does not necessarily mean that products will expire within six months (for example, under the right conditions, beard and body oils can last years and still be in great condition) however some products contain ingredients that will lose some of their properties over time. Therefore to ensure the best products and experience we recommend using products within the six month window.