Hand crafted balm with all natural organic ingredients for soothing burns, healing minor wounds and scrapes, and moisturizing skin.
Lovebee's natural soothing healing balm is effective at speeding up the healing process of minor wounds and burns and works wonders for dry and/or irritated patches of skin!
Created with a blend of organic beeswax, organic skin nourishing carrier oils, and organic essential oils with known healing properties, this balm is safe for babies from 6+ months and for all ages of children and adults.
Known Benefits
Speeds up the healing process of minor wounds and burns
Soothes skin irritation
Moisturizes and softens dry skin
Product Properties
All natural organic ingredients
No artificial dyes or colours
Balm consistency with yellow hue – softens on touch
How To Use
Generously apply LoveBee's Soothing Healing Balm to closed cuts and wounds, burns, and dry areas of skin. Product can be rubbed in until fully absorbed or left partially unabsorbed for a light layer of protection on top of affected areas. Apply as frequently as needed.
Storage
Store out of direct heat or sunlight in a cool and dry place.
Product Packaging
Comes in a 2 oz screw top recyclable steel tin.
Non-toxic & Safe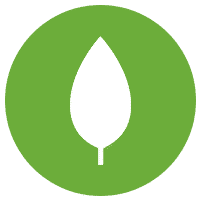 All Natural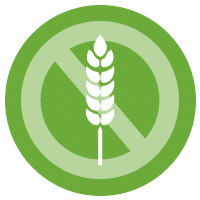 Gluten Free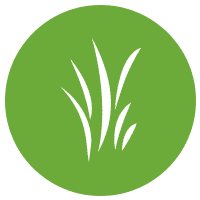 Organic Ingredients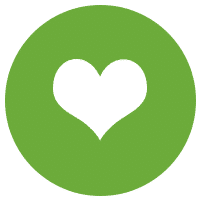 Hand Crafted
Our products are always free of:
SLS (Sodium Lauryl Sulfates)
Sulfates
Synthetic Stabilizers
Phthalates
Parabens
Any harsh chemicals
Hand Crafted With Love
LoveBee Products are unique both figuratively and literally, as they are hand crafted in small batches as ordered! We do not keep large quantities of stock — so you can rest assured that your product is new and fresh!There may be small natural variations in products which are inherent in the manufacturing of handmade products. While unique in nature, and certainly special, LoveBee products will always contain the same great benefits!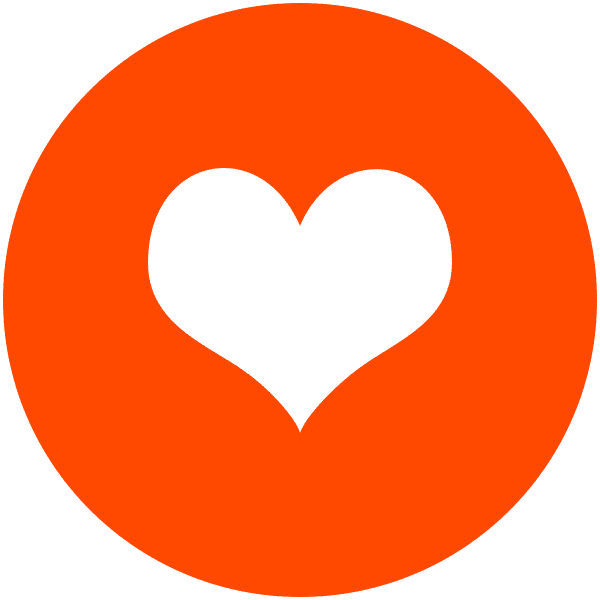 The LoveBee Guarantee
All of our body, bath and skin care products are created from time tested recipes that use safe, non-toxic, natural, organic ingredients.
Life is better with LoveBee!