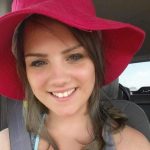 I want all of LoveBee's products!
I started using LoveBee a few years ago, before it was officially launched and when my children were much smaller. I reached out to Khaili for help with my daughters very sensitive skin and then afterwards for my son as well.
I love all of LoveBee's products but by far my favourite to date is the body butter (Khaili actually made me a chocolate mint cream body butter, which was a special request variation!). The texture is perfect and it smells delicious. If the chocolate mint version becomes a regular product I promise you'll want to eat it.
When you first apply it , there is a texture that's hard to describe, but it rubs in and absorbs so well and leaves your skin feeling silky!
Khaili made my husband a few different testers for some specific dry spots he had in his beard. Each product was a little bit different. After using the tester with calendula and lavender regularly his dry patches have completely cleared up!
From lotion for everyday soft skin, to cream that's made specifically for dry skin, sensitive baby bums, and more, there are so many different things to use and I want them all!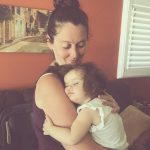 Safe for my children
So thankful for Lovebee products! As a mother of two, I try my best to find products that are natural, nontoxic and safe for my children and Lovebee has been that for me and my family! Their products are amazing and have helped our family tremendously! Thank you Lovebee!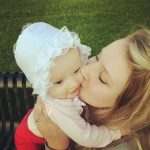 Products that REALLY work!
My family loves LoveBee! Not only do their products smell and feel amazing, they actually WORK! I'm so thankful for a company I can trust!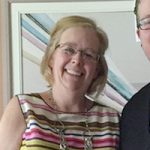 Even my husband loves LoveBee
I love that they are all natural products! Even my husband has been using the products and has seen great results so far!