e-GIFT CARDS ARE HERE!
Just a few clicks and your card is on its way.
The Lovebee e-gift card is a great idea when you'd love to give a unique gift that comes with flexibility! The recipient will be able to browse and choose items at their leisure, and checkout whenever they are ready!
Step By Step Instructions
To begin, simply select the amount you would like to give.
You will then be able to enter a "to" email address, a "from" name and a personalized message!
Add the gift card to your cart, just like you would any product.
Proceed to checkout like normal, there is no tax on our e-gift cards!
Once checkout is complete, the e-gift card will be automatically sent to the email you entered within a few minutes! Each e-gift card has a unique number that can be entered during checkout to redeem the balance.
LOVEBEE PRODUCTS
From farm to family!
Lovebee products are safe, holistic, all-natural, bath, body, skin care & home care products that are wonderfully effective, and freshly created in small batches using premium, raw, completely organic ingredients from vetted suppliers!
Our unique handcrafted products are lovingly made in Canada using time-tested family recipes that you'll love! Learn more about us, the perks of shopping with us online and our guarantee.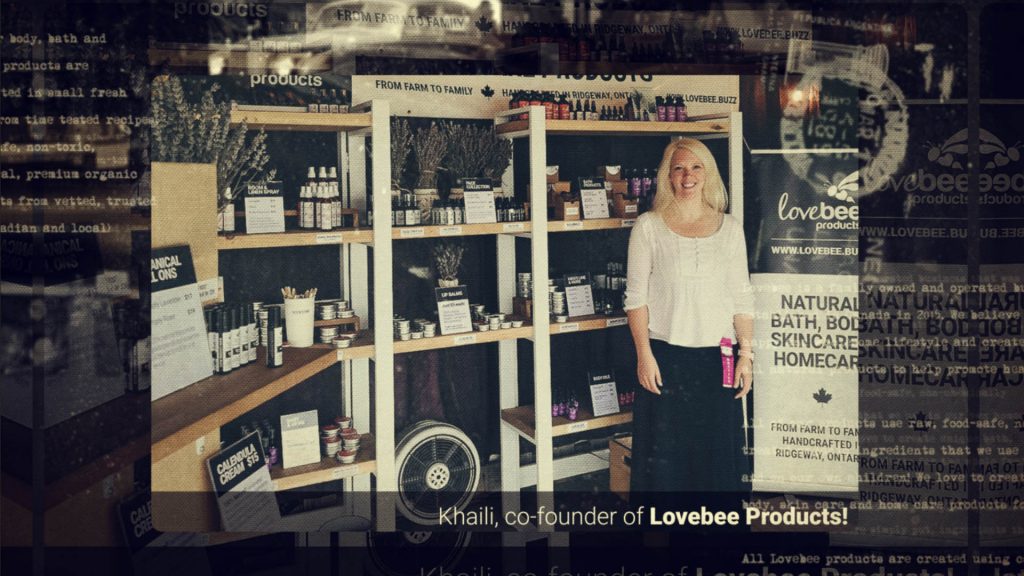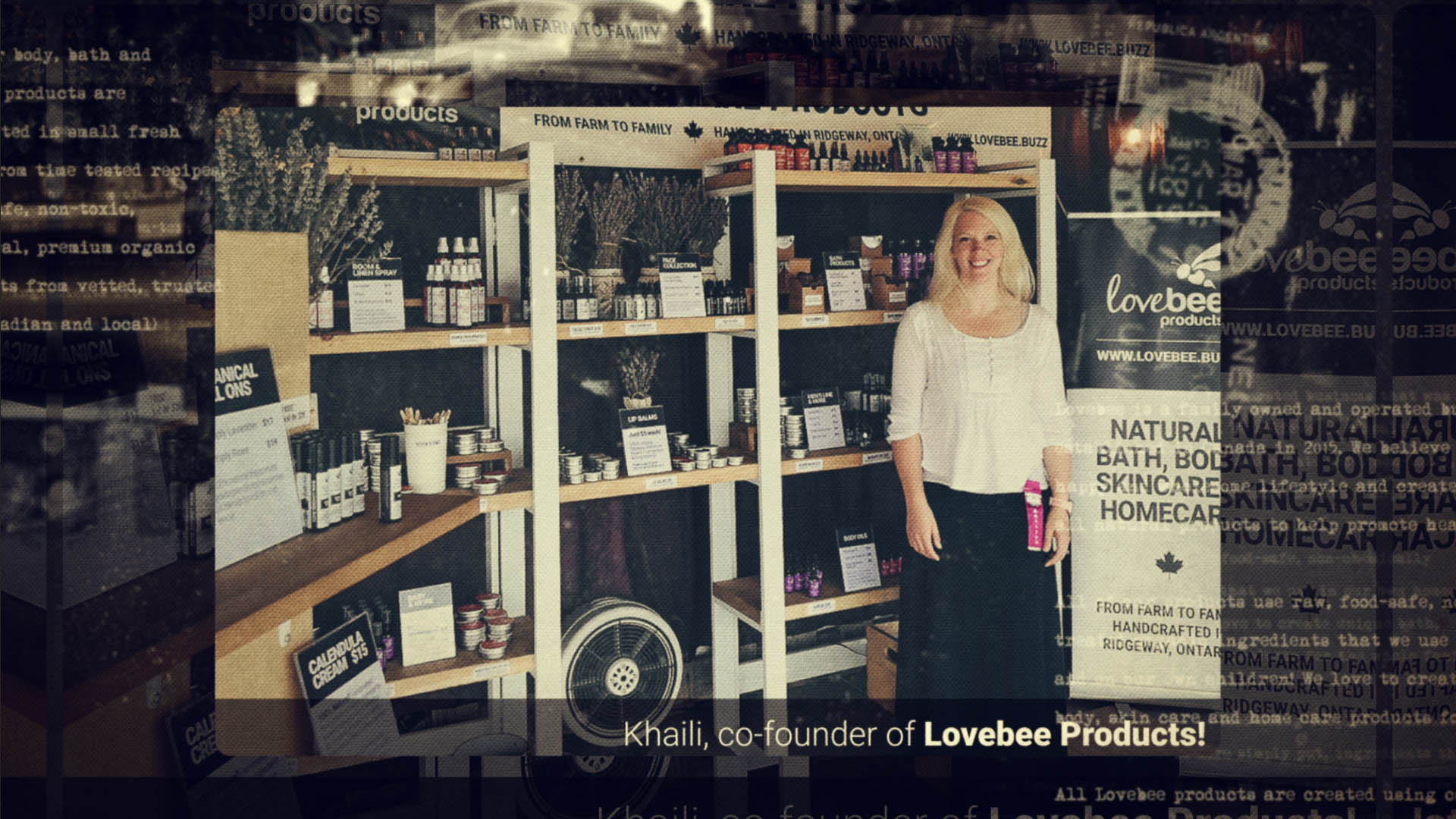 SAFE. NON-TOXIC.
Holistic living
Lovebee is a family owned and operated business that was established in Canada in 2015. We believe in a healthy, happy and wholesome lifestyle and create safe, non-toxic, all natural products to help promote healthy, happy living!
All of our products use raw, food-safe, non-chemically treated organic ingredients that we use in our own homes, and on our own children! We love to create unique bath, body, skin care and home care products for the whole family! Learn more about us.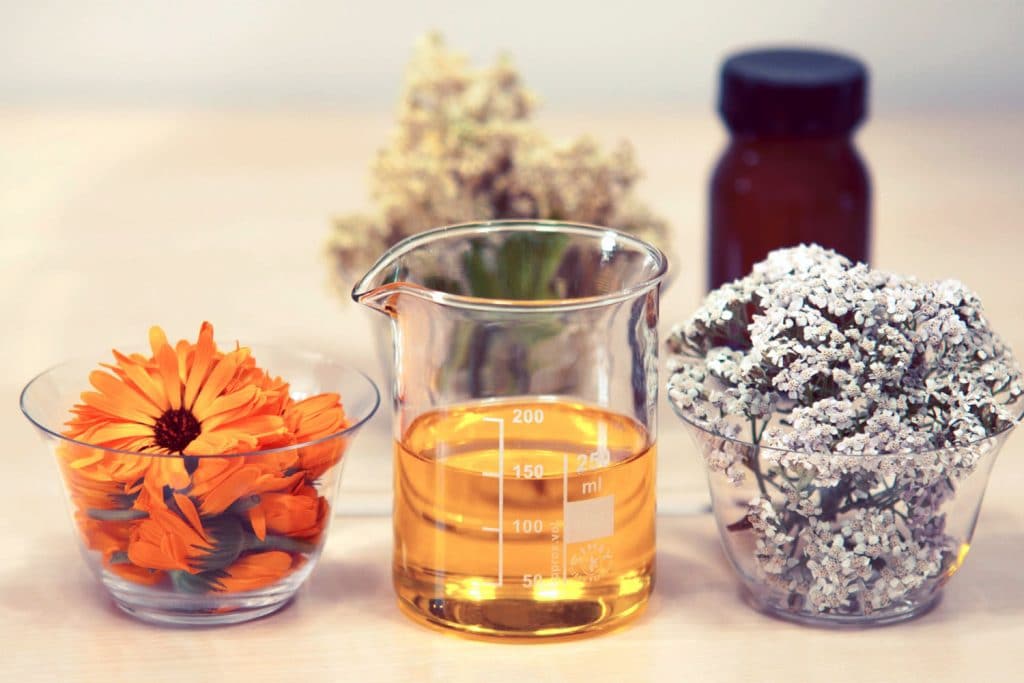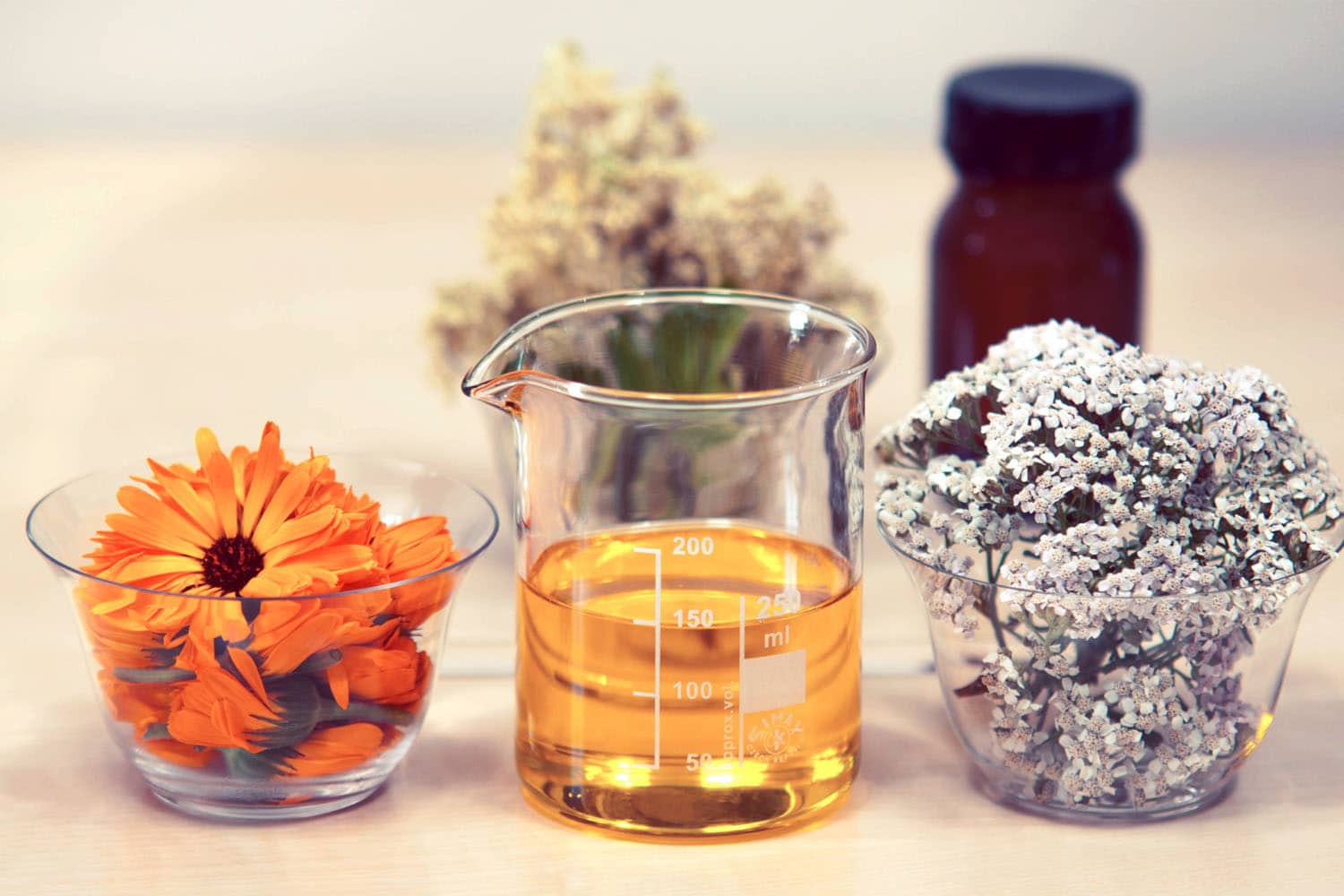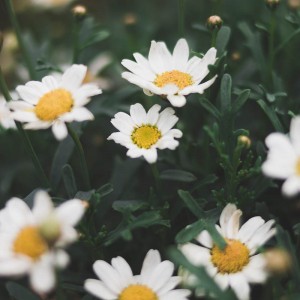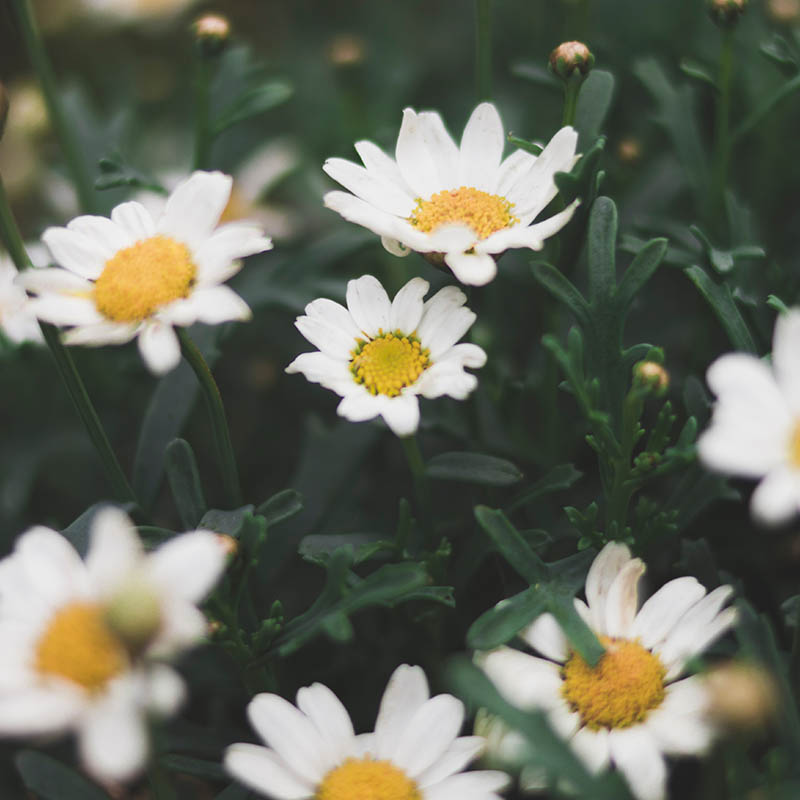 LATEST FROM THE BLOG
Updates & much more!