Lovebee Products
Lovebee creates holistic, all-natural, bath, body and skin care products that are gluten-free and are made using premium, raw, completely organic ingredients from vetted suppliers!
Our fresh hand-crafted products are lovingly made in Canada using time-tested family recipes that you'll love! Learn more about Lovebee, the perks of shopping with us online and our guarantee.
Start Shopping!
Safe, Non-toxic, All Natural Products
Lovebee is a family owned and operated business that was established in Canada in 2016. We believe in a healthy, happy and wholesome lifestyle and create safe, non-toxic, all natural products to help promote healthy, happy living!
All of our products use raw, food-safe, non-chemically treated organic ingredients that we use in our own homes, and on our own children!
We love to create unique body, bath and skin care products for mummies, babies and the whole family!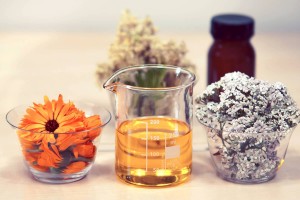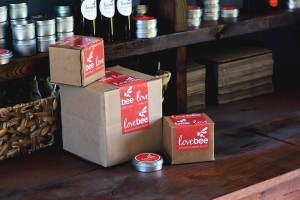 FREE LOCAL DROPOFF!
As a way to say thank you to those supporting us locally in Ridgeway and Fort Erie Ontario, we offer FREE drop off on all of your Lovebee purchases!
Just enter your local postal code on your cart page or at checkout and free shipping will be applied when paying for your oder!
LoveBee Testimonials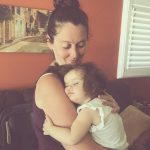 Safe for my children
So thankful for Lovebee products! As a mother of two, I try my best to find products that are natural, nontoxic and safe for my children and Lovebee has been that for me and my family! Their products are amazing and have helped our family tremendously! Thank you Lovebee!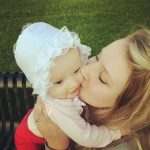 Products That Really Work!
My family loves LoveBee! Not only do their products smell and feel amazing, they actually WORK! I'm so thankful for a company I can trust!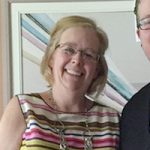 Even my husband loves LoveBee!
Love that they are all natural products! Even my husband has been using the products and has seen great results so far!