SAFE. NON-TOXIC.
Holistoc living
Lovebee is a family owned and operated business that was established in Canada in 2015. We believe in a healthy, happy and wholesome lifestyle and create safe, non-toxic, all natural products to help promote healthy, happy living!
All of our products use raw, food-safe, non-chemically treated organic ingredients that we use in our own homes, and on our own children! We love to create unique bath, body, skin care and home care products for the whole family! Learn more about Lovebee.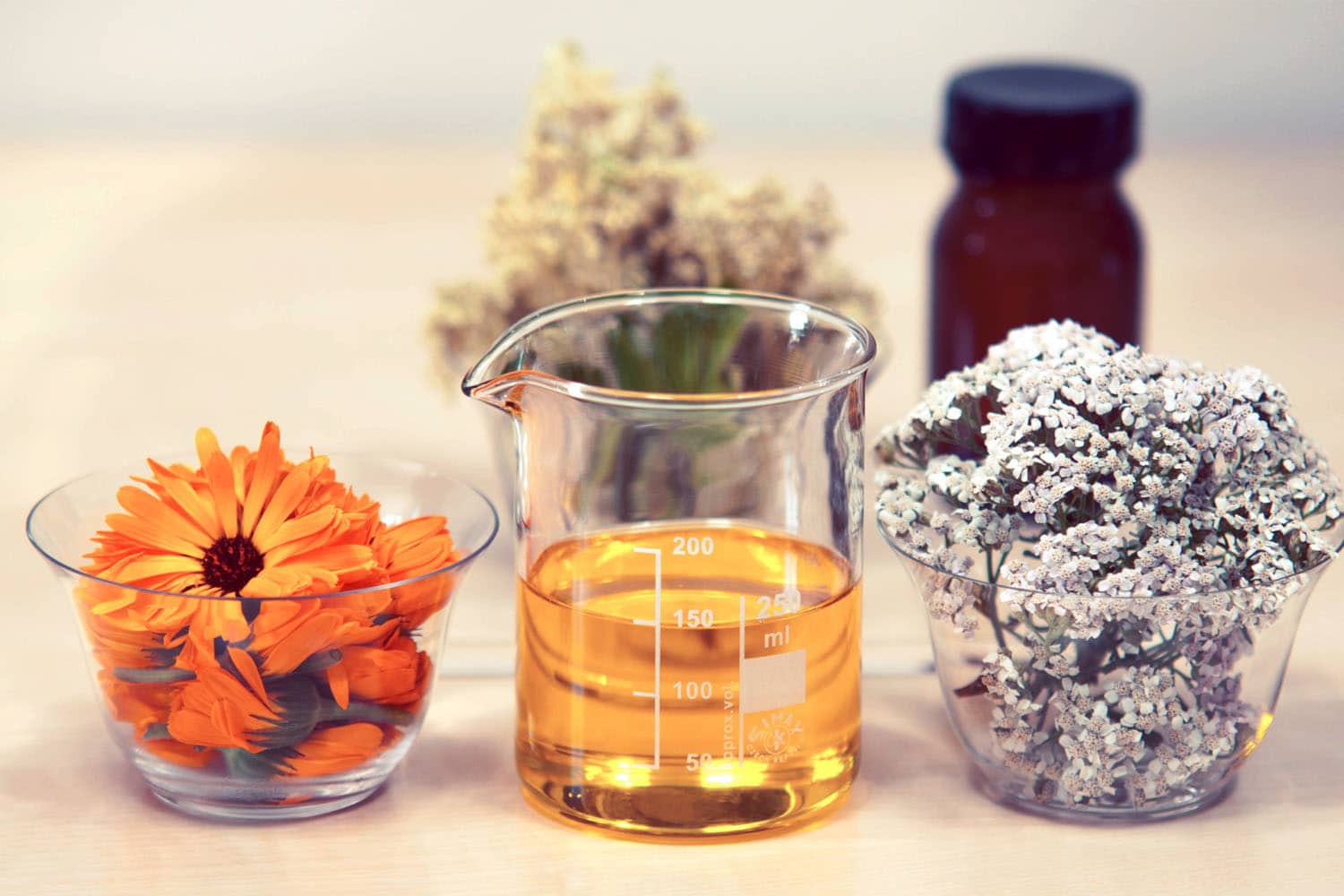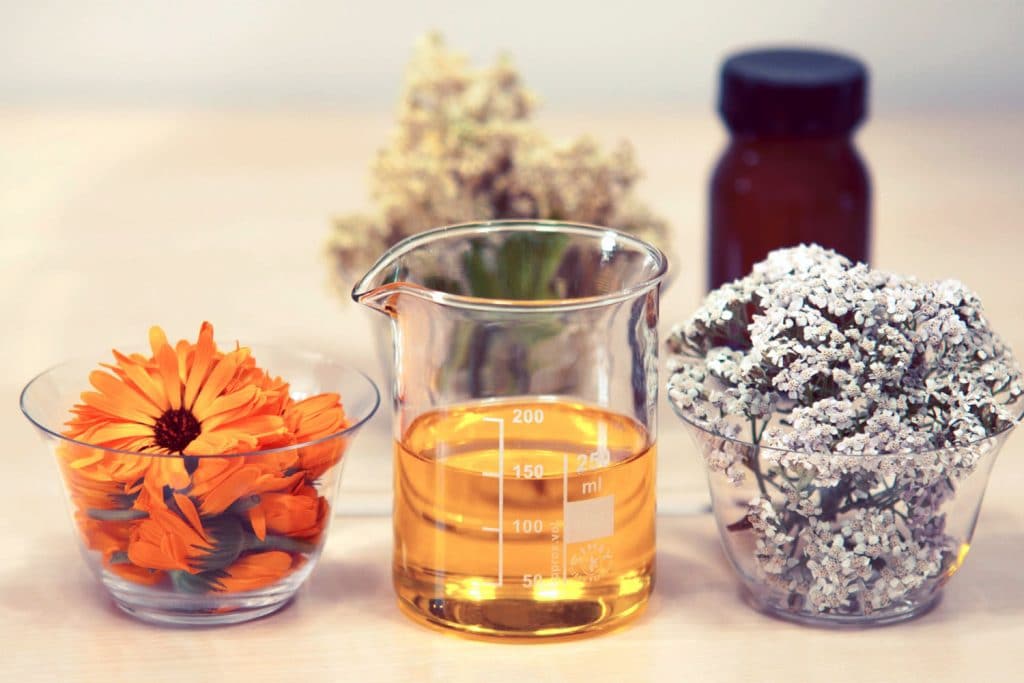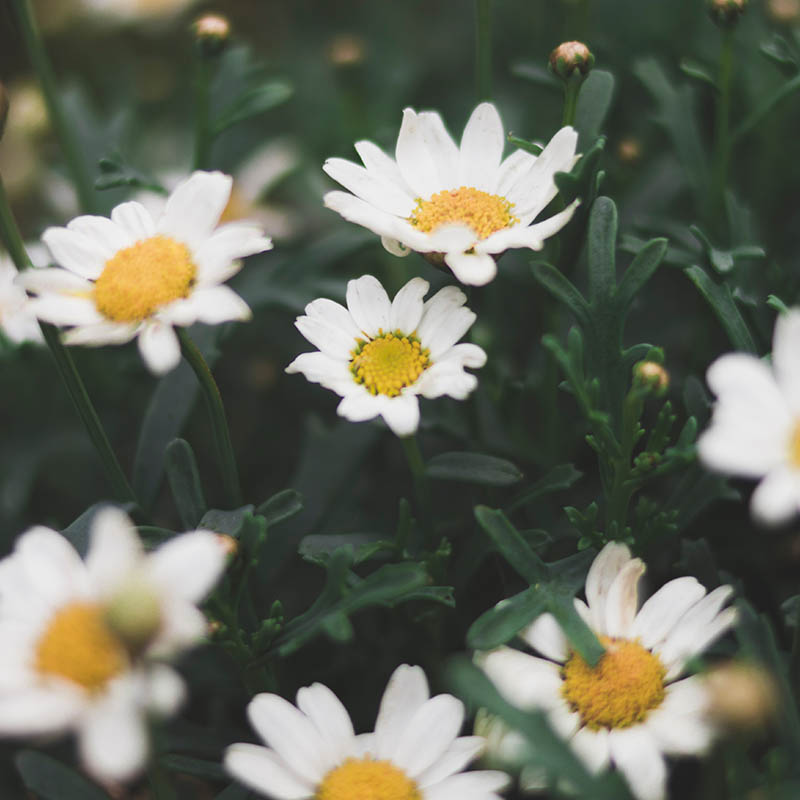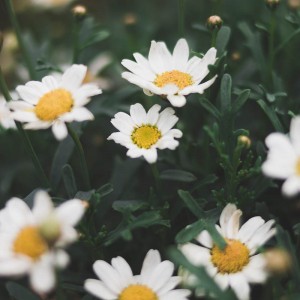 LATEST FROM THE BLOG
Updates & much more!