Featured Products — Life Is Better With LoveBee!
Safe, Non-toxic, All Natural Products
LoveBee is a family owned and operated business that was established in Canada in 2016. We believe in a healthy, happy and wholesome lifestyle and create safe, non-toxic, all natural products to help promote healthy, happy living!
All of our products use raw, food-safe, non-chemically treated organic ingredients that we use in our own homes, and on our own children!
We love to create unique body, bath and skin care products for mummies, babies and the whole family!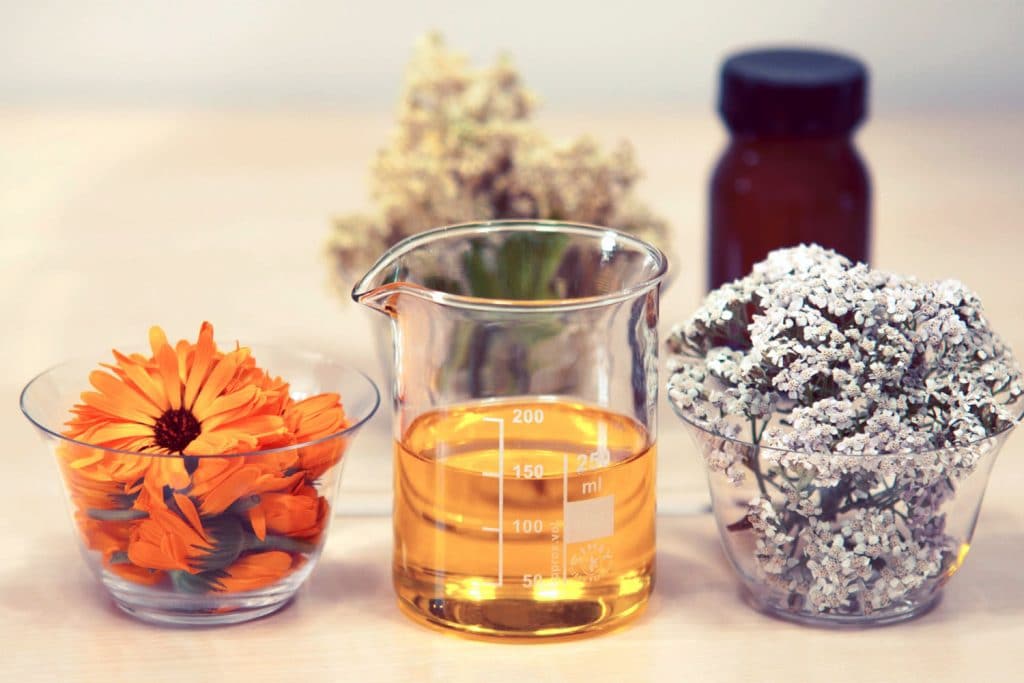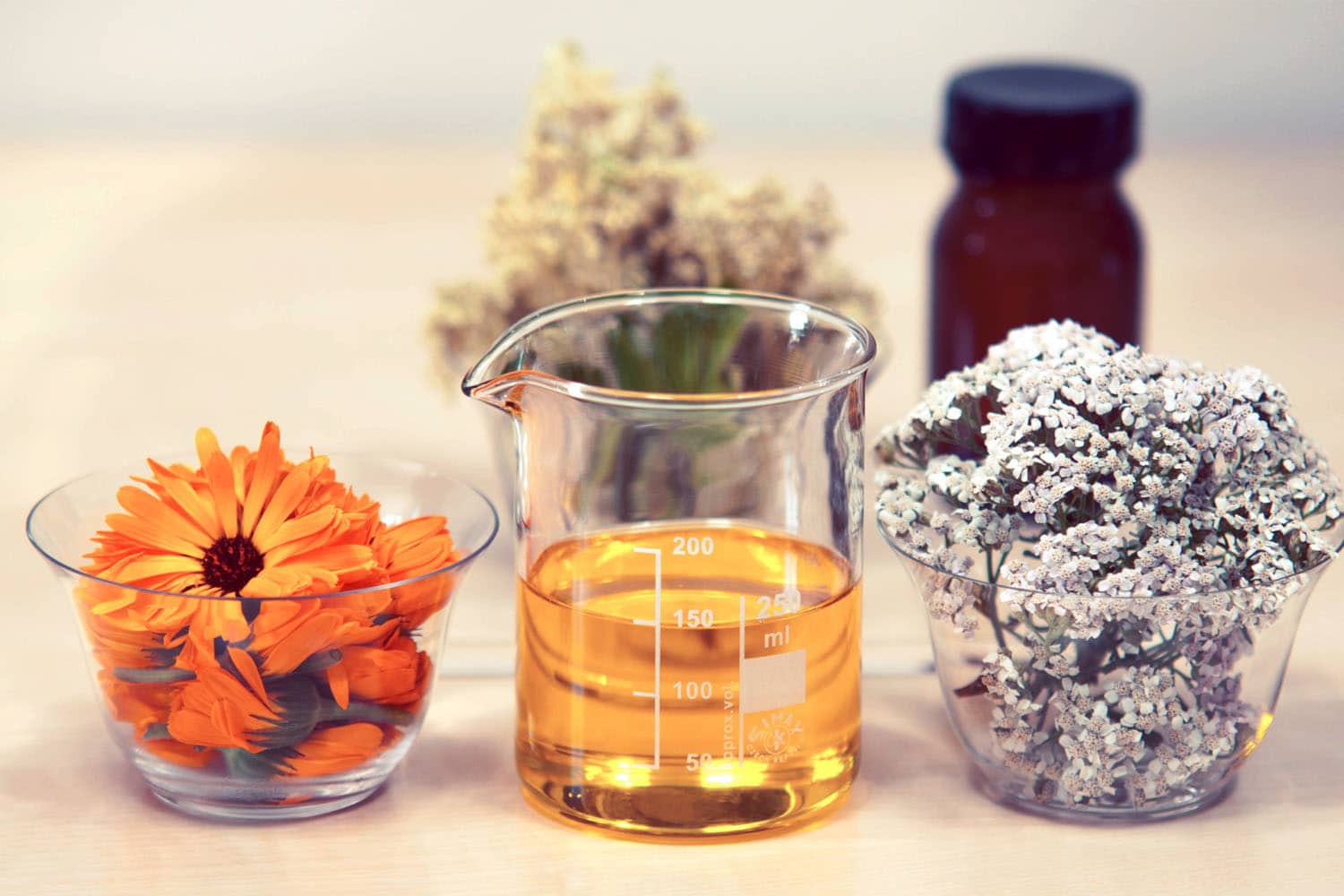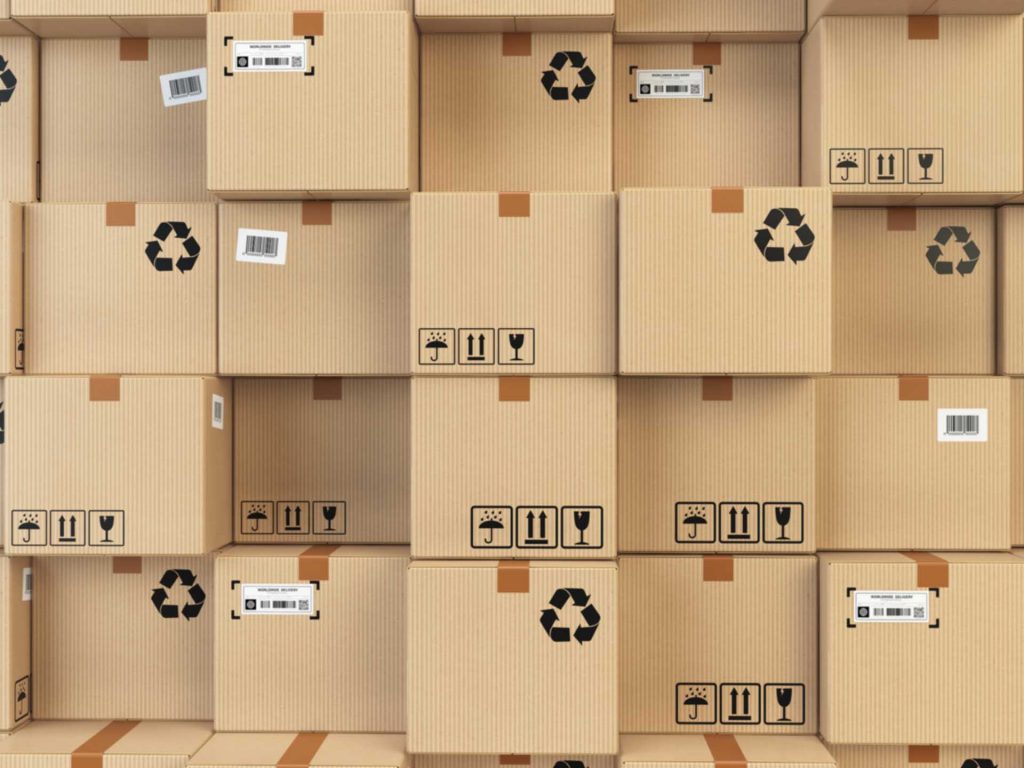 FREE LOCAL DROPOFF!
As a way to say thank you to those supporting us locally in Ridgeway and Fort Erie Ontario, we offer FREE drop off on all of your LoveBee purchases!
Just enter your local postal code on your cart page or at checkout and free shipping will be applied when paying for your oder!
What customers are saying about LoveBee Products!
Product Revews
Pleasantly Surprised!
The (calendula) cream itself was a pleasant surprise. The texture is very smooth and has a yellowish color. I applied it once a day for about a week and have noticed a great deal of change on my elbow.
Immediate Relief!
I have very dry, sensitive skin and the mango butter gave almost immediate relief particularly on my legs and stomach. I was actually surprised. It absorbs without leaving a sticky residue behind. It smells AMAZING (my husband also likes the smell) it's fresh but not overpowering. My only complaint is that I am running out quite quickly!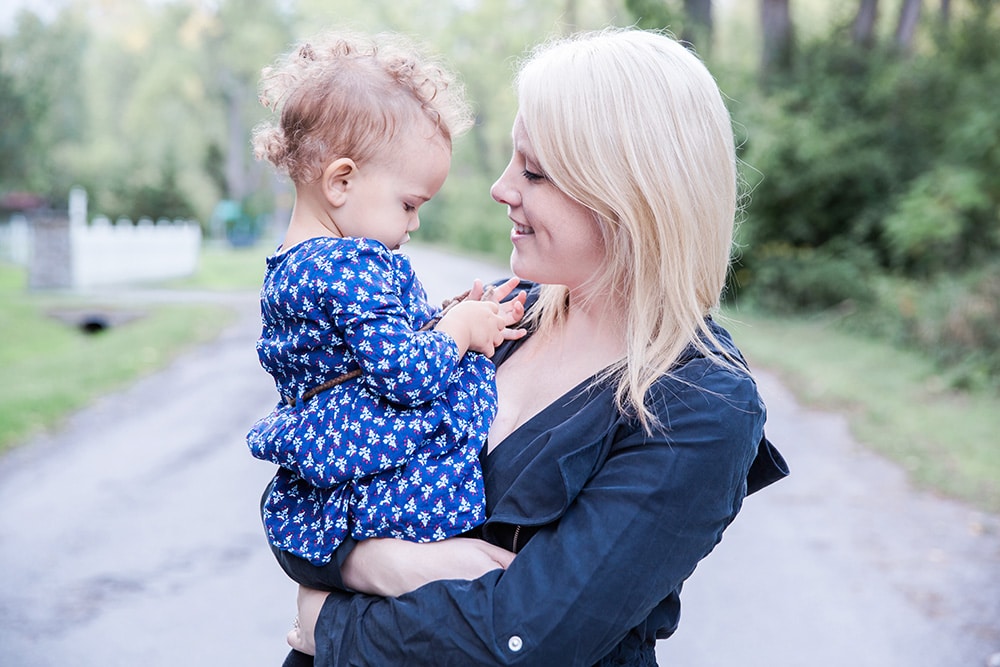 Love & The Bee
LoveBee began in my home and kitchen many years ago, and today I now have the opportunity to share the natural, holistic, non-toxic products my own family has enjoyed with the world!
Along with myself, LoveBee is run by a small team of people (and of course, our little WillowBee). We are passionate and dedicated to creating wholesome products for every stage of life.
Life is better with LoveBee!
Khaili McMorris
Founder of LoveBee Products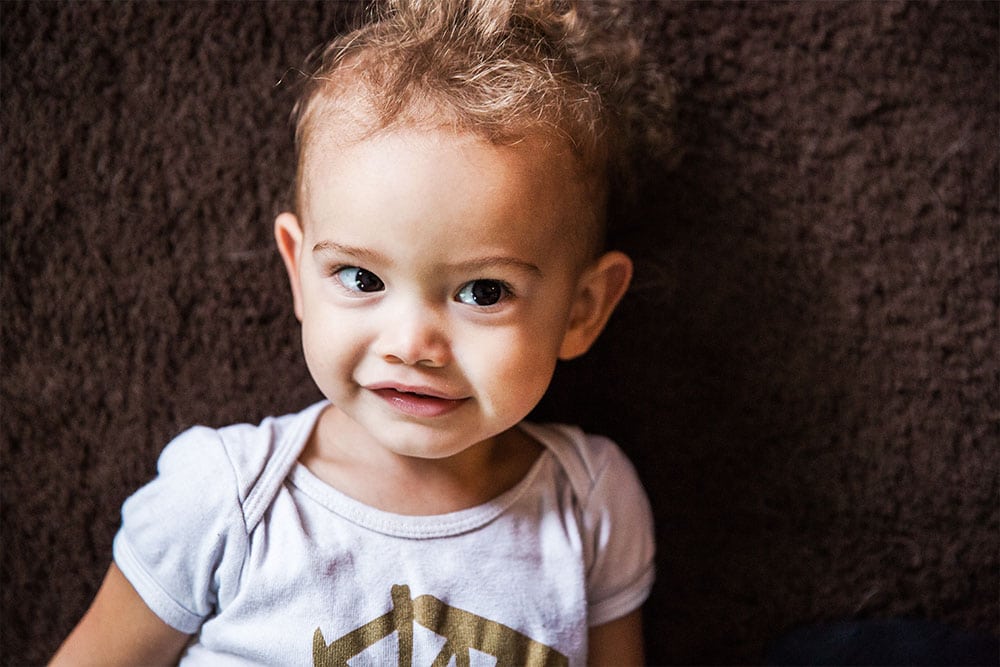 WillowBee
The Inspiration
Our little Willow is an absolute treasure — she's full of life and love and continues to surprise and inspire us every day.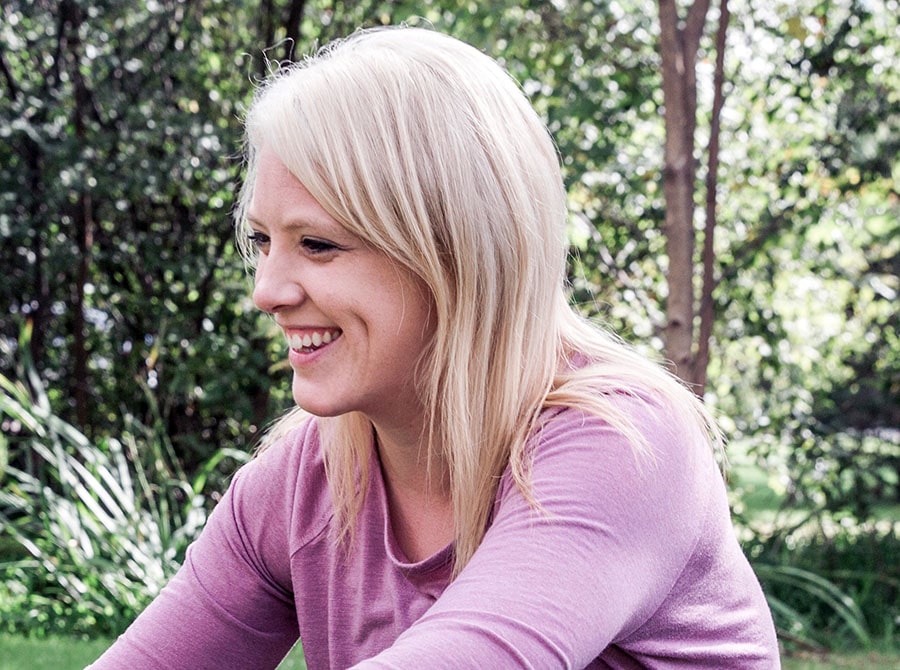 Khaili
The Heart
Khaili is the core of LoveBee and hand crafts every product! She is light and life to many around her and loves helping others.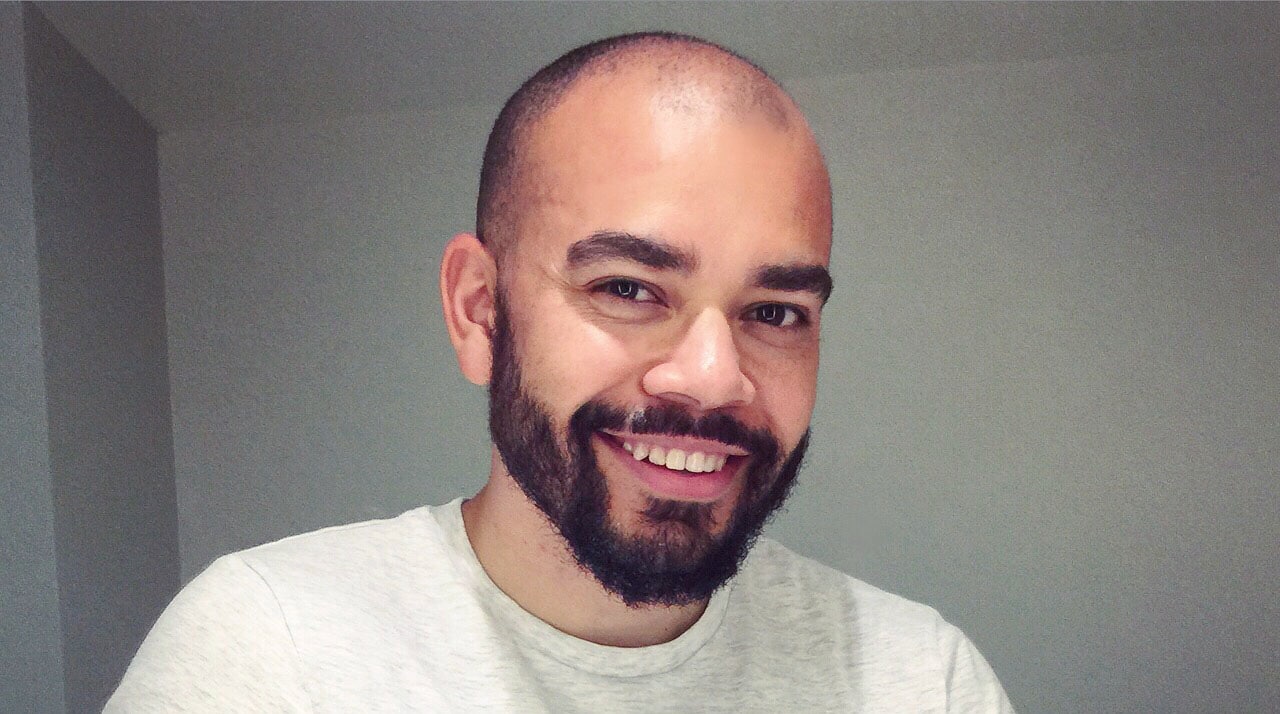 Tim
The Architect
Tim likes to build things. He built this website, and also wrote this text. He gets to test all the products and he REALLY likes that.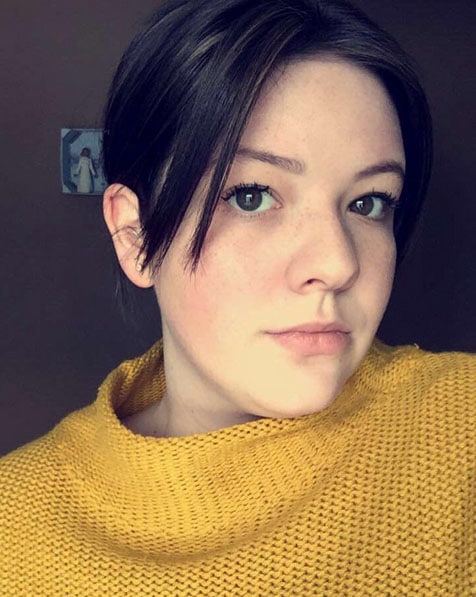 Allexxa
The Passion
Allexxa is the 'go to' girl. She can figure out ANYTHING. Her enthusiasm and determination helps us break boundaries.
LoveBee Farm & Lab
The LoveBee Lab as we call it (which is not traditional "lab" but a sweet old cottage) is located on family land in Ridgeway, Ontario, Canada! We've recently started growing our own lavender and have plans in the future to expand our little farm to grow many of the organic ingredients we use ourselves.
Lovebee on instagram!
If you'd like to see a little more behind the LoveBee scenes, and get exclusive deals and discounts then make sure to follow is on instagram!