★★★ We are opening a Lovebee store! ★★★
Grand opening late January / early February!
Our new 'Forest' room & linen spray is now available online!
If you love the great outdoors, you'll love this wonderfully fragrant natural spray!
Infuse your atmosphere with the lingering notes of "Forest" — a fresh blend of genuine organic pine, balsam fir, silver fir,
cedarwood, & black spruce that transports the great Canadian outdoors to your home, car, and clothing!
Now available for $15.99, and comes in a beautiful amber glass bottle with fine mist sprayer.
Fresh, unique & wonderfully effective
Natural, small batch products handcrafted from organic botanicals
Fresh, affordable natural products handcrafted in Ridgeway, Ontario from time tested recipes you'll love! Here's a featured selection of our popular products, or you can view all products
Lovebee Products
Natural clean living!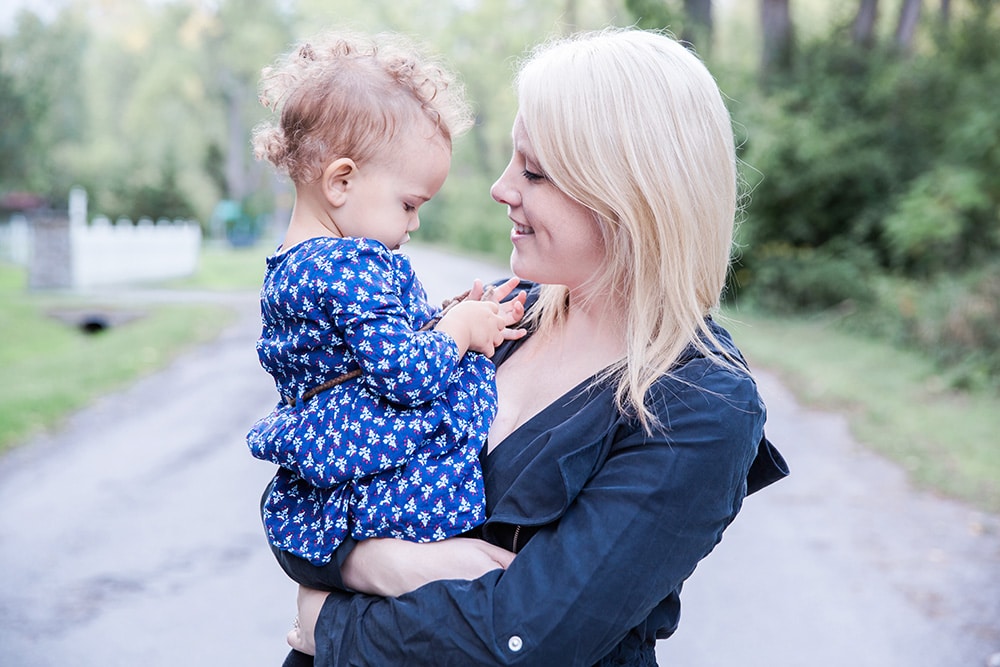 Hi! I'm Khaili, formulator, crafter & co-founder of Lovebee!
Lovebee products are safe, holistic, all-natural, bath, body, skin care & home care products that are wonderfully effective, and freshly created in small batches using premium, raw, organic ingredients from vetted suppliers!
Our unique one of a kind handcrafted products are lovingly made in Ridgeway, Ontario using time-tested family recipes that you'll love! Learn more about us, the perks of shopping with us online and our guarantee!
Wonderfully fresh
Small batch matters!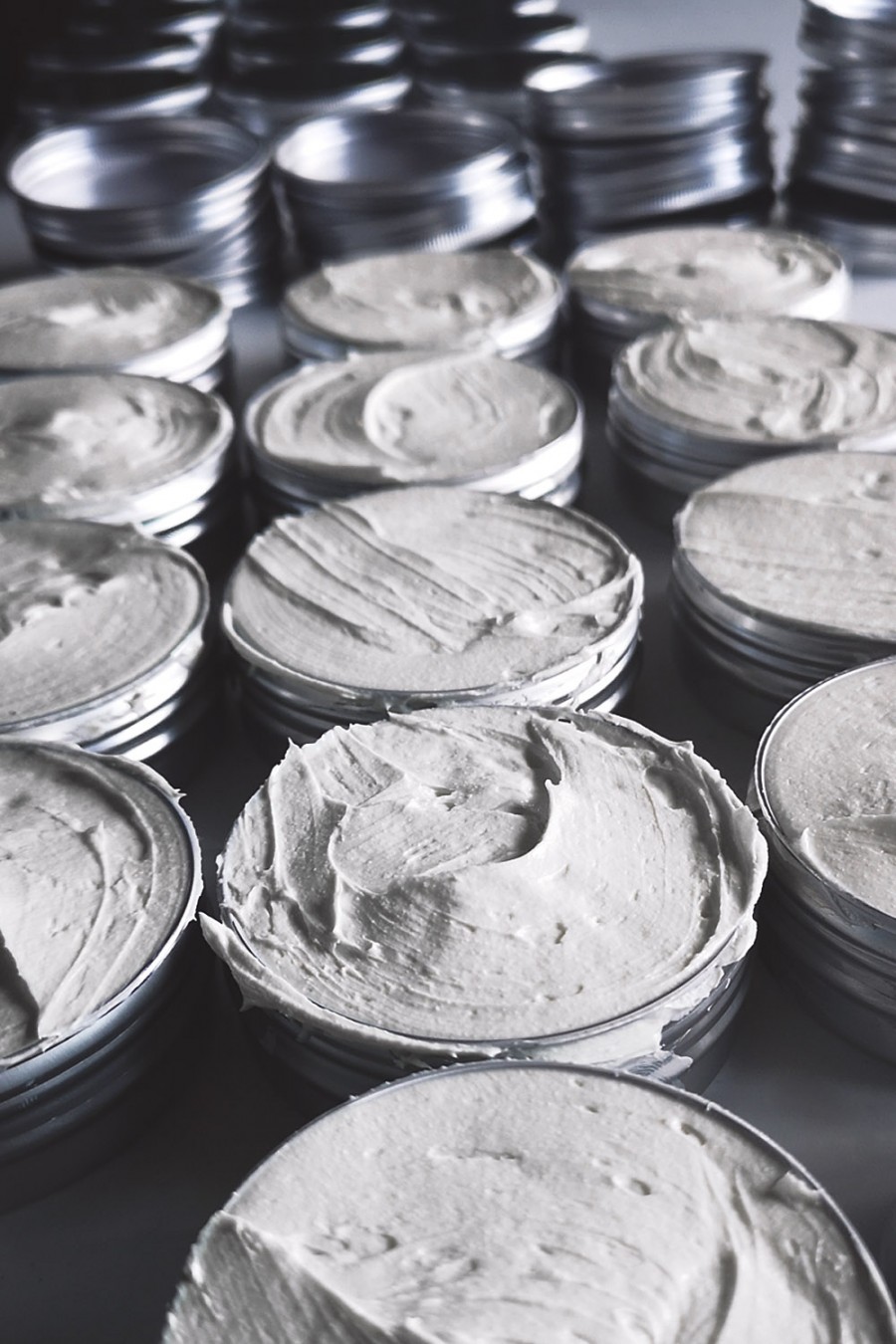 You wouldn't buy rotten fruit from the grocery store…
When you shop at Lovebee for all natural small batch products, you get products that are ALWAYS fresh and in their prime, guaranteed!
Many large cosmetic brands and stores are notorious for selling products that have been sitting idle for months collecting dust, while their ingredients (and therefore effectiveness) degrade! That will never be the case with us. We keep our inventory as low as possible and consistently produce and ship products that are just days new!