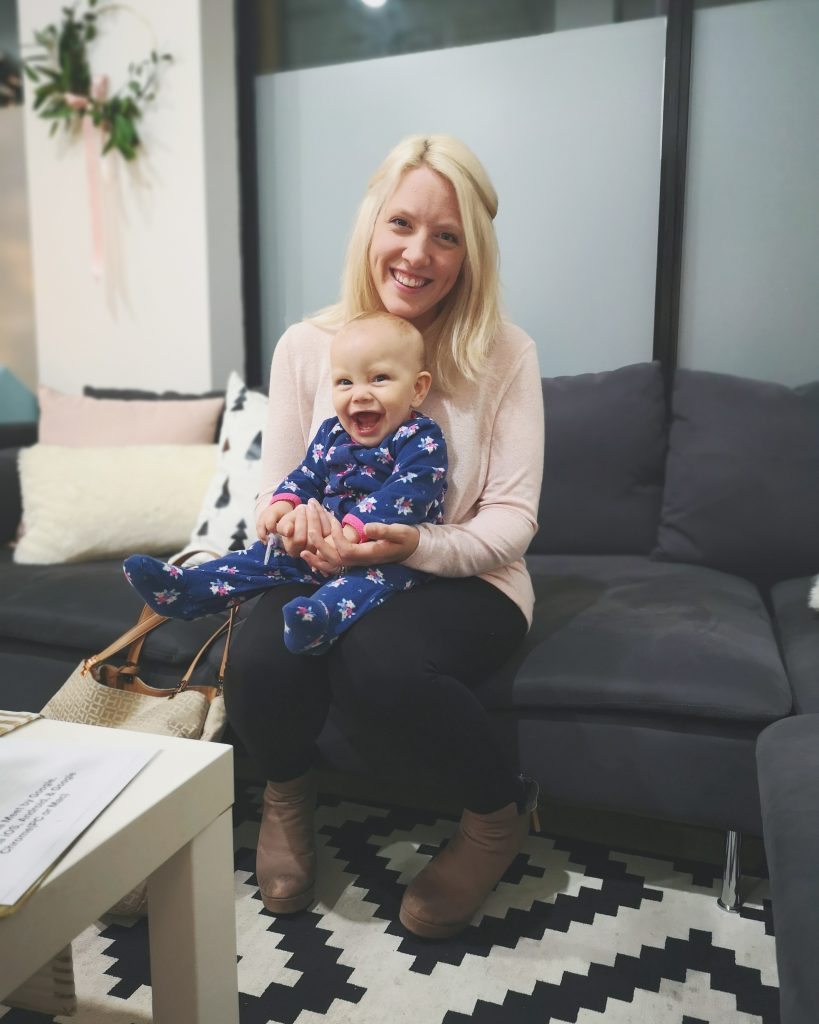 Some (Almost) Spring Cleaning!



Hello everyone, Khaili here 🙂
As winter continues and our lavender farm quietly rests awaiting the hustle and bustle of spring, we have decided to take this time to do some  restructuring both at the 'Lovebee lab' and and online as well.
We are preparing to launch exciting products in 2019 and are going to take the next month to get things in order.
This also means we will be temporarily closing off certain sections of our site to make some (good) changes we're keen to make. It won't last for too long we hope, but if things are looking quite different over the next month that is why! We are looking to open the store in March and will let you know once we are online and officially open! Well, we will let you know if you are on our newsletter mailing list that is 🙂