The Lovebee retail store is located at 44 Jarvis street in Fort Erie! (Map below)
Grand Opening
After taking a small break over Christmas and the new year, we plan to have our grand opening in late January/ early February. We will update this section and the home page once we have a specific date!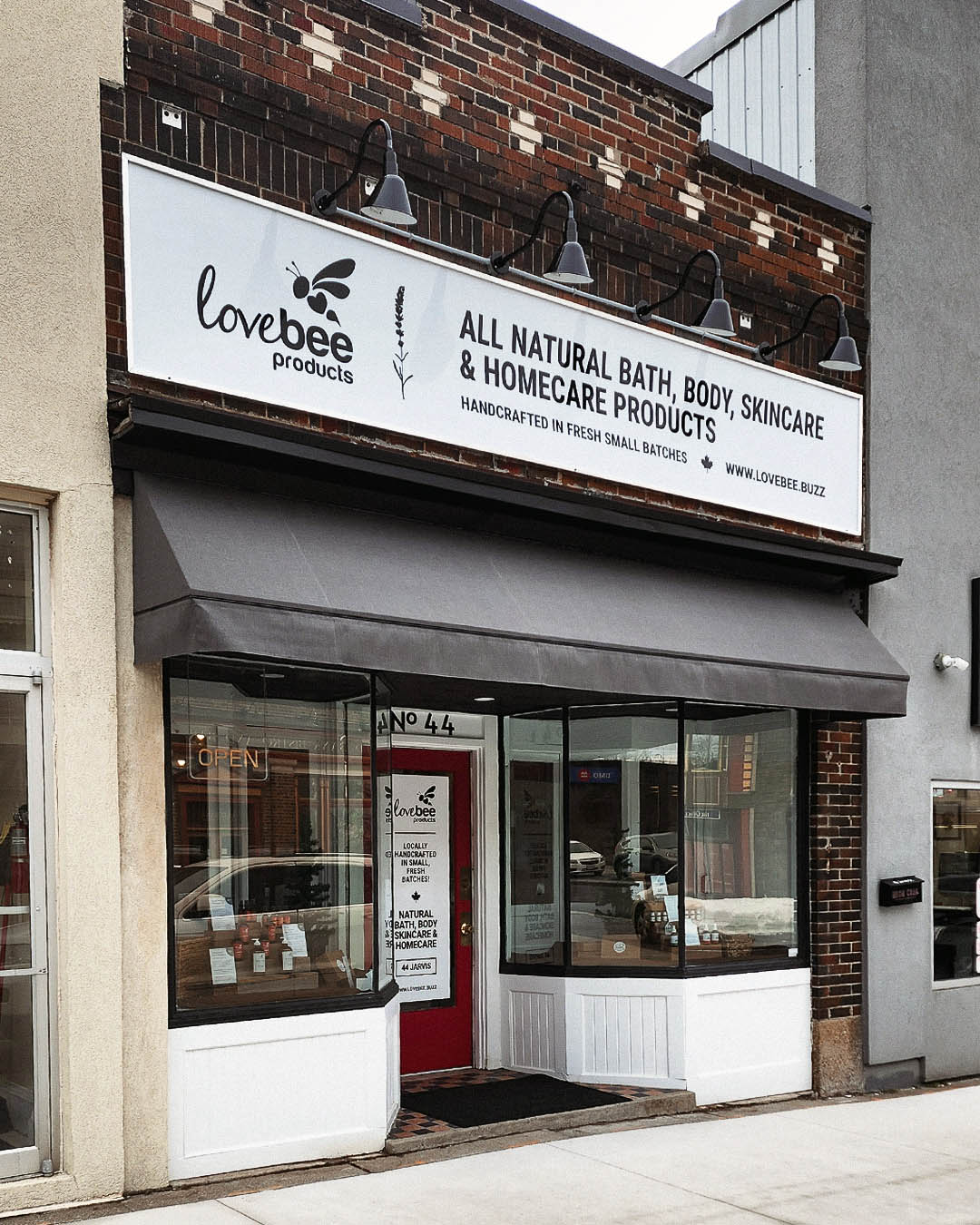 Local order in-store pickup now available!
We're excited to announce that in-store pickup is available for orders placed online! Please note that you will receive a CONFIRMATION email in addition to your order email when your order is ready. If you come too early, your order will not be ready!