At Lovebee, we LOVE in person markets, events and festivals! Below you'll find a list of our confirmed upcoming events! If you'd like to invite us to an event you're hosting or organizing, please contact us here. Looking to visit the Lovebee store in person? We're located at 44 Jarvis Street in Fort Erie!
Upcoming Confirmed Events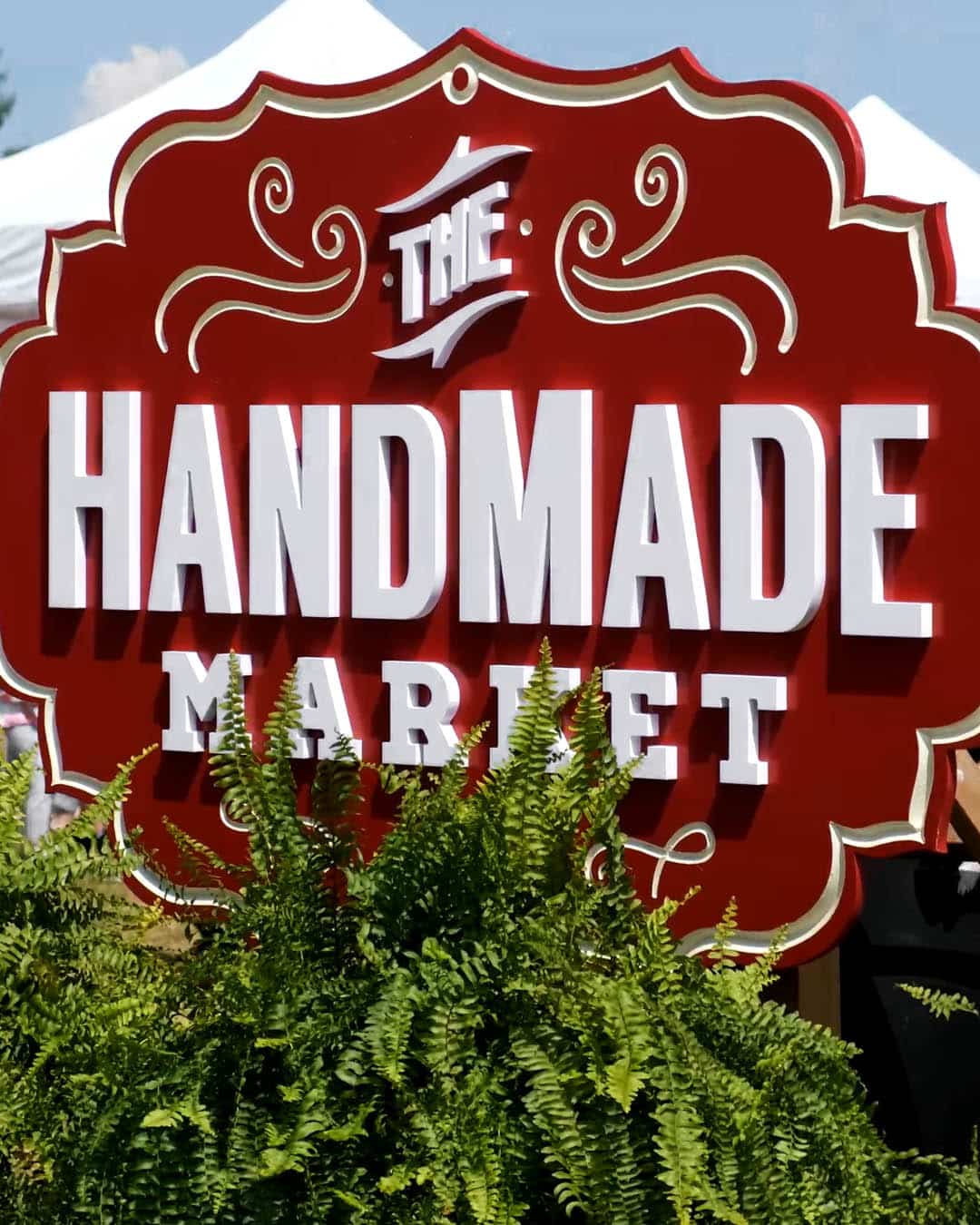 2023 Spring Handmade Market
June 9th (12 noon – 7pm) – June 10th (10am – 6pm)
@ 13th Street Winery, St. Catharines
Outdoor event
Admission Cost: $7.95 + tax. Tickets only available online here
NOTE: The spring market also runs the previous weekend, however Lovebee is only attending the second weekend!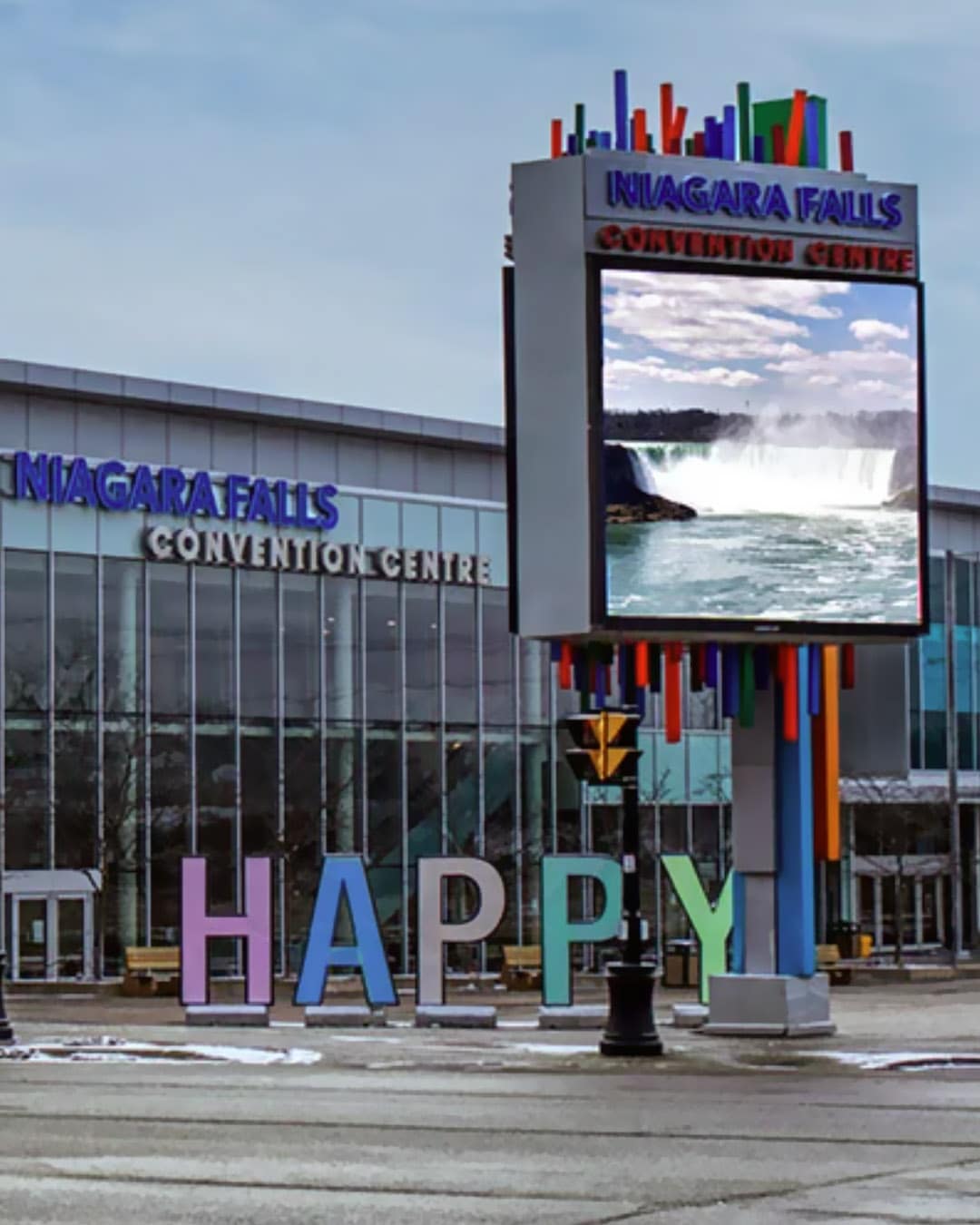 2023 Handmade Holiday Market
November 17th – 19th
@ Niagara Convention Centre, Niagara Falls
Indoor event
Admission Cost: To be announced
Upcoming Tentative Events