Processing & Shipping
All products are created fresh in small hand-made batches and are shipped from Ridgeway, Ontario, Canada! Please see below for pricing and more info about order processing.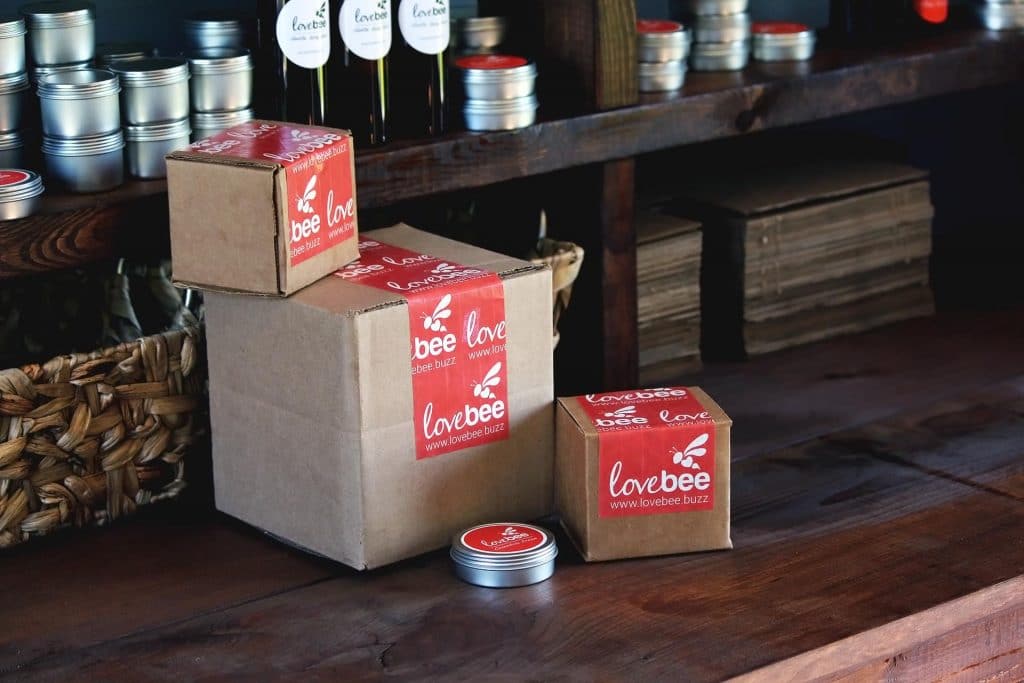 Total Shipping Time
Total shipping time will vary based on a few variables:
Order processing (freshly creating your product(s) as ordered.
Order quantity
Destination country
Order time (after hours, weekends, holidays etc.)
In most cases, order processing will be from 3 – 5 days. As we are located in Canada, shipping will be the quickest within North America, which also tends to be 3 – 5 days.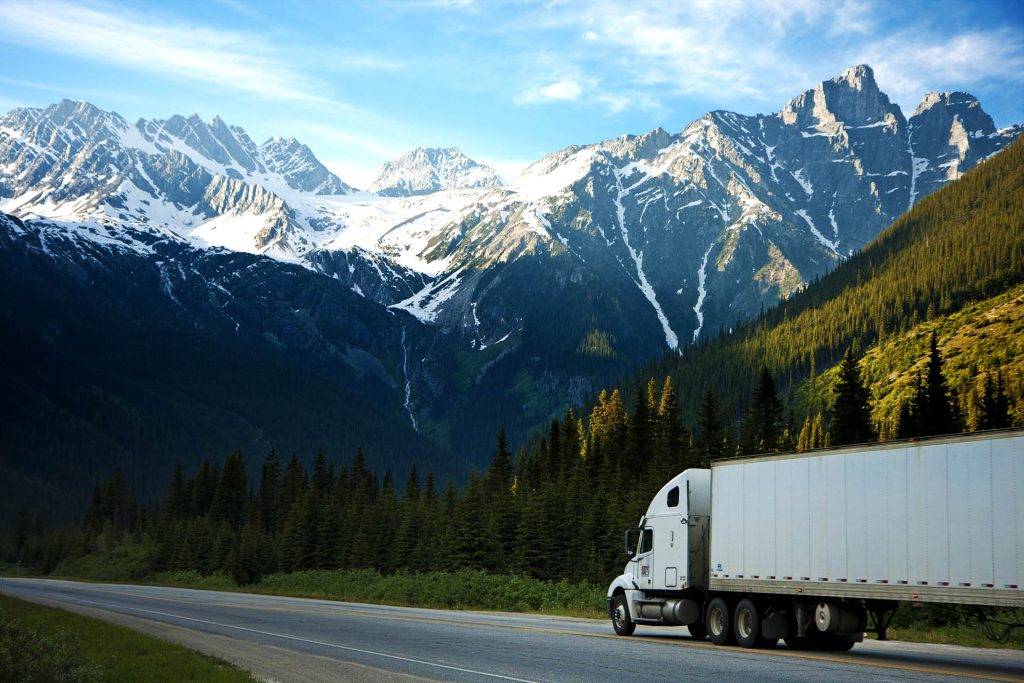 Shipping Rates
All Lovebee products are shipped at the lowest price possible — in other words, we don't mark up shipping for profit, we only charge what is costs us to actually ship goods to you!
---
Local shipping (Ridgeway, Stevensville & Fort Erie): FREE DROPOFF

Orders on or over $75 FREE in North America
---
Canada:
Ontario: $4.99 (flat rate)
Quebec & Manitoba: $6.99 (flat rate)
Saskatchewan, New Brunswick, PEI, Nova Scotia & Newfoundland: $7.99 (flat rate)
Alberta & British Columbia: $8.99 (flat rate)
Nunavut, Yukon & NWT: $9.99 (flat rate)
---
United States
---
Mexico & South America
---
Western Europe
---
International (rest of world)