Gentle, safe, all natural handcrafted baby massage oil.
It's been proven that gentle massages for your little one improves blood circulation, aids in digestion and improves sleep among other benefits.
Our Baby Bee Massage Oil offers a blend of organic skin nourishing and soothing oils to make the perfect gentle massage oil for your baby's night time routine. Infused with chamomile and calendula flowers, and combined with lavender and chamomile essential oils, this baby massage oil is a proven winner! (Sorry, Willow's teddy bear is not included 🙂 )
Known Benefits
Refreshes and moisturizes skin
Essential oil ingredients are known to aid with sleep
Contains carefully selected ingredients with known healing properties
Product Properties
Blend of infused carrier oils + essential oils
No artificial dyes or colours
Mild – medium fragrance
Non-toxic & Safe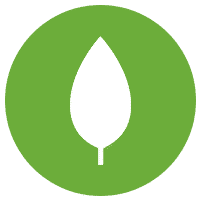 All Natural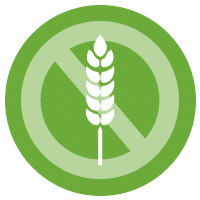 Gluten Free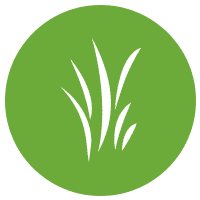 Organic Ingredients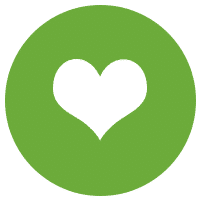 Hand Crafted
Our products are always free of:
SLS (Sodium Lauryl Sulfates)
Sulfates
Synthetic Stabilizers
Phthalates
Parabens
Any harsh chemicals
Hand Crafted With Love
LoveBee Products are unique both figuratively and literally, as they are hand crafted in small batches as ordered! We do not keep large quantities of stock — so you can rest assured that your product is new and fresh!There may be small natural variations in products which are inherent in the manufacturing of handmade products. While unique in nature, and certainly special, LoveBee products will always contain the same great benefits!
Product Packaging
Comes in a 60 ml cobalt blue glass bottle with treatment pump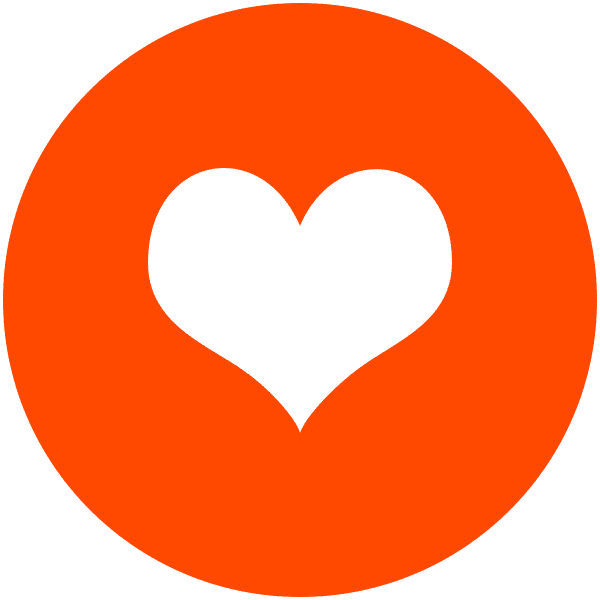 The LoveBee Guarantee
All of our body, bath and skin care products are created from time tested recipes that use safe, non-toxic, natural, organic ingredients.
Life is better with LoveBee!