All natural, handcrafted mango belly butter. Deeply moisturizing with a mild and pleasant mango scent.
Made from organic mango butter, which has a much milder scent than what you would expect from artificial mango products, this buttery textured cream turns to oil when applied allowing your skin can absorb all the extraordinary benefits it has to offer! Our Mummy Mango Belly Butter is a favourite of expecting and new mummys!

About This Lovebee Product: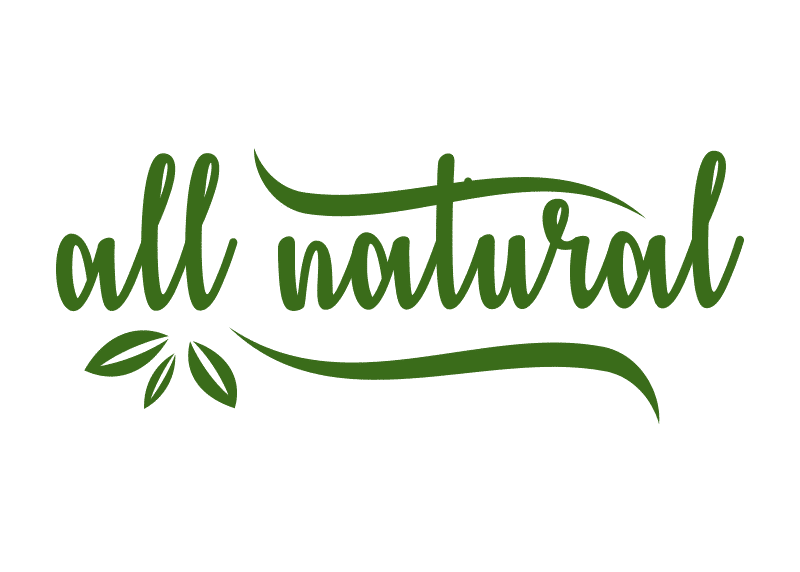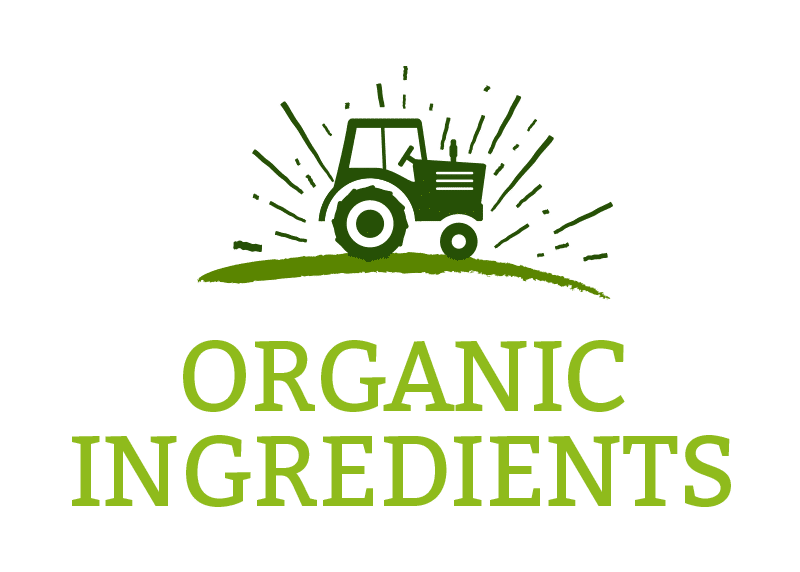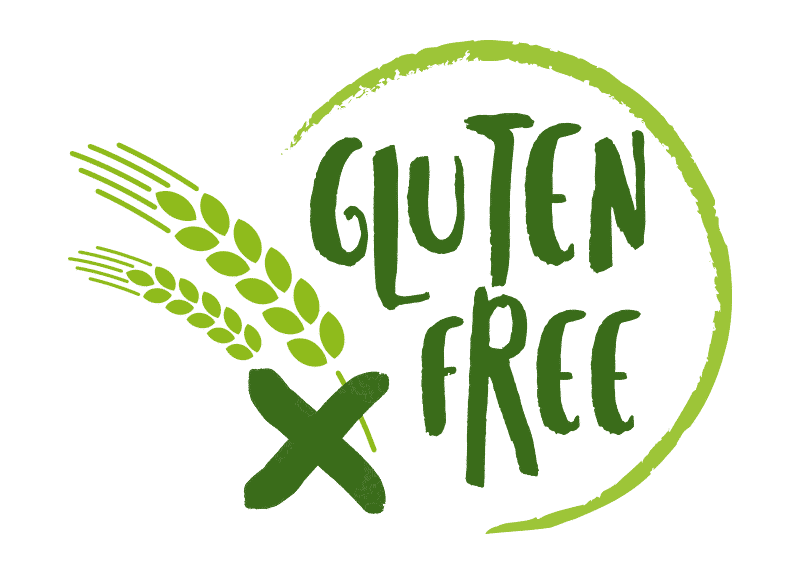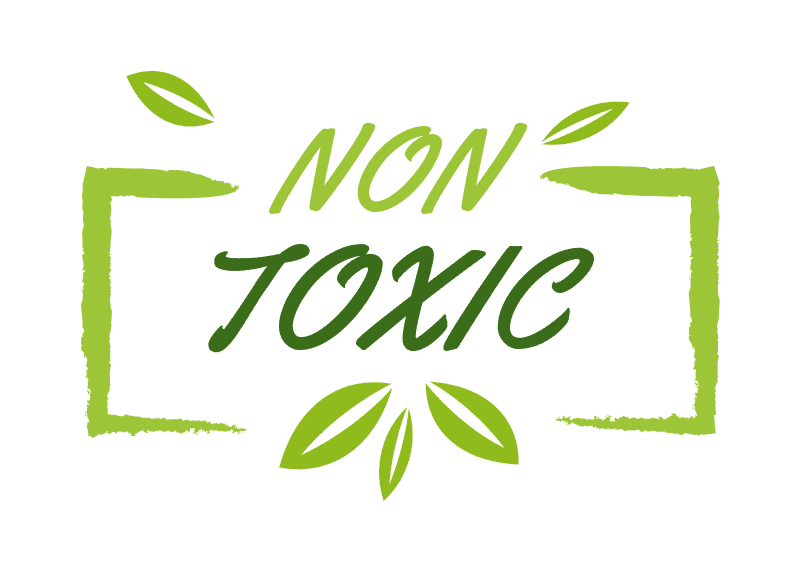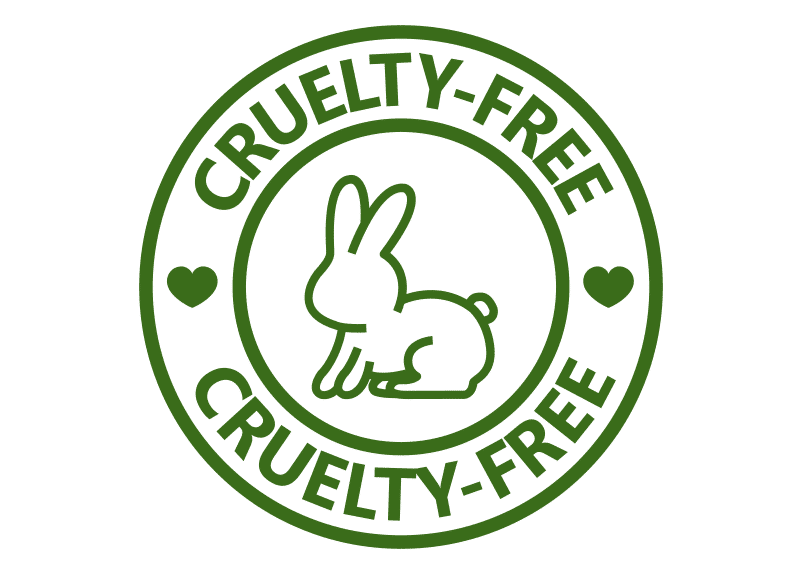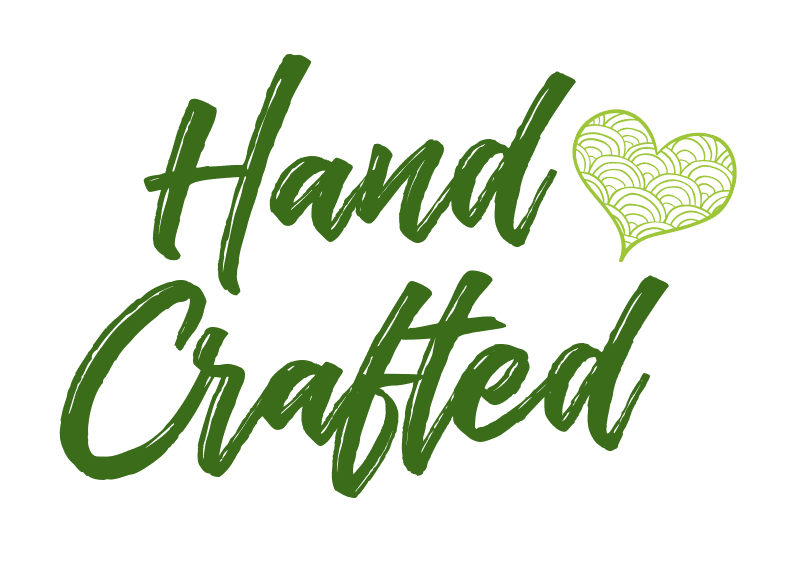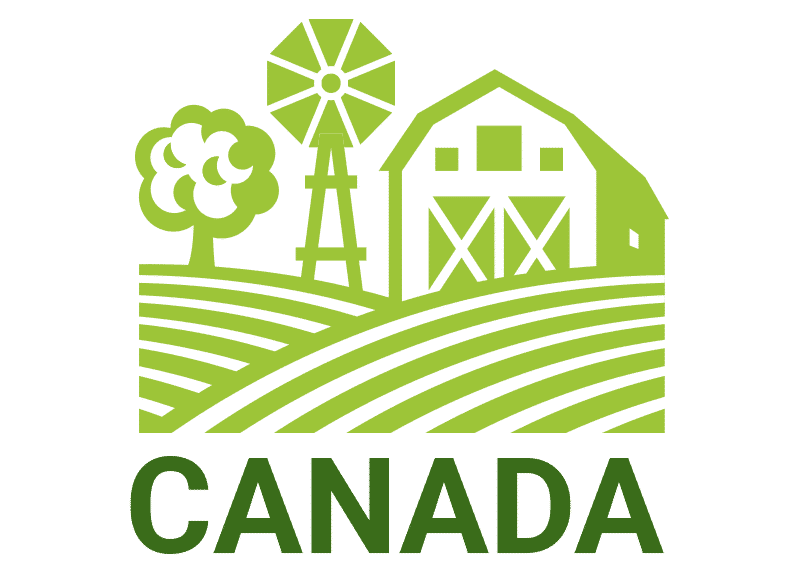 Learn more about what this means, and the Lovebee Guarantee
Known Benefits
Deeply moisturizes skin
Reduces lines and stretch marks
Helps to prevent stretch marks when used regularly during pregnancy
Excellent for restoring dry elbows and knees back to soft and healthy skin
Product Properties
Buttery texture
No artificial dyes or colours
Mango scented (from organic mango butter – no artificial fragrances)
Applied cream becomes hydrating and protecting oil
Instructions For Use
As our mango belly is meant for deep moisturizing of the skin, and turns to oil very quickly during application, it's best to start with a small amount your first time. Apply to the skin in circular motions using as much as desired. Mummy Mango Butter is best used after showers, baths and before bed.
Storage
As much as is possible, we recommend that you keep Lovebee products in a cool dry location out of direct sunlight. Specifically, a temperature between 10 - 24 Celsius (50 - 72 Fahrenheit) is ideal.
Balms, Butters & Creams
Products that contain higher oil concentrations will be more prone to melting. When it comes to products like our Lipz lips balms for example, they should never be left in a hot car or purse as they can quickly melt. While melted products can certainly cause a messy situation, they can be re-hardened by refrigeration. While the product may visually change (become more cloudy for example) it will retain it's benefits.
Shelf Life
Lovebee products are freshly made natural products that use premium 100% organic ingredients and no artificial / man made preservatives. As such, we recommend that products are used within a six month period after receiving them.
This does not necessarily mean that products will expire within six months (for example, under the right conditions, beard and body oils can last years and still be in great condition) however some products contain ingredients that will lose some of their properties over time. Therefore to ensure the best products and experience we recommend using products within the six month window.