After Sun — A  soothing, skin hydrating cream handcrafted from a blend of organic aloe and other nourishing botanicals, infused with green and black teas!
Whether you're at the beach, out for a hike or bike ride, working in the garden, or simply out enjoying the summertime air, it's easy to get a little TOO much sun.
Lovebee's After Sun cream with Vitamin E is the perfect skincare companion to help replenish your skin's moisture barrier specifically after burns and harsh sun exposure. Soothing to dry and irritated skin, our After Sun cream is specially formulated to avoid "trapping" or "sealing in" sunburns as some products are known to do.
Finally for those who like to tan, our After Sun cream is a great aid in keeping your tan longer by preventing peeling with deep hydration!
About This Lovebee Product: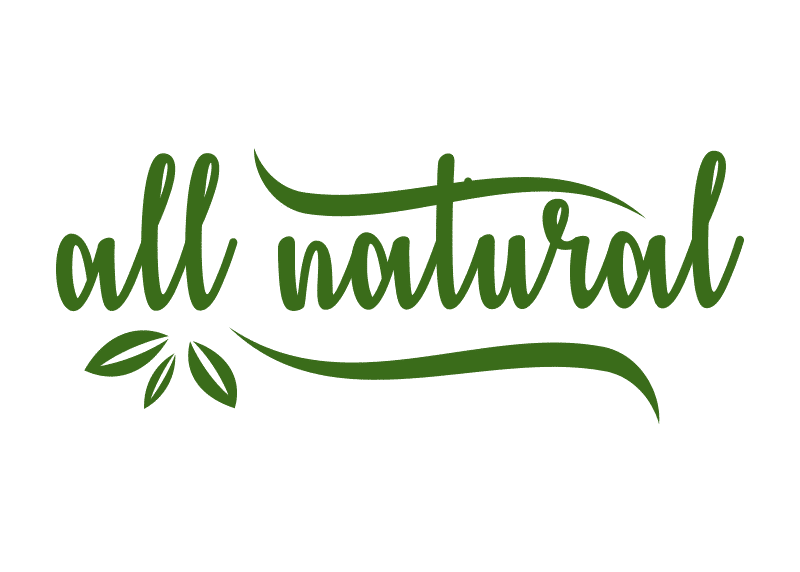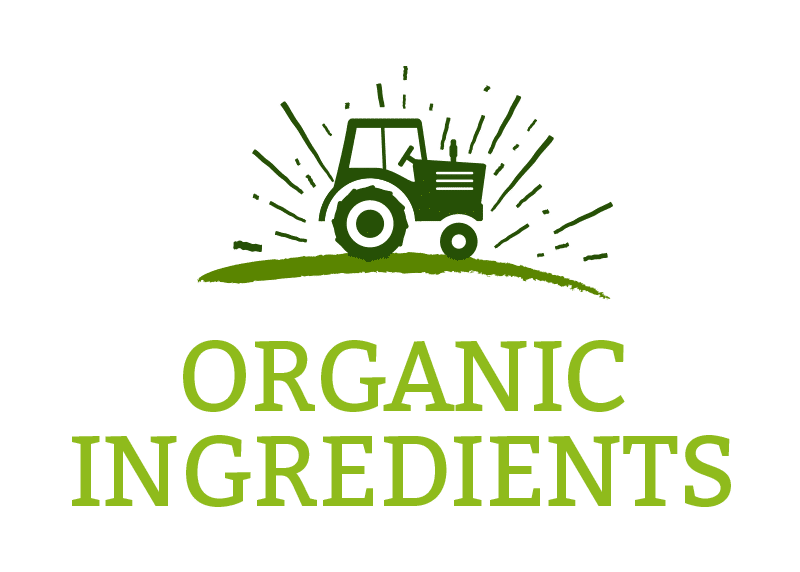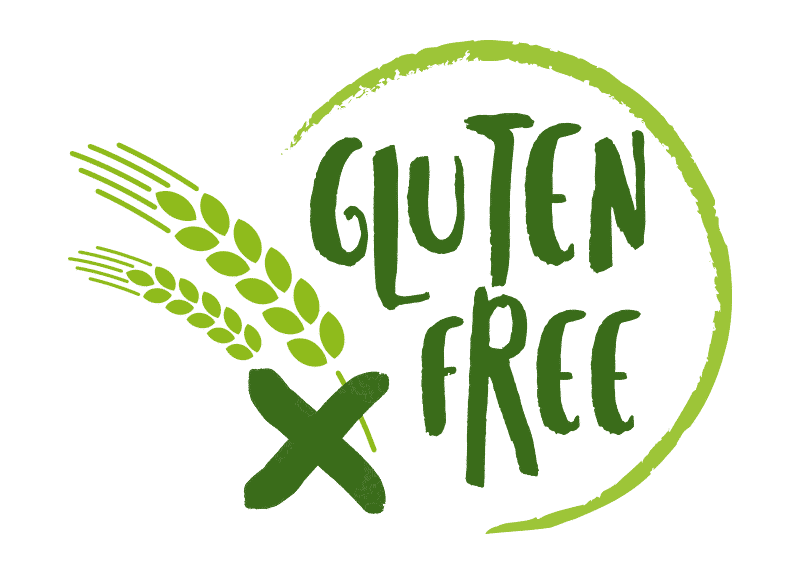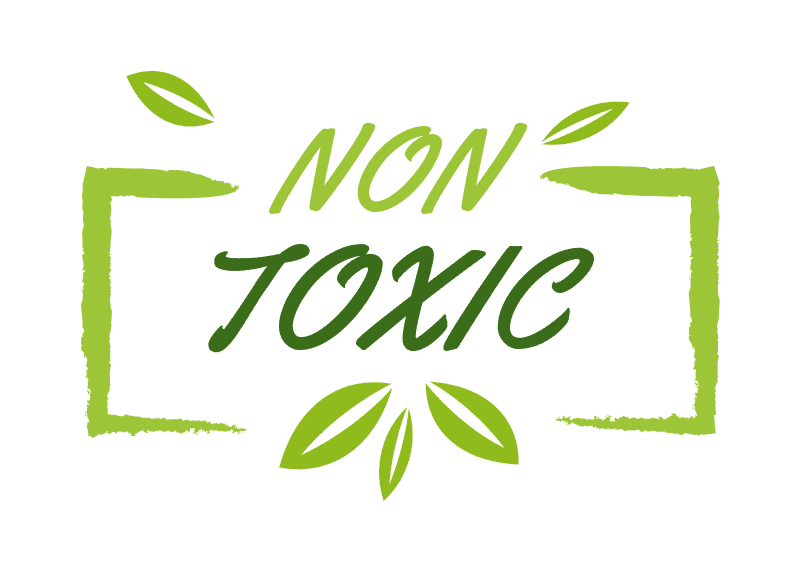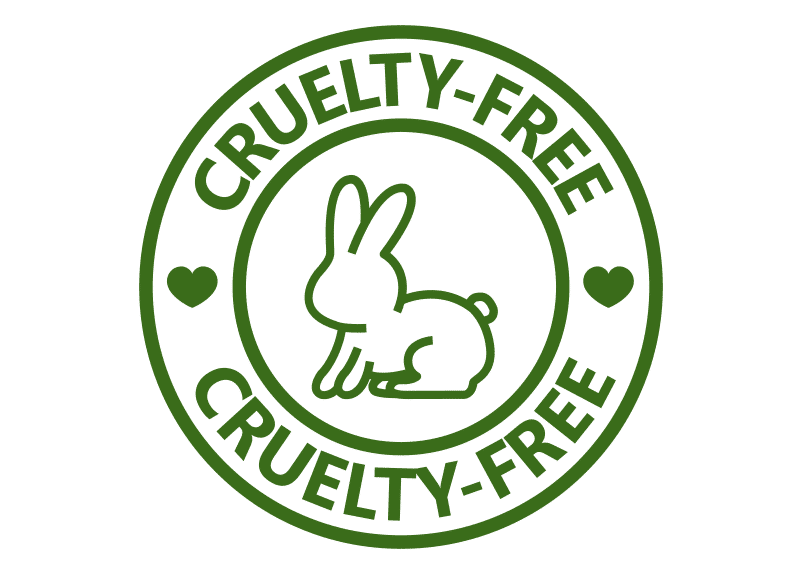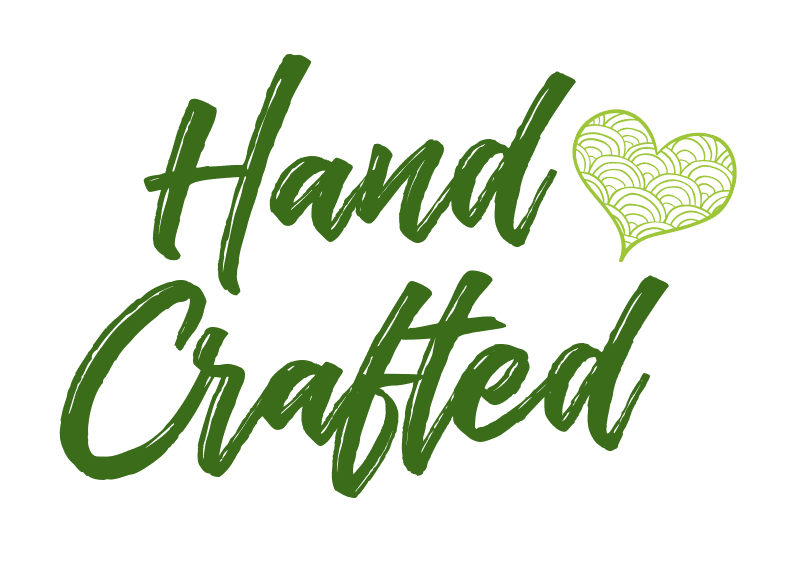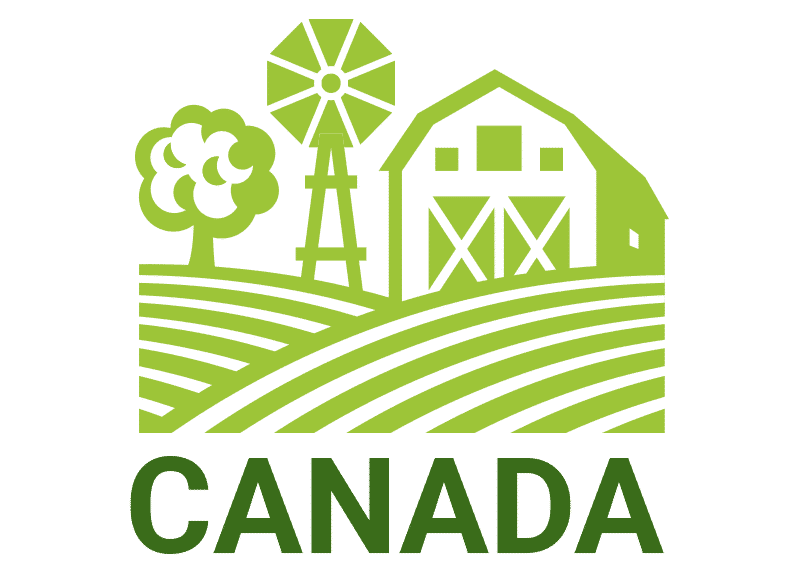 Learn more about what this means, and the Lovebee Guarantee
Benefits
Cools skin
Relieves/alleviates dry skin
Prevents damage caused by dryness
Relieves itching due to dry skin
Moisturizes & hydrates skin (replenishes/protects the skin's moisture
barrier)
Product Properties
Blend of premium certified organic ingredients (see ingredients tab for full list)
No artificial dyes, fragrances or colours
No synthetic chemicals
Product Packaging
60 ml / 2 oz recyclable aluminum tin.
Instructions For Use
Apply Lovebee's After Sun generously to any dry areas the skin to bring hydration and rejuvenation. TIP: For instant cooling on application, keep After Sun in the fridge!
Additional Information
Product Care (Storage, shelf life & interacting with your products)
Processing & Shipping