Hand crafted multi-use balm with all natural organic ingredients.
Lovebee's all natural Make It Better Balm (formerly 'Soothing Healing Balm') is a wonderful all around multi-tasking balm! With it's convenient 60ml / 2 oz tin, it's the perfect size to take with you everywhere you travel — especially camping and outdoors where cuts, scrapes, bruises, burns and bites occur!
Created with a blend of organic beeswax, organic skin nourishing carrier oils, and organic essential oils, this balm works wonders for dry patches of skin and is safe for babies from 6+ months, and for all ages of children and adults.
About This Lovebee Product: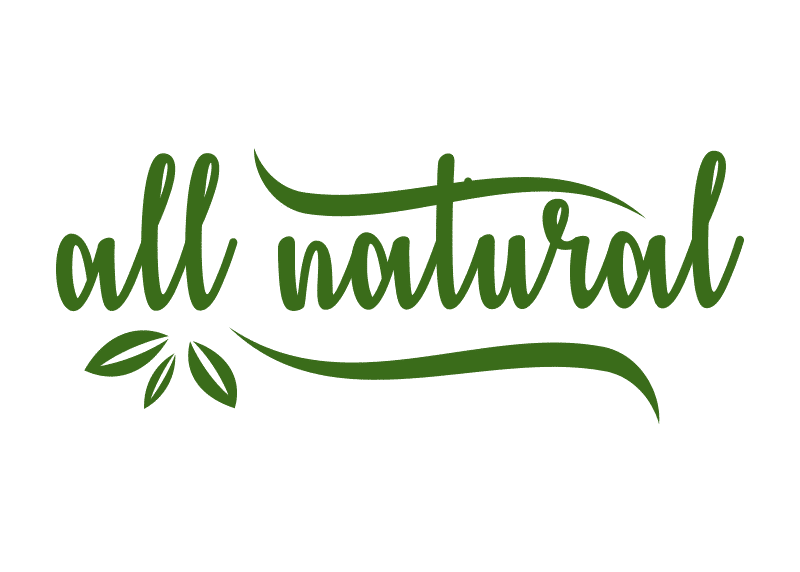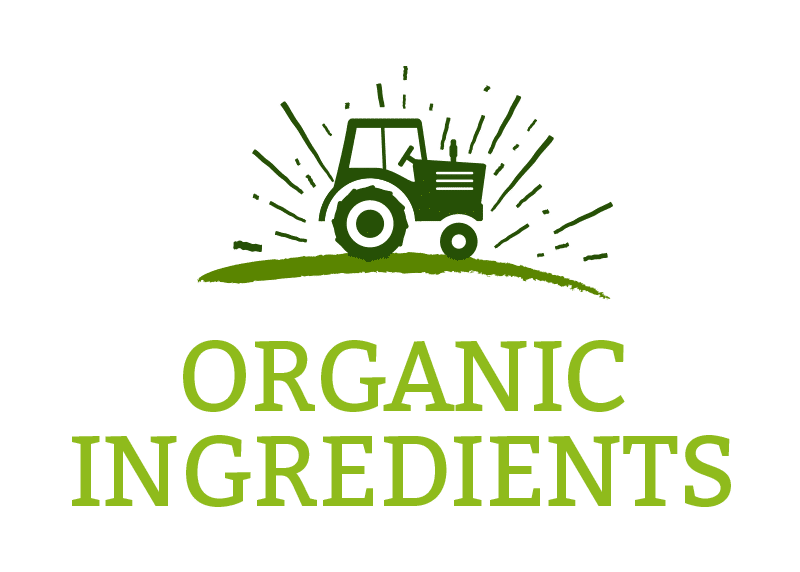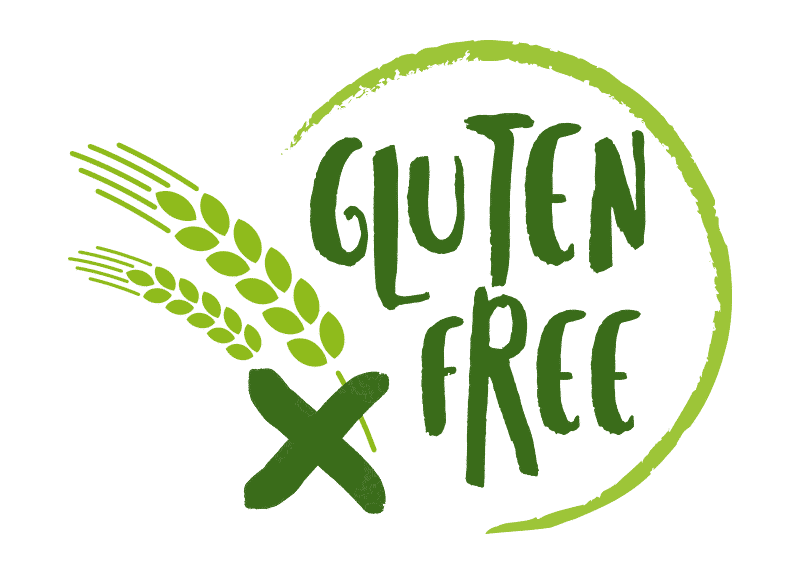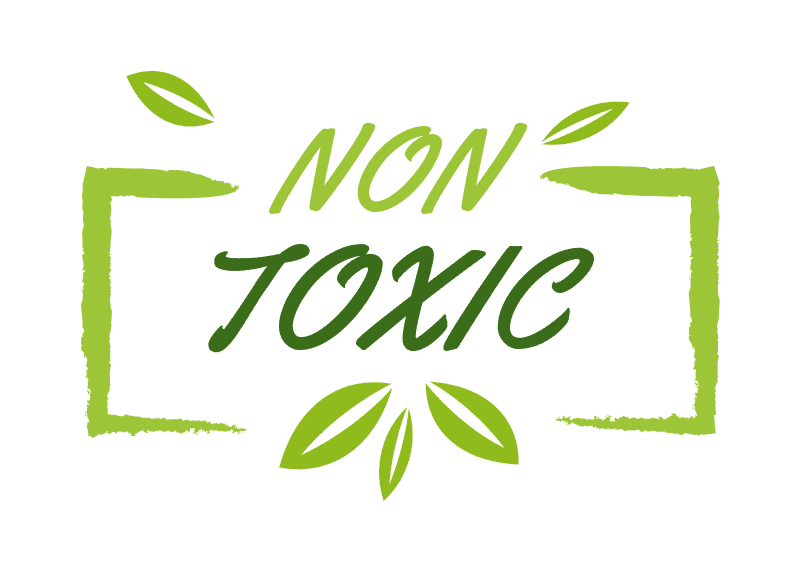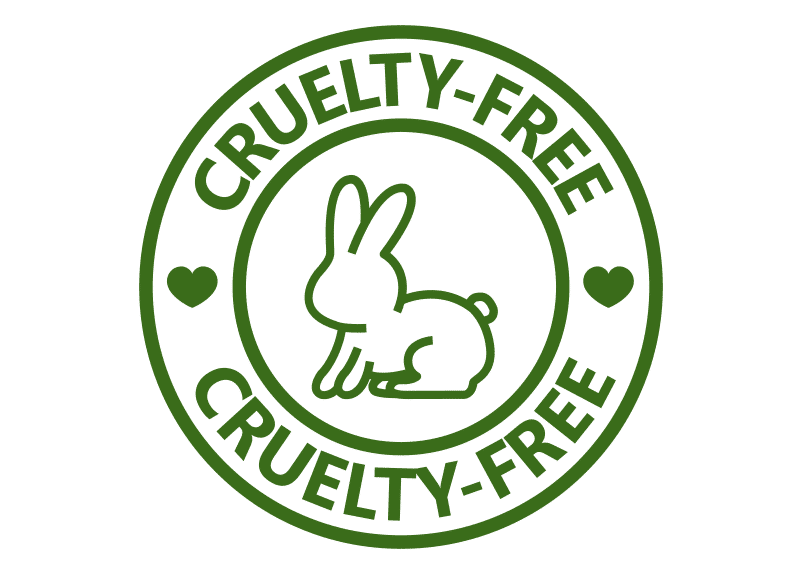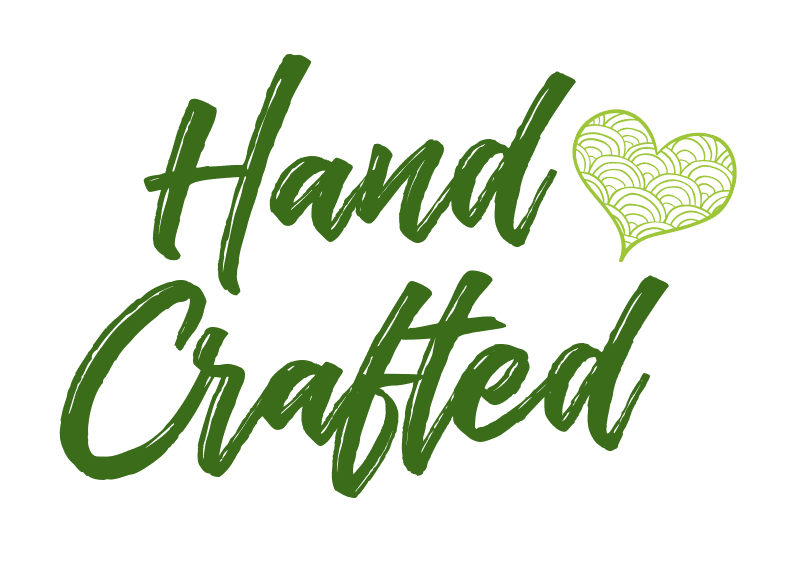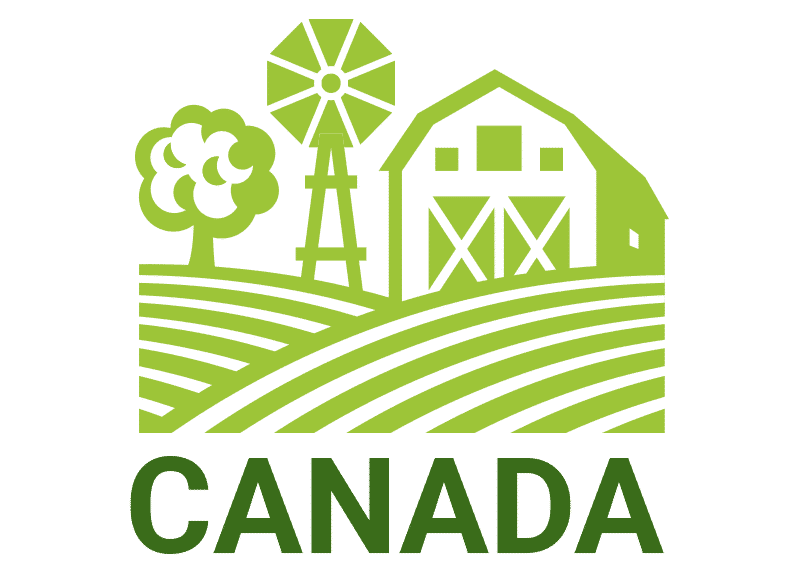 Learn more about what this means, and the Lovebee Guarantee
Benefits
Moisturizes dry skin
Relieves itching due to dry skin
Promotes elasticity
Protects skin against the abuse of the elements
Replenishes skin's moisture barrier
Soften's skin
Customer feedback (additional benefits noted by customers)
Aids in the healing process of minor wounds and burns
Soothes skin irritation
Helps with the itchiness of bites when applied directly after bite or sting
More info
Product Properties
All natural organic ingredients
No artificial dyes, fragrances or colours
Firm semi-solid balm consistency with yellow hue – softens as rubbed.
Mild fragrance
How To Use
Generously apply Lovebee's Make It Better Balm to desired areas of skin, avoiding the eyes. To apply, begin by rubbing a finger over the balm (which will initially be firm) in a circular motion until it beings to soften / liquefy. Make It Better Balm is designed to be applied in very thin layers (like a lip balm).
Product can be rubbed in until fully absorbed or left partially unabsorbed for a light layer of protection on top of affected areas. Apply as frequently as needed.
Product Packaging
Comes in a 60 ml / 2 oz screw top recyclable steel tin.
Additional Information
Product Care (Storage, shelf life & interacting with your products)
Processing & Shipping