All natural, handcrafted mango body butter. Deeply moisturizing with a mild and pleasant mango scent.
Made from organic mango butter, which has a much milder scent than what you would expect from artificial mango products, this buttery textured cream turns to oil when applied allowing your skin can absorb all the extraordinary benefits it has to offer! Our Mummy Mango Body Butter is a favourite of expecting and new mummys!
Known Benefits
Deeply moisturizes skin
Reduces lines and stretch marks
Helps to prevent stretch marks when used regularly during pregnancy
Excellent for restoring dry elbows and knees back to soft and healthy skin
Product Properties
Buttery texture
No artificial dyes or colours
Mango scented (from organic mango butter – no artificial fragrances)
Applied cream becomes hydrating and protecting oil
Non-toxic & Safe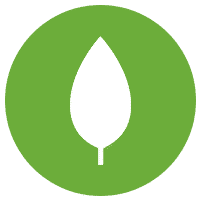 All Natural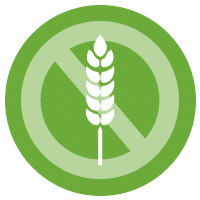 Gluten Free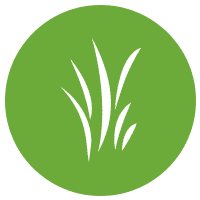 Organic Ingredients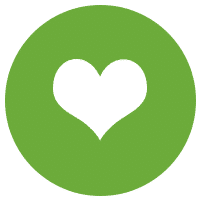 Hand Crafted
Our products are always free of:
SLS (Sodium Lauryl Sulfates)
Sulfates
Synthetic Stabilizers
Phthalates
Parabens
Any harsh chemicals
Hand Crafted With Love
LoveBee Products are unique both figuratively and literally, as they are hand crafted in small batches as ordered! We do not keep large quantities of stock — so you can rest assured that your product is new and fresh! There may be small natural variations in products which are inherent in the manufacturing of handmade products. While unique in nature, and certainly special, LoveBee products will always contain the same great benefits!
Product Packaging
Comes in a 2oz recyclable steel tin.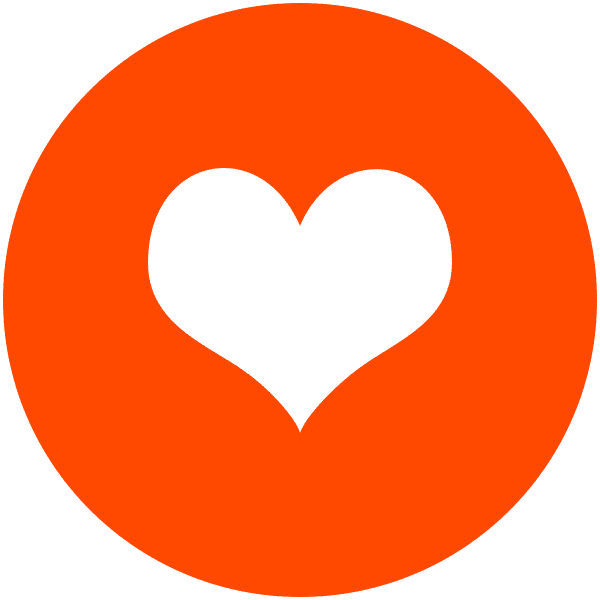 The LoveBee Guarantee
All of our body, bath and skin care products are created from time tested recipes that use safe, non-toxic, natural, organic ingredients.
Life is better with LoveBee!