Scalp & Hair Oil — Promotes a healthy scalp and hair with less breakage by deep hydration + relief of itching due to dryness (flaking & peeling) from the elements.
Our nutrient rich fast absorbing vegan oil quickly works to nourish and protect against dryness with its combination of organic moisturizing and sealing oils.
From hot summer days, to cold frigid winters, to over-washing, dying, bleaching, straightening, chemically processing, cutting, shaving and everything in between — our scalp and hair regularly take serious abuse that leaves them damaged and dehydrated to say the least!
With antioxidant and vitamin rich ingredients like argan oil, conditioning ingredients like castor oil, and replenishing ingredients like safflower oil (omega-6 fatty acids) and canola oil (omega-3 fatty acids), Lovebee's scalp and hair oil offers a perfectly balanced blend of organic ingredients to combat the daily dehydration and abuse our head and hair take.
Pure, natural & clean smelling
As with all of our products, we don't use any synthetic fragrances or colours whatsoever. Our scalp and hair oil features the wonderful yet subtle aroma blend of rosemary (anti-inflammatory properties), lavender, tea tree and cedar essential oils.
About This Lovebee Product: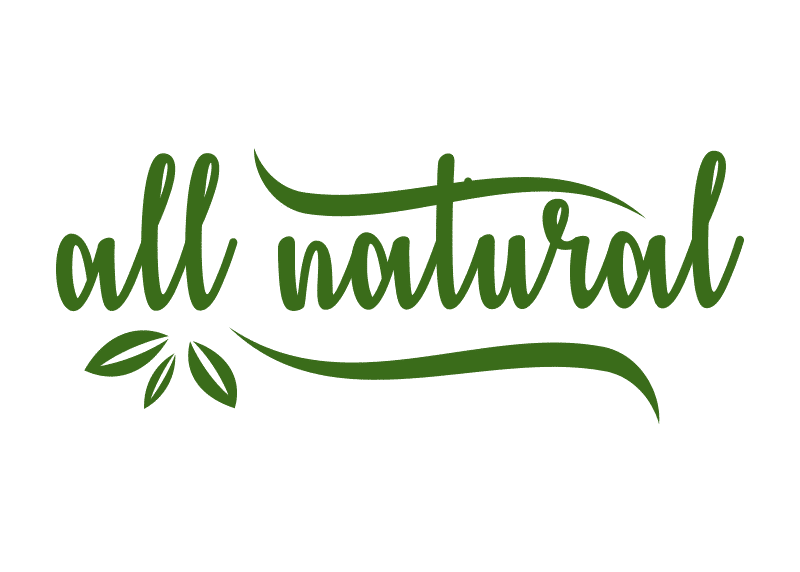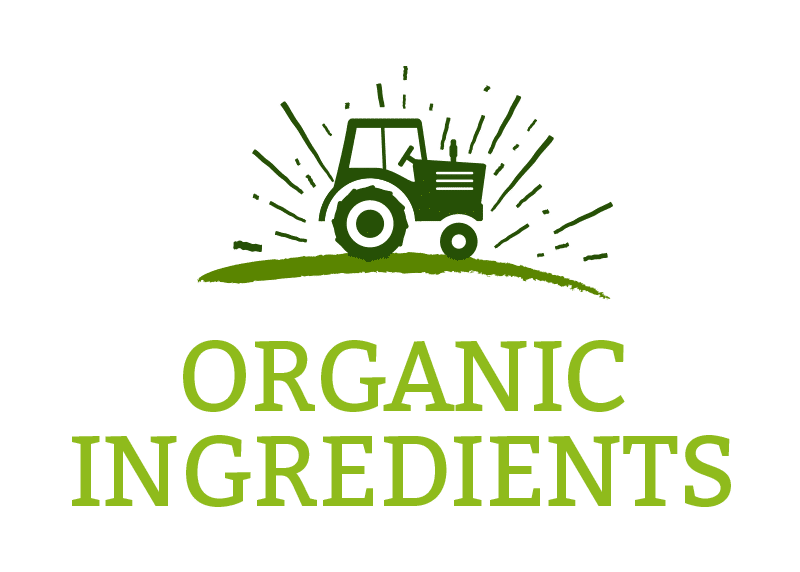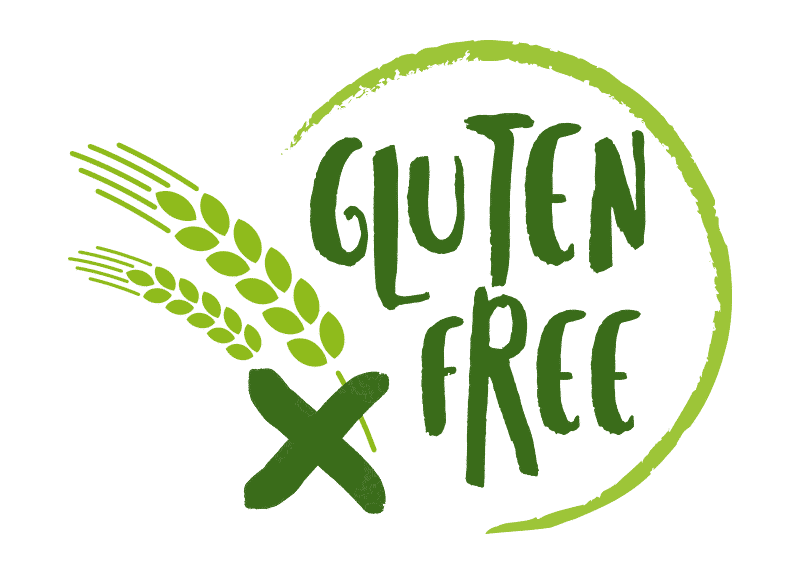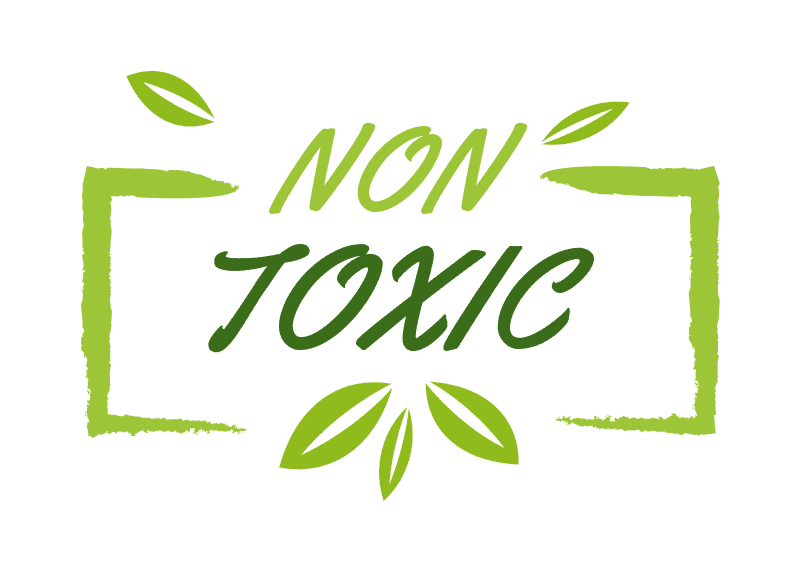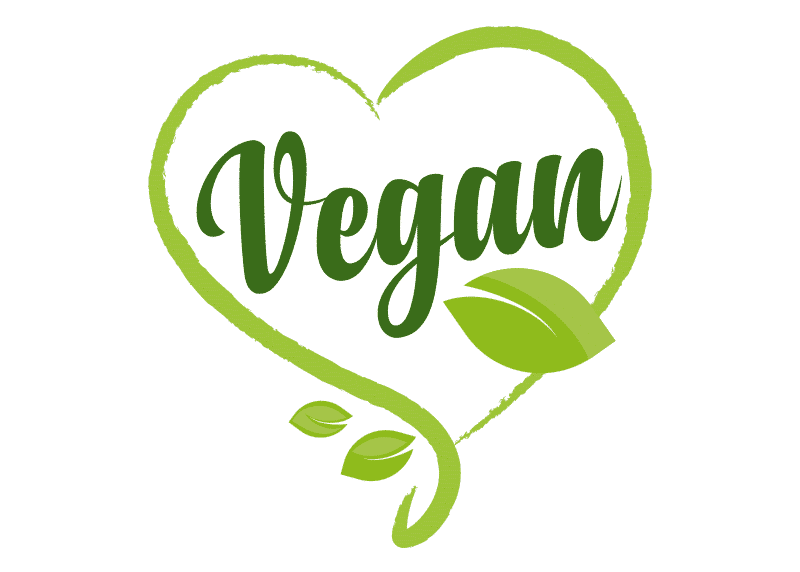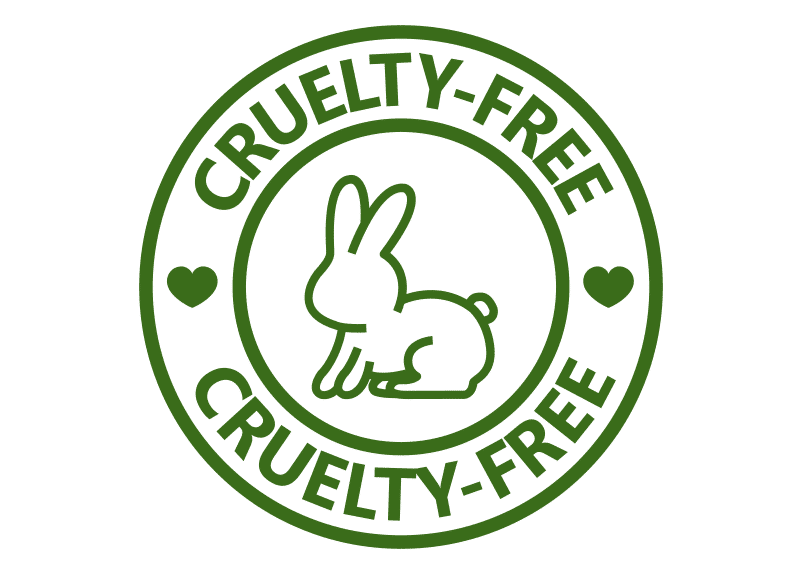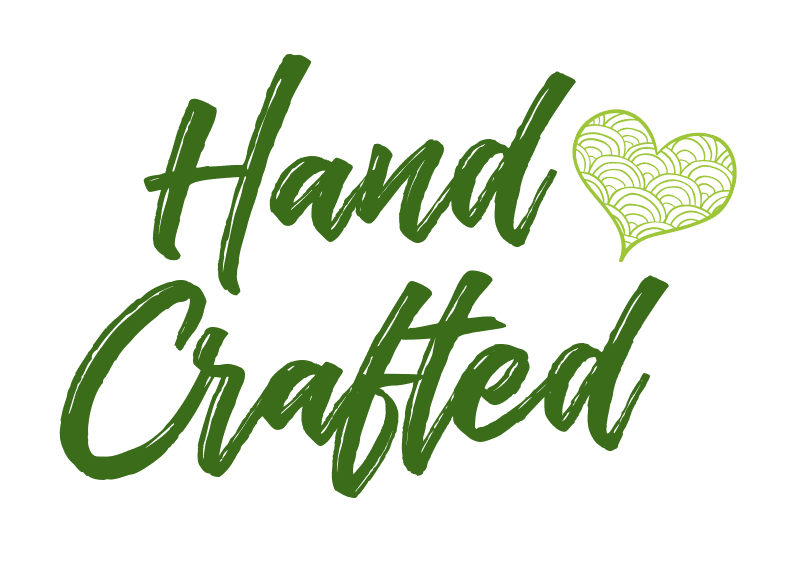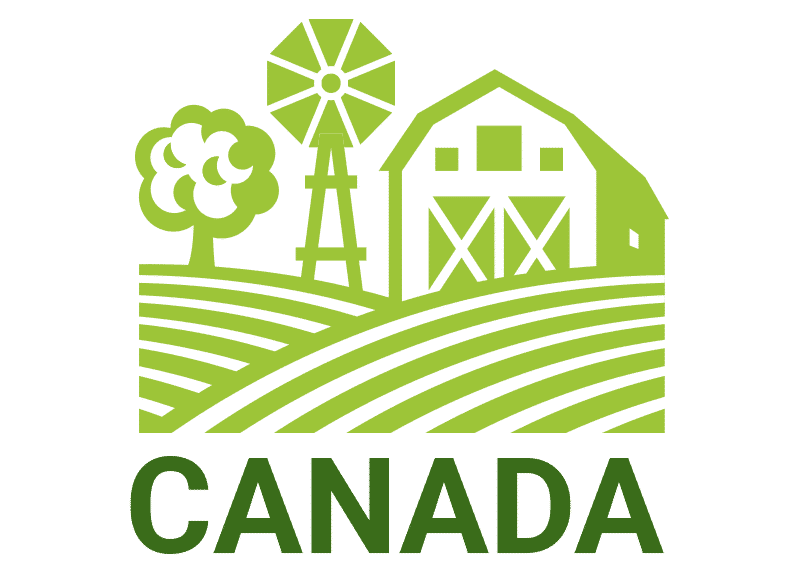 Learn more about what this means, and the Lovebee Guarantee
Known Benefits
Hydrates & moisturizes both the scalp and hair
Skin nourishing ingredients
Instantly refreshing on application
Long lasting
Rejuvenates the look of the scalp and hair
Prevents future peeling and flaking by helping to retain moisture
Product Properties
No artificial dyes or colours
Organic, vegan ingredients
Fast absorbing
Mild – medium natural, pure, earthy fragrance (from natural ingredients)
Instructions For Use
Hair type
While the benefits of our scalp and hair oil will remain the same, different hair types will absorb and produce different visual results. Visual results will also differ depending on whether you are planning to leave the oil on overnight or using as a leave on moisturizer (common for men who shave their head) . If you are concerned with over oily hair, it is best to test one pump of oil on the undermost part of your hair first. Oiliness can be further reduced by applying to a brush first and evenly distributing through your hair, and of course, by washing your hair at any time.
When to apply
In general, the best time to apply Lovebee's scalp and hair oil is before bed so that it can do its work all night long! This is just a general rule however; men with short or no hair tend to like applying oil right after cutting or shaving their head, and sometimes right after showering using oil as an alternative to conditioner.
Very short hair / no hair
To begin, dispense two pumps of our scalp and hair oil into the palm of one hand and distribute evenly by massaging onto the scalp. Apply additional pumps if desired.
Short / medium length hair 
To begin, dispense two or three pumps of our scalp and hair oil into the palm of one hand and distribute evenly by massaging onto the scalp and hair. For even distribution, brush thoroughly through hair. Apply additional pumps if desired.
Long Hair
To begin, dispense three or four pumps of our scalp and hair oil into the palm of one hand or directly to scalp and distribute evenly by gently massaging through from root to tips of hair. Additional evening can be done by brush or comb. Repeat the process with more scalp and hair oil until desired hydration and look is attained.
Overnight Restoration Treatment
For the ultimate results, use generous amounts of Lovebee's scalp and hair oil and massage through hair. The goal is for the hair to be visibly "wet" or oily looking, but not dripping. For those with long hair you may wish to tie or pin your hair in a way that will make it less messy and more comfortable while you sleep. Don't forget to use a towel over your pillow or a pillow case that you don't mind becoming oily! Wash and rinse in the morning.
Product Packaging
Scalp (& hair) oil comes in a 2oz/60ml amber glass bottle with treatment pump.
Storage
As much as is possible, we recommend that you keep Lovebee products in a cool dry location out of direct sunlight. Specifically, a temperature between 10 - 24 Celsius (50 - 72 Fahrenheit) is ideal.
Balms, Butters & Creams
Products that contain higher oil concentrations will be more prone to melting. When it comes to products like our lips balms or butters for example, they should never be left in a hot car or purse as they can quickly melt. While melted products can certainly cause a messy situation, they can be re-hardened by refrigeration. While the product may visually change (become more cloudy for example) it will retain it's benefits.
Shelf Life
Lovebee products are freshly made natural products that use premium 100% organic ingredients and no artificial / man made preservatives. As such, we recommend that products are used within a six month period after receiving them.
This does not necessarily mean that products will expire within six months (for example, under the right conditions, beard and body oils can last years and still be in great condition) however some products contain ingredients that will lose some of their properties over time. Therefore to ensure the best products and experience we recommend using products within the six month window.
Shipping
All products are created fresh in small hand-made batches and are shipped from Ridgeway, Ontario, Canada! In most cases, order processing will be from 3 – 5 days. For more info please see
processing and shipping
.
Hot / Cold Weather
Unfortunately, there are some things out of our control like weather, how packages are handled after we ship them and where they are left during shipping / drop off.
During hot months, products such and butters and balm can easily melt. Please take care to when initially opening your Lovebee package(s). Place all products on a flat surface and carefully open to check if melting has occurred. Melted products can be re-hardened by refrigeration. While the product may visually change (become more cloudy for example) it will retain its benefits.
Similarly, during cold months, packages left outside during delivery can be affected and quickly freeze. In this case, please allow your items to sit on a kitchen counter top or similar surface to thaw before use.