Heavenly hot cocoa lip balm for the chocolate lovers — long lasting, made with raw, dark, organic cacao and natural ingredients that taste delicious while moisturizing and protecting your lips!
A Hot Cocoa Lip Balm that is TRULY all natural? It's hard to believe perhaps, but our delectable recipe in fact uses completely natural ingredients, and does not contain any flavour oils at all! The dark velvety balm is flavoured from rich organic cacao (not to be confused with cocoa), that is minimally processed to retain the wonderful nutrients it has to offer. Lovebee lip balms are extremely long lasting as they come in a 30/ml (1oz) aluminum tin, which is 6x more than a standard 5ml lip balm tube!
Our limited edition Hot Cocoa Lip Balm makes the perfect treat and stocking stuffer for the holidays! Looking for more? Try our 8 regular lip balm flavours or get 30% off by ordering the Ultimate Lip Balm Box!
About This Lovebee Product: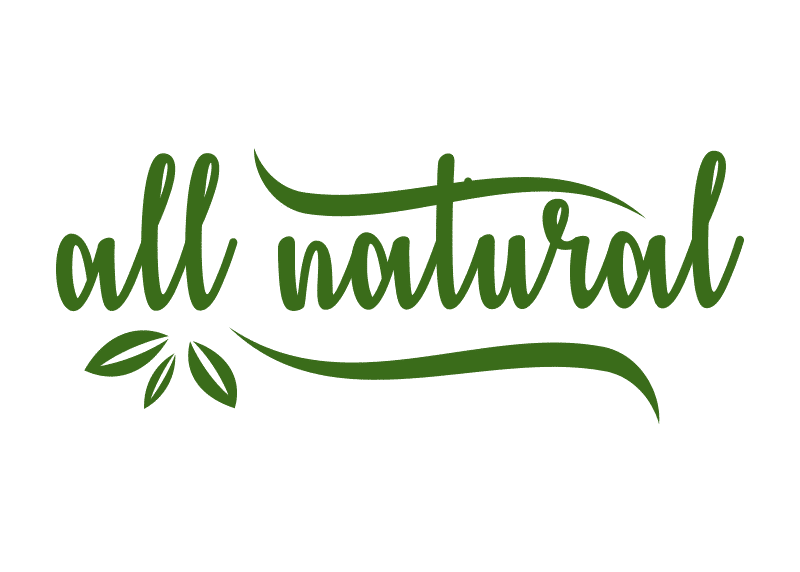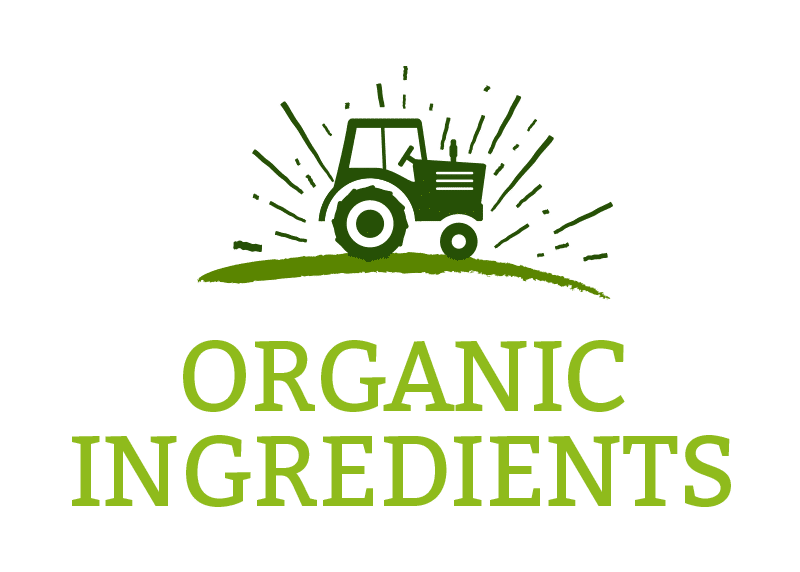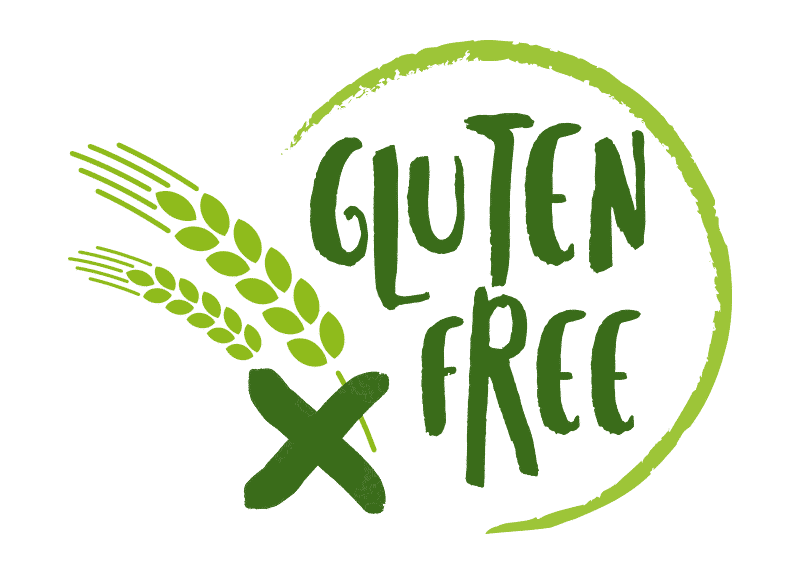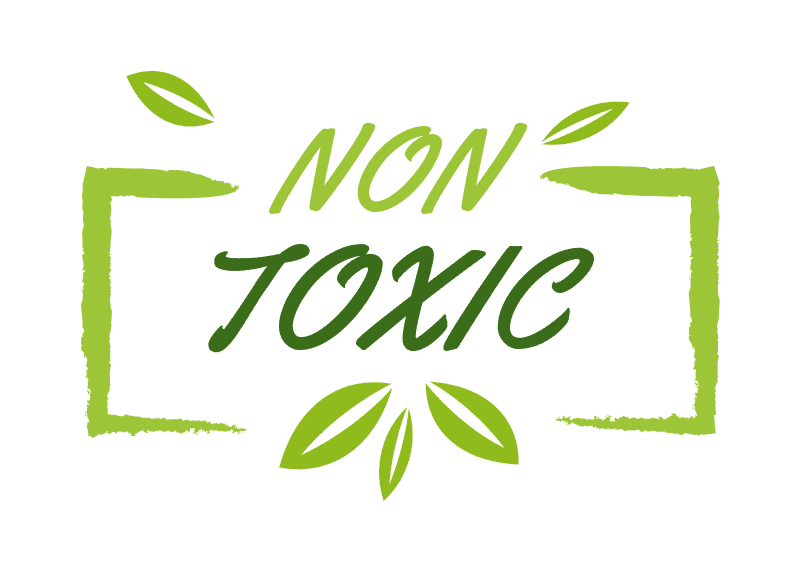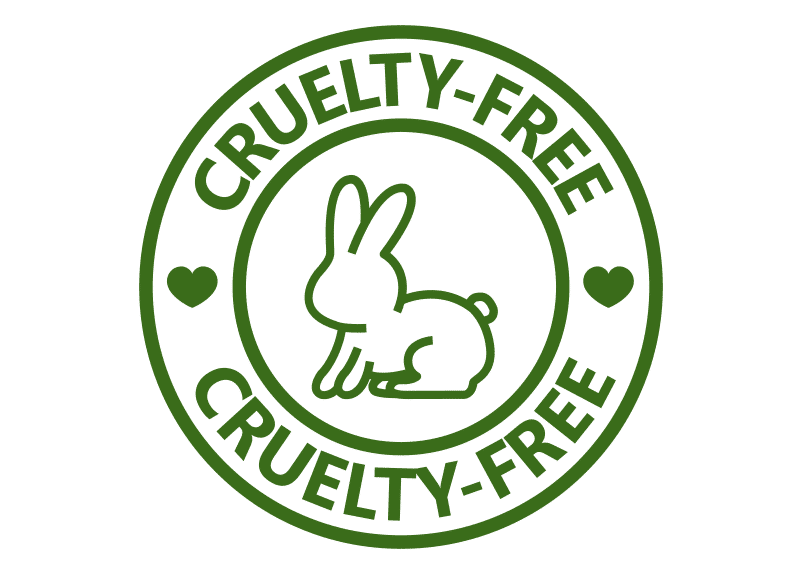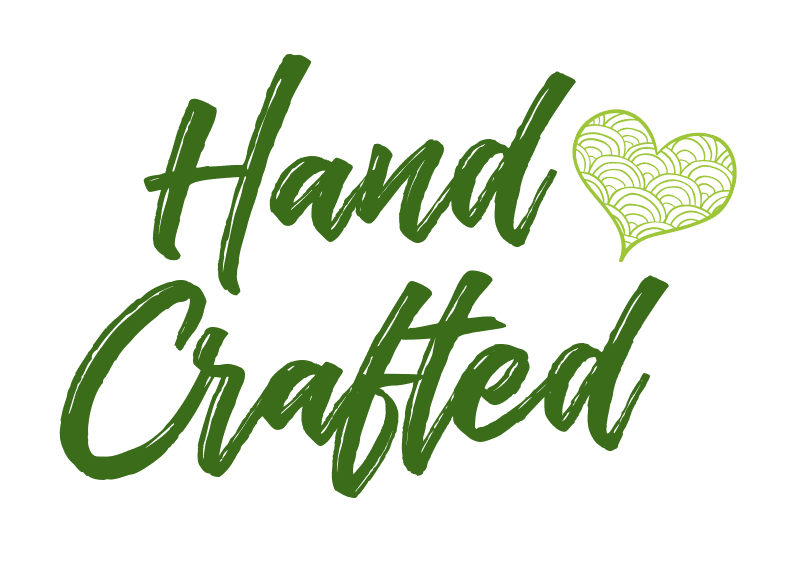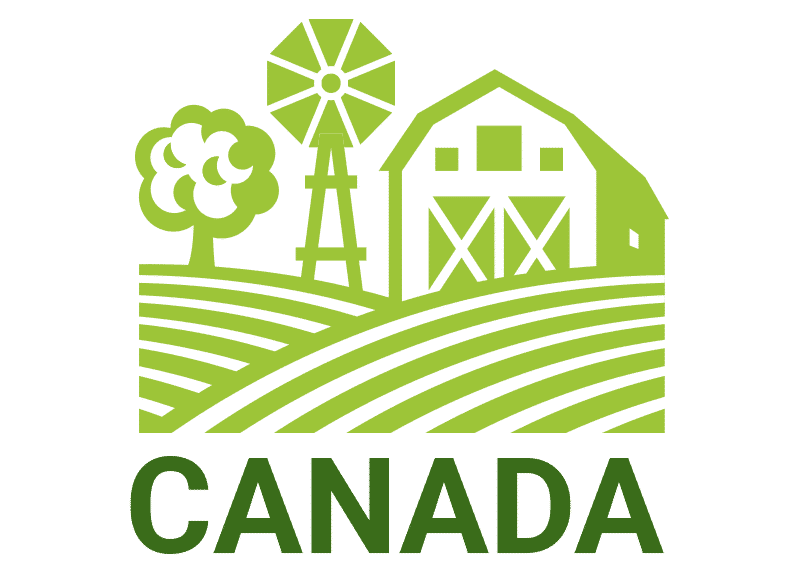 Learn more about what this means, and the Lovebee Guarantee
Hot Cocoa Lip Balm Highlights
Hydrates and nourishes the lips
Replenishes the lip's moisture barrier
Soothes sore / irritated lips from exposure to elements
Softens lips
Long lasting protection against dryness
Tastes and smells delicious!
Hot Cocoa Lip Balm Properties
Made from 100% all natural ingredients
Contains organic ingredients
No artificial dyes or colours
Scented and flavoured exclusively from raw cacao and essential oils
Instructions For Use
Apply Lovebee's lip balm to your lips as needed, as often and as much as you desire (please don't eat them though — seriously, you could be tempted)!
Product Packaging
Comes in a 30ml / 1 oz screw top recyclable aluminum tin.
Additional Information
Product Care (Storage, shelf life & interacting with your products)
Processing & Shipping