Woodsy and fresh all natural, handcrafted beard balm with a light hold. Made from 100% premium organic ingredients.
From our men's Woodland Collection, Lovebee's Woodland Beard Balm has been created from a meticulously tweaked and tested recipe. Using a combination of premium butters and oils known to promote thicker hair, moisturize and soften hair and skin, and penetrate the hair follicle for less breakage, our Woodland Beard Balm is the perfect choice for your prized beard!
Beyond its abundant nourishing properties, Lovebee's Woodland Beard Balm also contains organic beeswax to seal in moisture and aid in styling your beard.
About This Lovebee Product: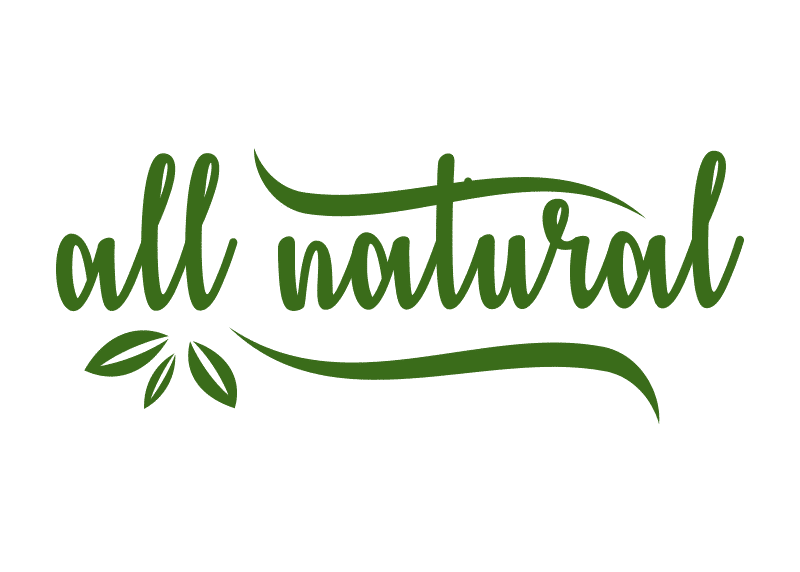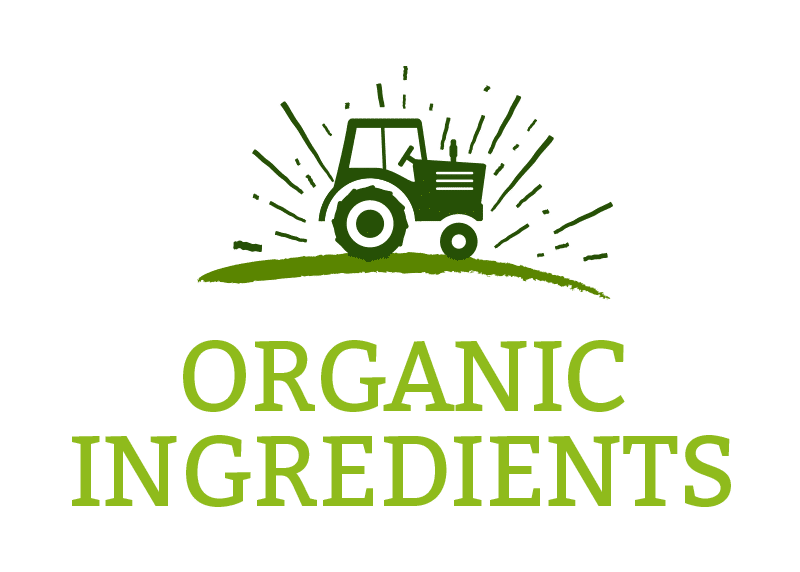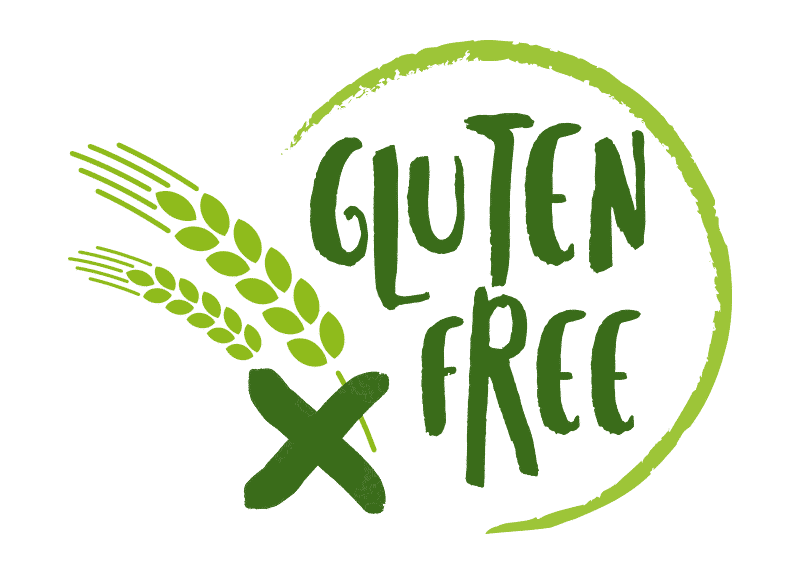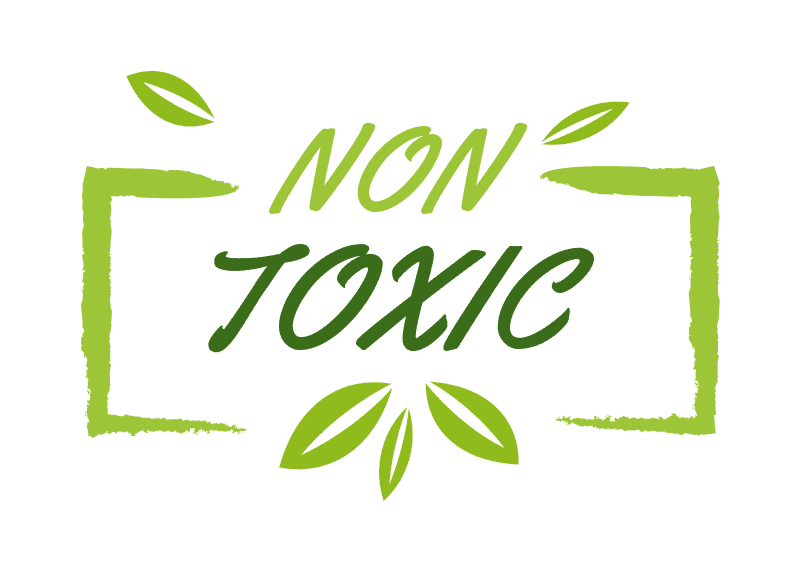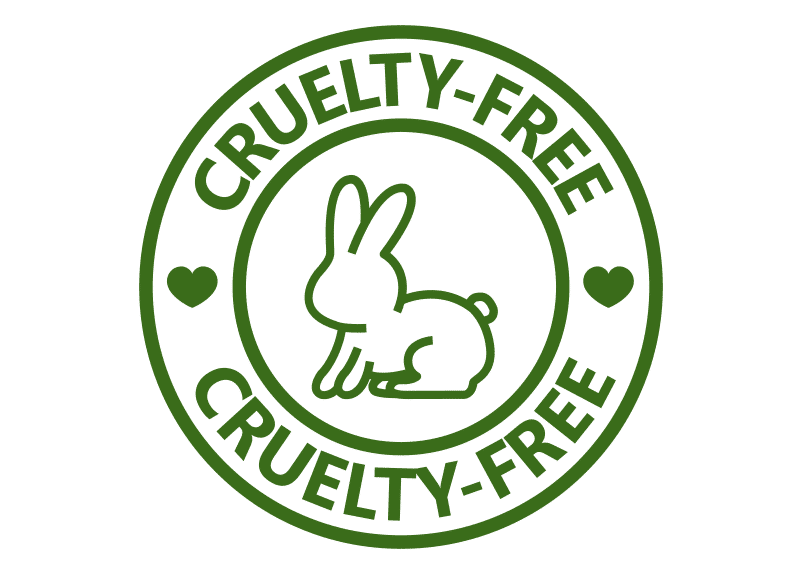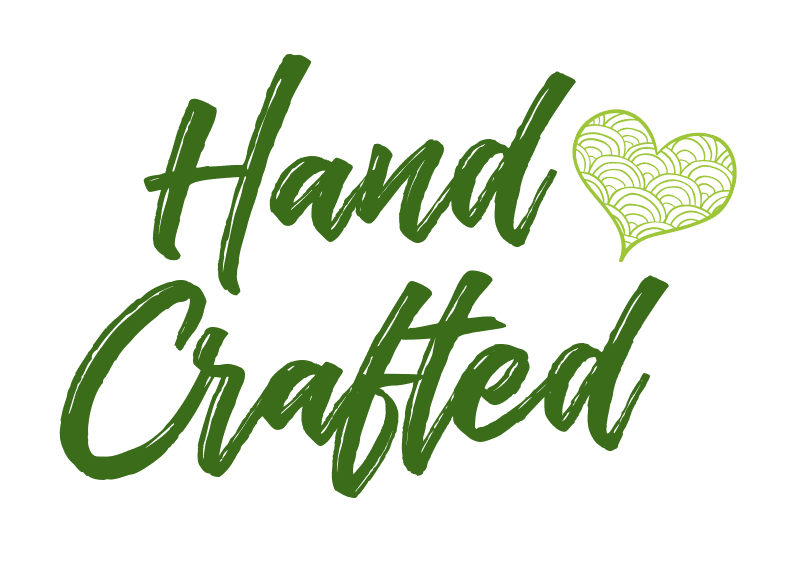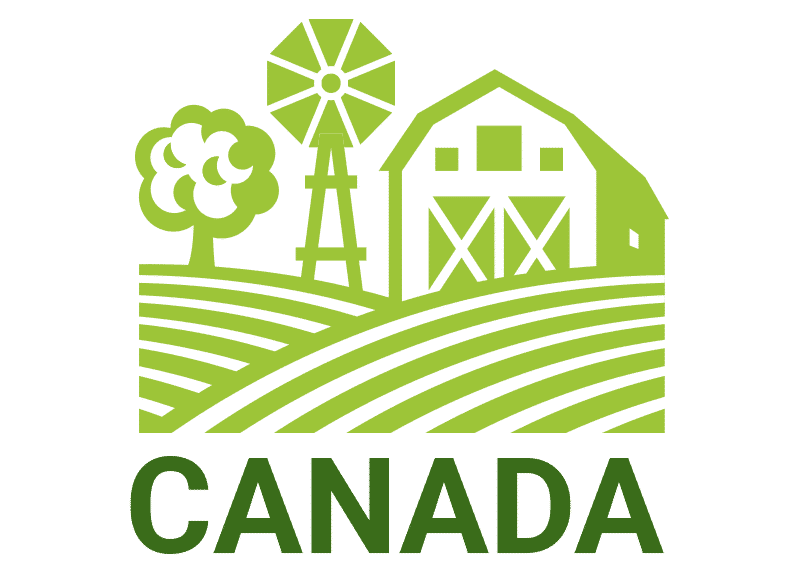 Learn more about what this means, and the Lovebee Guarantee
Known Benefits
Hydrates skin and beard
Strengthens hair to prevent breakage
Promotes healthier thicker beard growth
Releases a natural, pleasant, woodsy aroma
Create a visually appealing luster
Product Properties
Blend of infused premium organic carrier oils + organic essential oils
No artificial dyes or colours
Medium fragrance, customers describe as "earthy" or "woodsy"
Light hold
Instructions For Use
In a circular motion around the outer-most edge of the beard balm, use the nail of your index finger to gently push and scrape some balm out. Once you have the desired amount on your nail, transfer it to the palm of your opposite hand by spreading it in a circular motion (covering your hand evenly).
Apply to one half of your beard starting at the top stroking downward. For best results you may want to the brush the balm through your beard. Repeat the process for the other side of your beard.
Lovebee's beard balm may be applied daily, or even multiple times daily, if desired.
Product Packaging
Comes in a 60 ml (2 oz) aluminum tin.
Additional Information
Product Care (Storage, shelf life & interacting with your products)
Processing & Shipping