Calendula Cream: All natural, handcrafted cream with a pleasant (mild) calendula scent. Made from premium organic ingredients known to moisturize and revitalize dry, cracked, irritated skin and replenish the skin's moisture barrier.
A combination of calendula infused oil and organic botanical ingredients creates a versatile cream with numerous benefits. Lovebee's Calendula Cream is gentle and safe for everyone (including new born babies) and is excellent for those working in "scent-free" environments / for individuals who are negatively affected by strong fragrances.
About This Lovebee Product: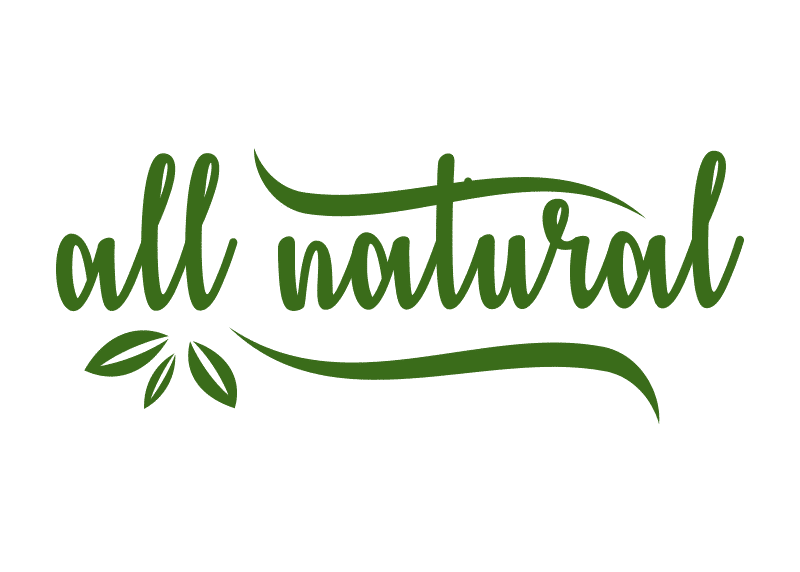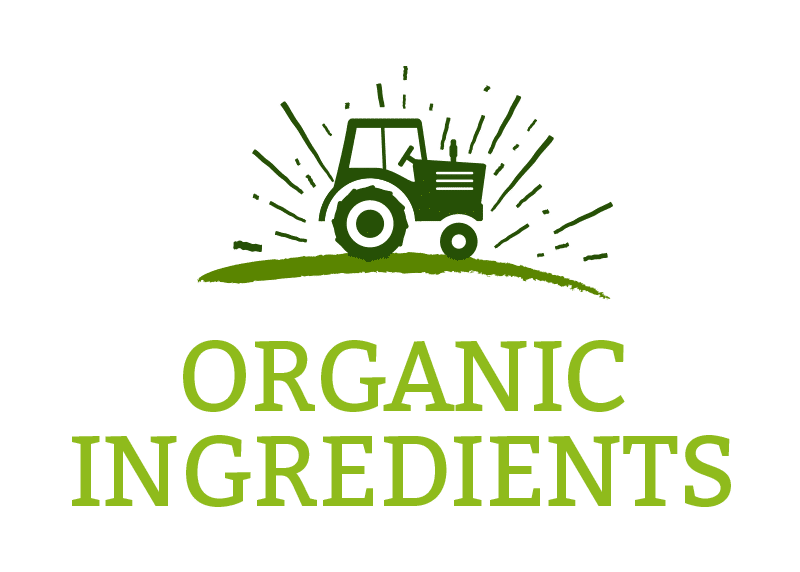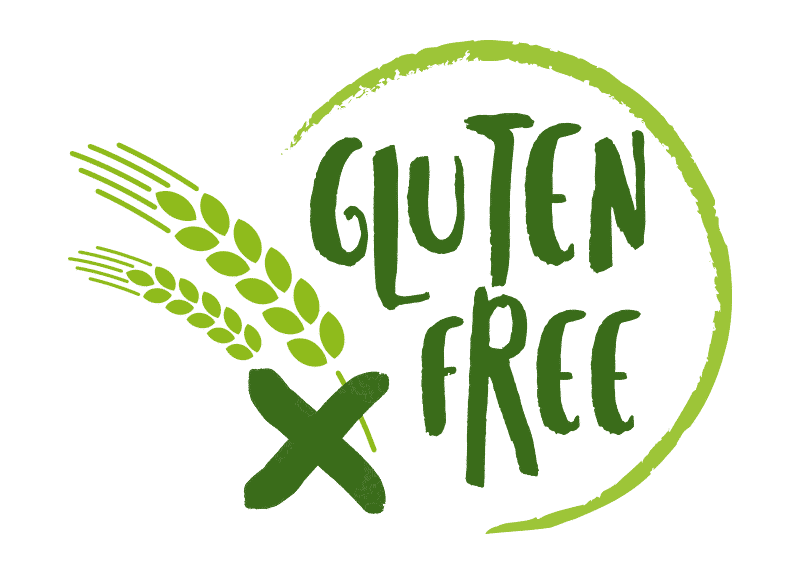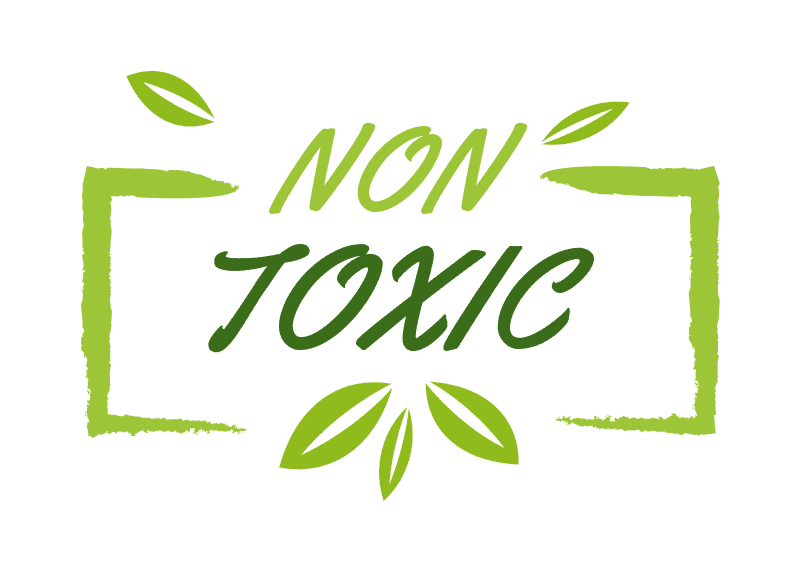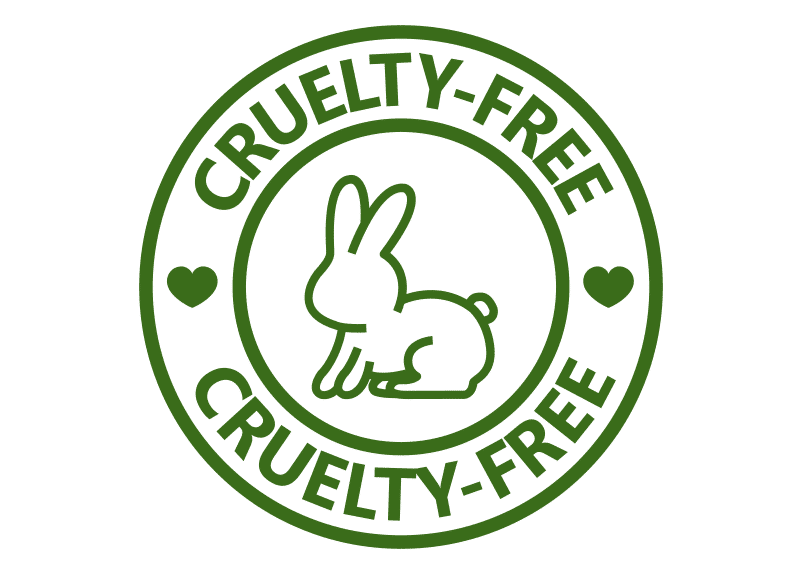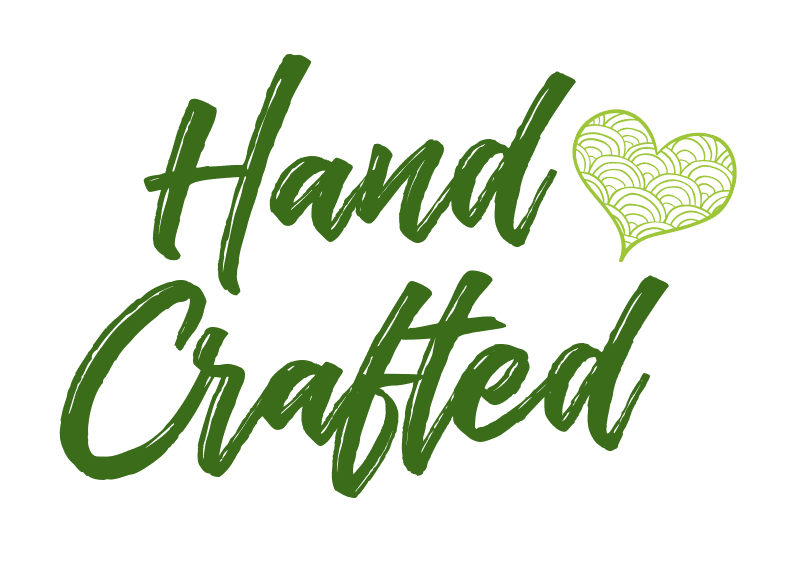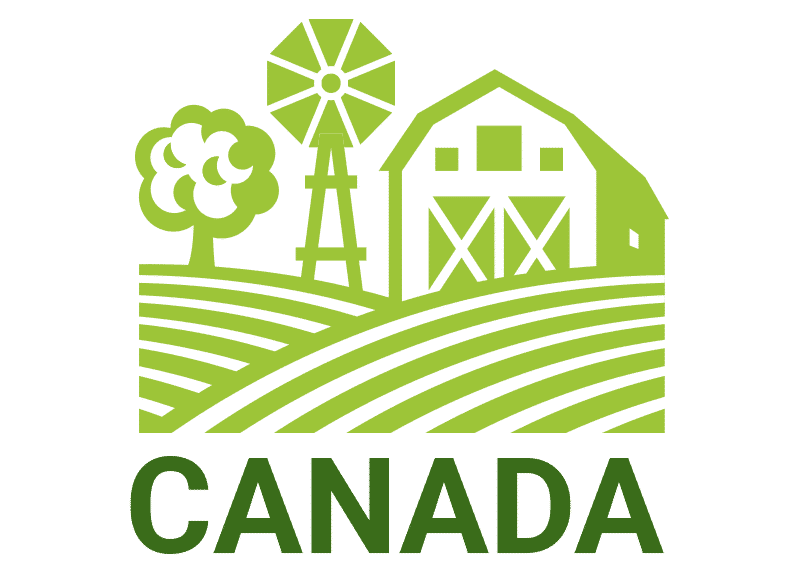 Learn more about what this means, and the Lovebee Guarantee
Calendula Cream Benefits
Moisturizes dry skin
Revitalizes skin
Replenishes skin's moisture barrier
Customer feedback (additional benefits noted by customers)
Helps to soothe minor burns / sun burns / radiation burns
Aids in speeding up healing superficial wounds
Soothes skin conditions like Eczema and Psoriasis
More info
Calendula Cream Properties
Light gentle cream with yellow hue (coloured by calendula)
No artificial dyes or colours
Mild scented (no artificial fragrances)
Applied cream will become soothing oil (for lasting protection)
Instructions For Use
Use a cosmetic applicator or finger to scoop out the desired amount of cream and apply to dry areas of skin / closed wounds and/or burns.
Important note: If you are using your hands to interact with products, good hygiene is very important to prevent bacteria growth. Always wash your hands before using bare fingers to scoop and apply any Lovebee products.
Product Packaging
Comes in a 2oz/60ml recyclable tin.
Additional Information
Product Care (Storage, shelf life & interacting with your products) Processing & Shipping