All natural, moisturizing and soothing lip balms, hand crafted using all organic ingredients.
LoveBee's Lips are each hand crafted using the very best ingredients for your lips! Made from a combination of organic unrefined butters, organic skin nourishing and healing carrier oils – and blended with organic beeswax, organic raw honey, and organic essential oils (ingredients vary by product, for specifics please see ingredients tab) these Lip Balms are perfect for healing those with dry/irritated lips, and just adding some moisture and nourishment to anyone!
Each of our Lipz varieties are carefully selected and created to heal, moisturize, soothe, and nourish your lips while tasting delicious at the same time!
Known Benefits
Soothes sore / irritated lips
Softens lips
Hydrates and nourishes the lips
Tastes and smells delicious!
Product Properties
All natural organic ingredients
No artificial dyes or colours
Scented and flavoured exclusively from organic essential oils and natural flavours
How To Use
Apply LoveBee Lipz to your lips as needed, as often and as much as you desire!
Storage
Store out of direct heat or sunlight. If melting occurs, balms can be re-solidified by placing in a cool dry place (or in the fridge for faster results). While meting and cooling may cause visual product inconsistencies like cloudiness for example, product benefits will remain.
Product Packaging
Comes in a 1 oz screw top recyclable steel tin.
Non-toxic & Safe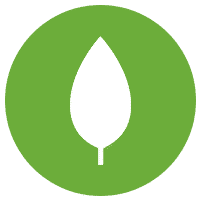 All Natural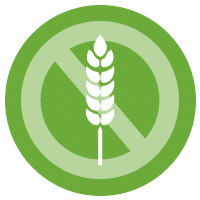 Gluten Free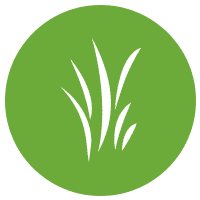 Organic Ingredients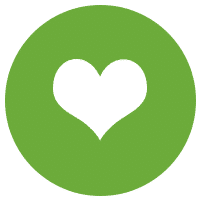 Hand Crafted
Our products are always free of:
SLS (Sodium Lauryl Sulfates)
Sulfates
Synthetic Stabilizers
Phthalates
Parabens
Any harsh chemicals
Hand Crafted With Love
LoveBee Products are unique both figuratively and literally, as they are hand crafted in small batches as ordered! We do not keep large quantities of stock — so you can rest assured that your product is new and fresh! There may be small natural variations in products which are inherent in the manufacturing of handmade products. While unique in nature, and certainly special, LoveBee products will always contain the same great benefits!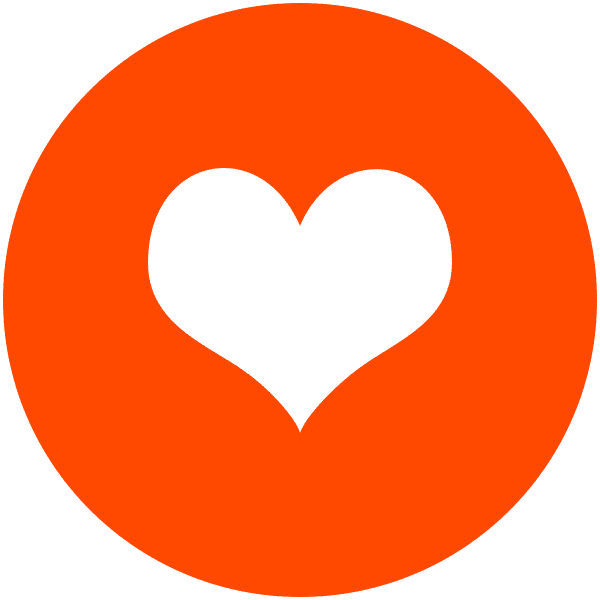 The LoveBee Guarantee
All of our body, bath and skin care products are created from time tested recipes that use safe, non-toxic, natural, organic ingredients.
Life is better with LoveBee!