Sunrise Face Serum — Luxurious and light, a high concentration of premium, organic, vegan, performance ingredients to penetrate, moisturize and protect the skin.
Sunrise Face Serum is a rich, botanical, oil and aloe based serum for all skin types for use within your daily skincare routine — after cleansing, and before or in replacement of an additional moisturizer — that creates a silky barrier on top of your skin to retain moisture and protect the skin during daily life! It's light and fast absorbing, perfect for the morning before going out, and won't leave your face greasy like a pure oil.  Sunrise Face Serum perfectly complements our Sunset Face Oil.
About This Lovebee Product: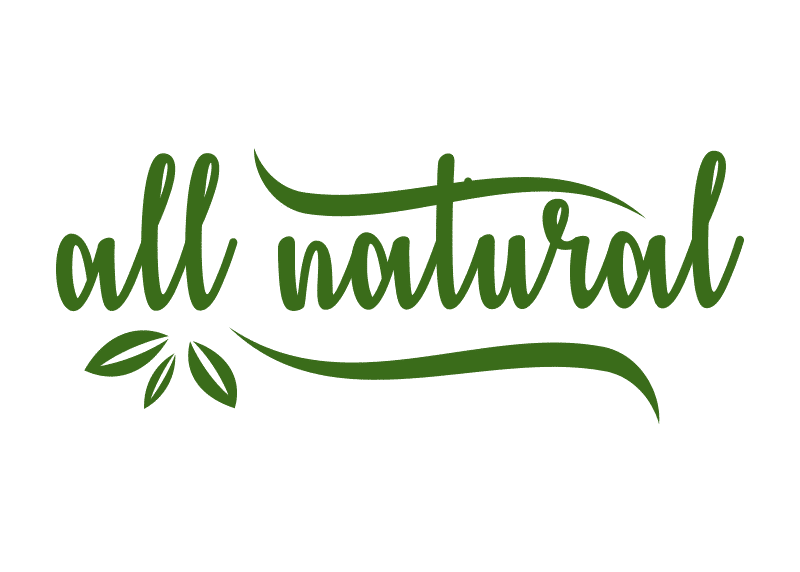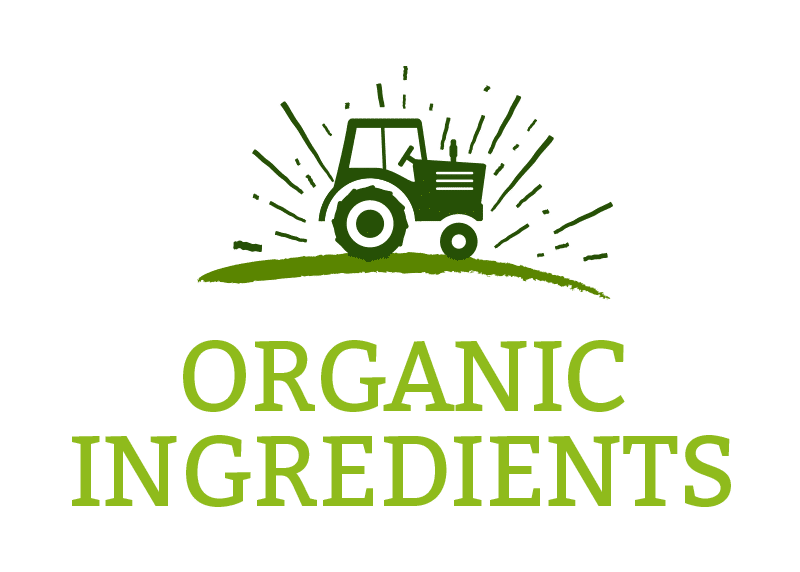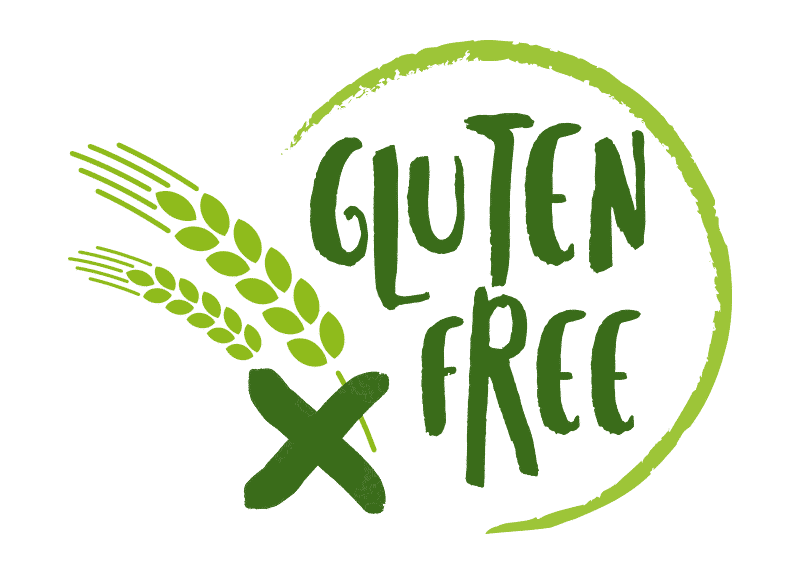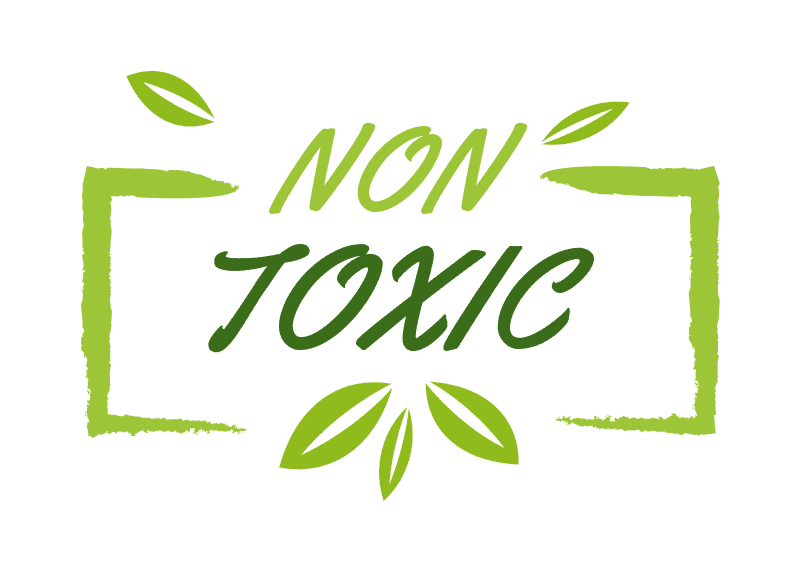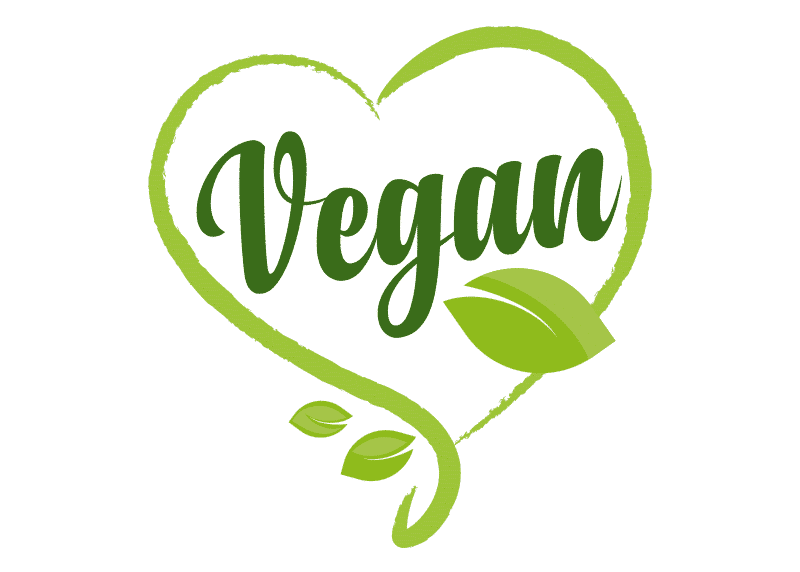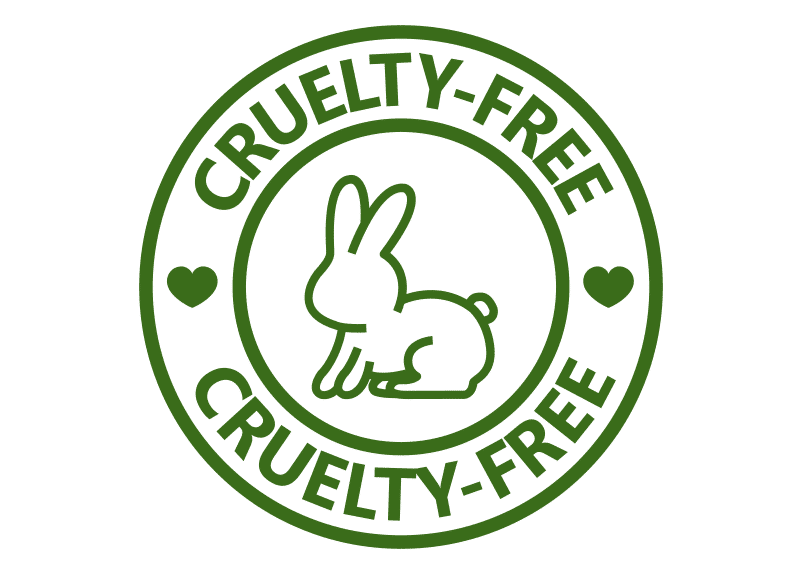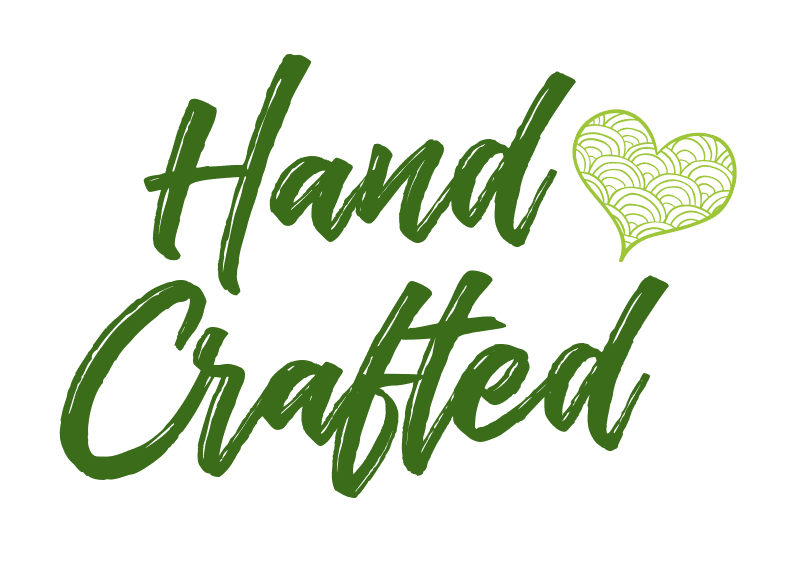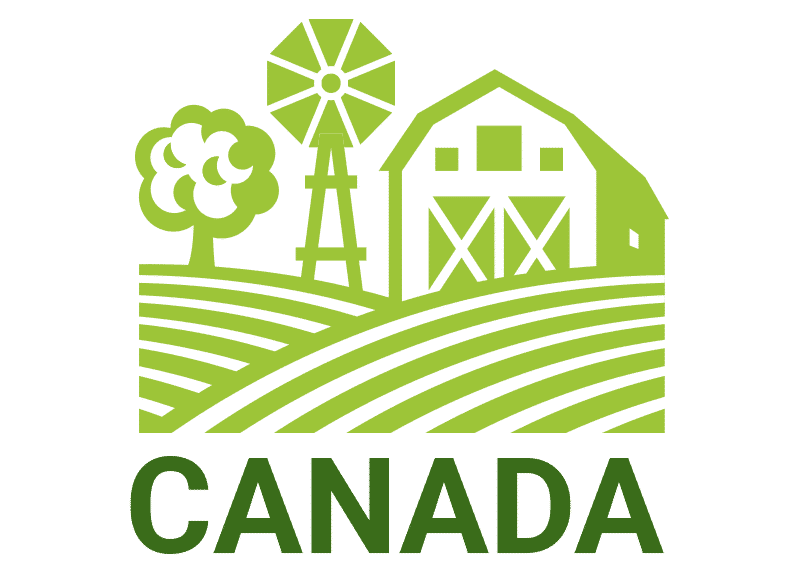 Learn more about what this means, and the Lovebee Guarantee
Benefits
Contains olive squalane oil, which is considered to be close to the squalane the body produces naturally. As the body produces squalane, it also readily receives it.
Contains ingredients with anti-aging properties
Promotes elasticity of the skin
Replenishes the skin's moisture barrier
Leaves skin moisturized and soft 
Helps to protect the skin by preventing it from drying  out during the day
Clean and refreshing smell during application
Product Properties
Vegan
Blend of premium organic ingredients (see ingredients tab for full list)
No artificial dyes, fragrances or colours
No synthetic chemicals
Serum is a smooth gel like consistency (contains aloe)
Product Packaging
30 ml / 1 oz white glass bottle with dropper.
Instructions For Use
As our Sunrise Face Serum is packed with high concentrations of premium ingredients, you do not need to overdo it and use it excessively to reap the benefits.
Important: Shake vigorously before each application. The serum should be a yellow cloudy consistency during application. As we do not use any synthetic stabilizers, separation of certain ingredients will occur and is normal.
Avoid use close to the eyes as irritation and burning may result. Wash hands after application.
Apply Lovebee's Sunrise Face Serum daily, once in the morning after face cleansing, for best results.
Storage
As this product contains aloe, we recommend that you refrigerate it for best shelf life after opening. Where refrigeration is not possible or desired, store in a cool dry location out of direct sunlight.
Shelf Life
Our face serum is a freshly made natural product that uses 100% organic ingredients and contains no artificial / man made preservatives. As such, we recommend that you use it within a three month period after receiving it to ensure its freshness and potency.
Shipping
All products are created fresh in small hand-made batches and are shipped from Ridgeway, Ontario, Canada! In most cases, order processing will be from 3 – 5 days. For more info please see
processing and shipping
.
Hot / Cold Weather
Unfortunately, there are some things out of our control like weather, how packages are handled after we ship them and where they are left during shipping / drop off.
During hot months, products such and butters and balm can easily melt. Please take care to when initially opening your Lovebee package(s). Place all products on a flat surface and carefully open to check if melting has occurred. Melted products can be re-hardened by refrigeration. While the product may visually change (become more cloudy for example) it will retain its benefits.
Similarly, during cold months, packages left outside during delivery can be affected and quickly freeze. In this case, please allow your items to sit on a kitchen counter top or similar surface to thaw before use.