Sunset Face Oil — an exquisite blend of exotic, organic, vegan botanicals to deeply condition and seal in moisturize while you sleep. 
Sunset Face Oil is a rich and complex night oil for all skin types, giving a nightly boost of antioxidants and vitamins. For use within your evening skincare routine — after cleansing, and after (or in replacement of) your moisturizer — our face oil deeply conditions the skin while creating a barrier to retain moisture through the dry night air. Slow absorbing and long lasting, this oil has been specifically designed to work all night while you're resting. Sunset Face Oil perfectly complements our Sunrise Face Serum.
About This Lovebee Product: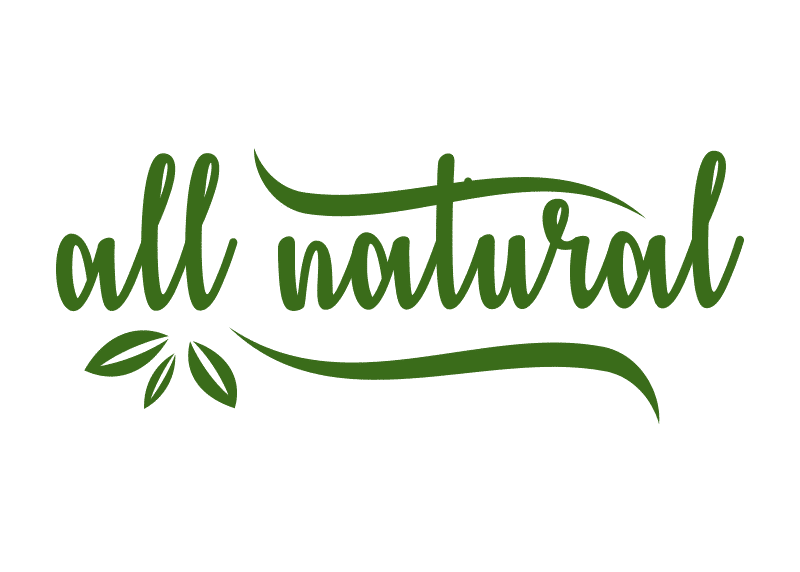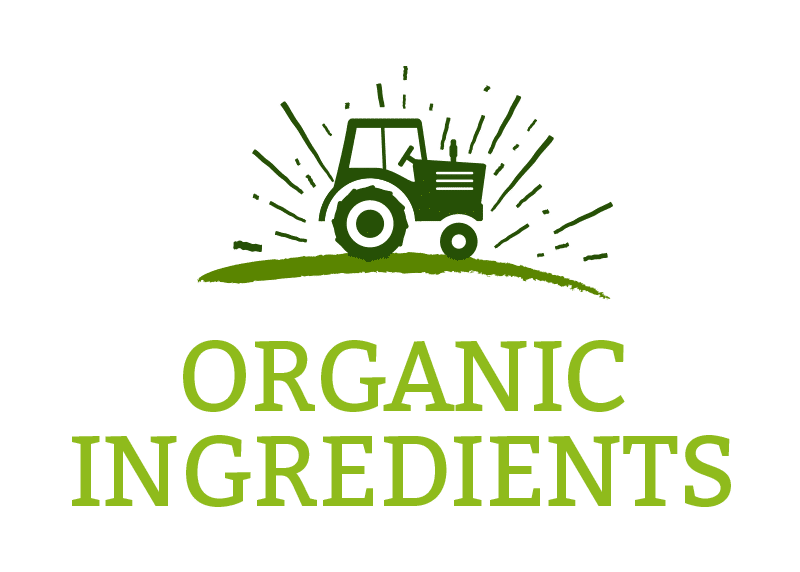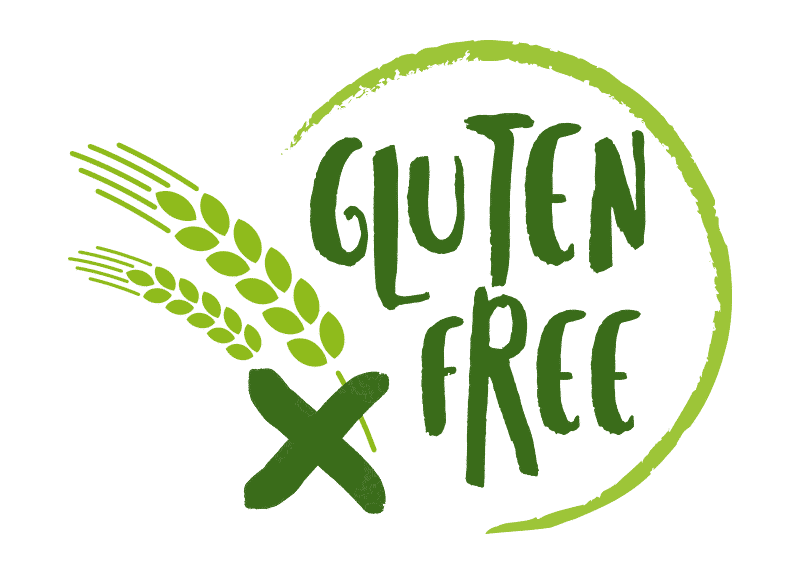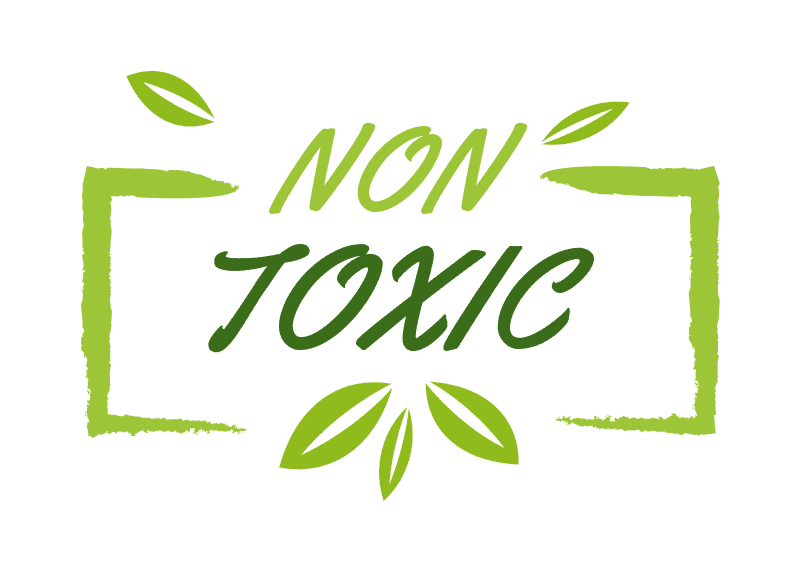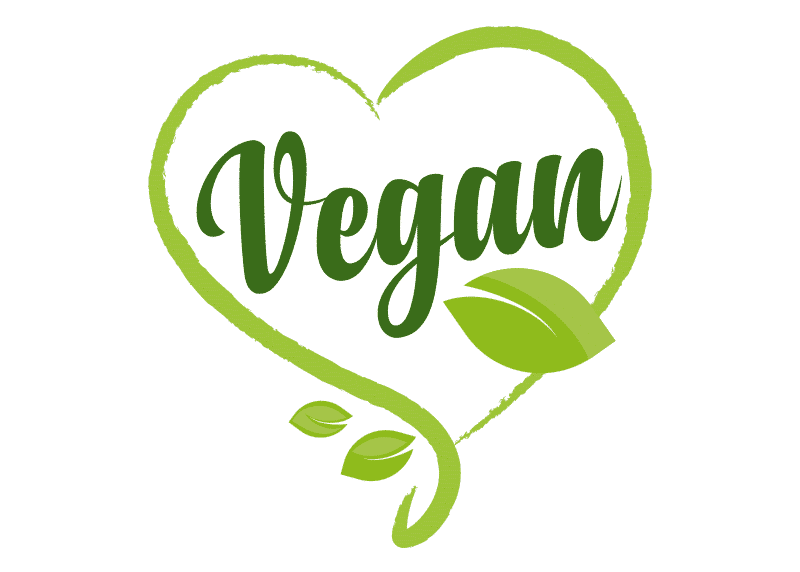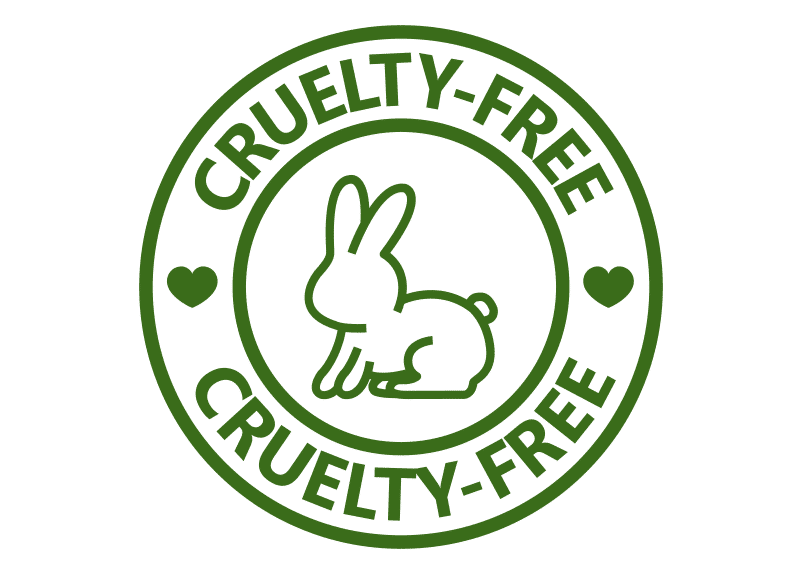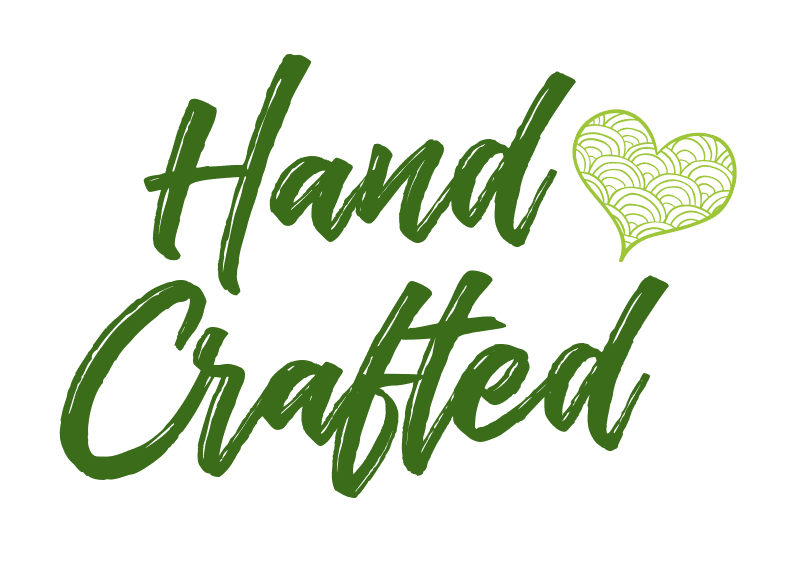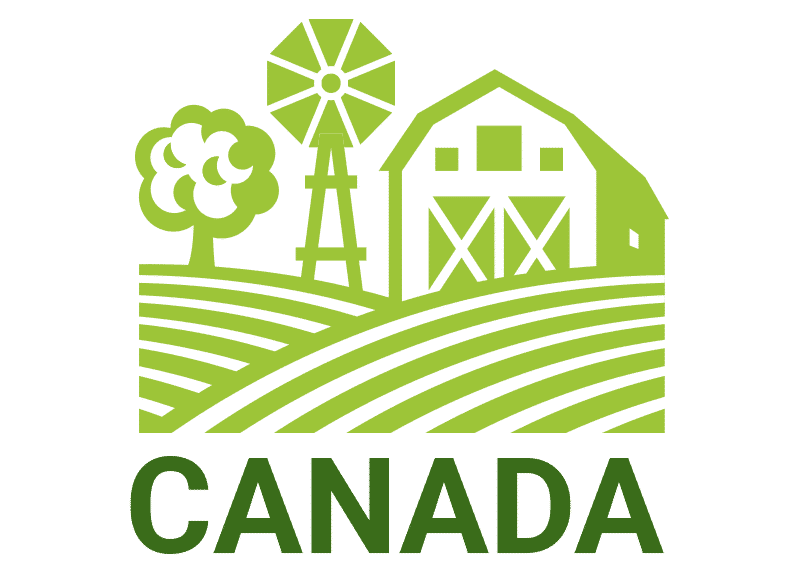 Learn more about what this means, and the Lovebee Guarantee
Benefits
Contains highly valued ingredients such as pure rose essential oil (which is known to reduce the look of fine lines and wrinkles) and baobab oil (which contains a high amount of vitamins C, is packed with essential fatty acids, and also contains vitamins A, D, E and F)
Contains pumpkin seed oil ( that carries zinc, potassium and magnesium) which is known to provide skin improvements for those with acne.
Contains Tamanu oil which, with its antiseptic properties, aid in removing impurities to improve the look of skin tone, texture, and complexion.
Moisturizes and seals to prevent the skin from drying out during the night
Promotes elasticity of the skin
Leaves skin glowing, supple and soft 
Relaxing and calming aroma
Product Properties
Vegan
Blend of premium organic ingredients (see ingredients tab for full list)
No artificial dyes, fragrances or colours
No synthetic chemicals
100% oil based
Product Packaging
30 ml / 1 oz amber glass bottle with dropper.
Instructions For Use
Apply Lovebee's Sunset Face Oil nightly in the evening after face cleansing for best results. Do not wipe oil off the face but allow to soak in overnight as you sleep.
Avoid use close to the eyes as irritation and burning may result. Wash hands after application.
Storage
As much as is possible, we recommend that you keep Lovebee products in a cool dry location out of direct sunlight. Specifically, a temperature between 10 - 24 Celsius (50 - 72 Fahrenheit) is ideal.
Balms, Butters & Creams
Products that contain higher oil concentrations will be more prone to melting. When it comes to products like our lips balms or butters for example, they should never be left in a hot car or purse as they can quickly melt. While melted products can certainly cause a messy situation, they can be re-hardened by refrigeration. While the product may visually change (become more cloudy for example) it will retain it's benefits.
Shelf Life
Lovebee products are freshly made natural products that use premium 100% organic ingredients and no artificial / man made preservatives. As such, we recommend that products are used within a six month period after receiving them.
This does not necessarily mean that products will expire within six months (for example, under the right conditions, beard and body oils can last years and still be in great condition) however some products contain ingredients that will lose some of their properties over time. Therefore to ensure the best products and experience we recommend using products within the six month window.
Shipping
All products are created fresh in small hand-made batches and are shipped from Ridgeway, Ontario, Canada! In most cases, order processing will be from 3 – 5 days. For more info please see
processing and shipping
.
Hot / Cold Weather
Unfortunately, there are some things out of our control like weather, how packages are handled after we ship them and where they are left during shipping / drop off.
During hot months, products such and butters and balm can easily melt. Please take care to when initially opening your Lovebee package(s). Place all products on a flat surface and carefully open to check if melting has occurred. Melted products can be re-hardened by refrigeration. While the product may visually change (become more cloudy for example) it will retain its benefits.
Similarly, during cold months, packages left outside during delivery can be affected and quickly freeze. In this case, please allow your items to sit on a kitchen counter top or similar surface to thaw before use.